Cameras
Canon announces a sequel to its best small point-and-shoot
Canon's new G9 X Mark II makes its debut at CES 2017
Credit:
While smartphones have all but eliminated most point-and-shoot sales in the US, Canon continues to improve things with its higher-end offerings. One of the most successful models in this group is the Canon PowerShot G9 X, a slim and pocketable point-and-shoot that offers a 3x optical zoom and very good image quality.
Building on that success, Canon has just announced the sequel: the Canon Powershot G9 X Mark II. Canon isn't reinventing the wheel here, though, with an outer design that is practically identical to the original model with the same body type and lens.
On the inside, there also aren't that many differences, but Canon is upgrading the processor to the new Digic 7, in line with some of its other high-end compact cameras. That allows it to shoot at up to 8.2 frames per second in JPEG and RAW, though puzzlingly it doesn't allow for 4K video recording.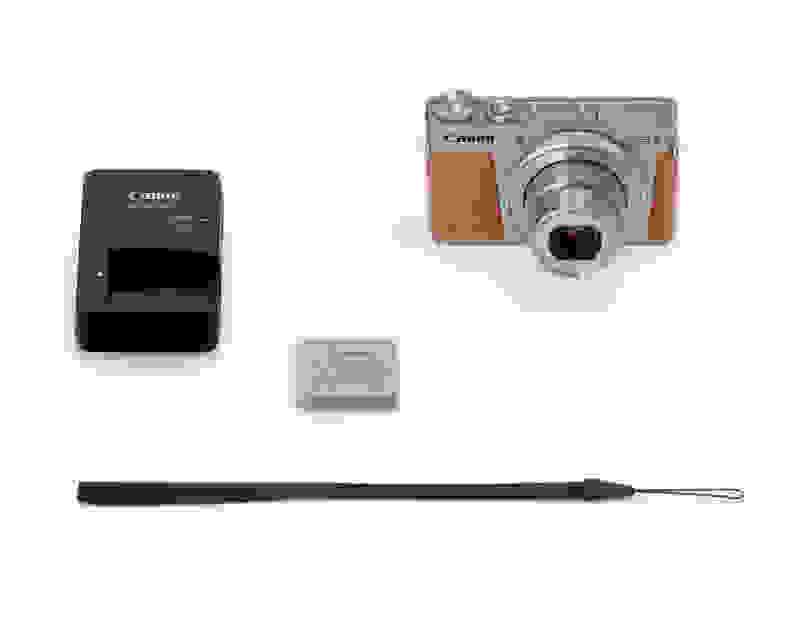 The G9 X also features Bluetooth for easy low-power connectivity to a smartphone as well as the same built-in Wi-Fi as the original and a 20.2-megapixel, 1-inch type sensor.
Overall it's a compelling little high-end point-and-shoot that is competitive in a rapidly contracting part of the market. The key will be how well it holds up against similar competition from the likes of Nikon, Sony, and Panasonic, though the appeal of Canon point-and-shoots is usually their ease-of-use and familiarity rather than out-and-out performance.
The G9 X Mark II is expected to ship in February and will start at $529.99. We'll have a full hands-on review of the new camera later this week once we have a chance to see it in person.