Cameras
Canon announces the 4K-capable EOS 5D Mark IV DSLR
We think Canon should have called it the 5D Mark 4K instead.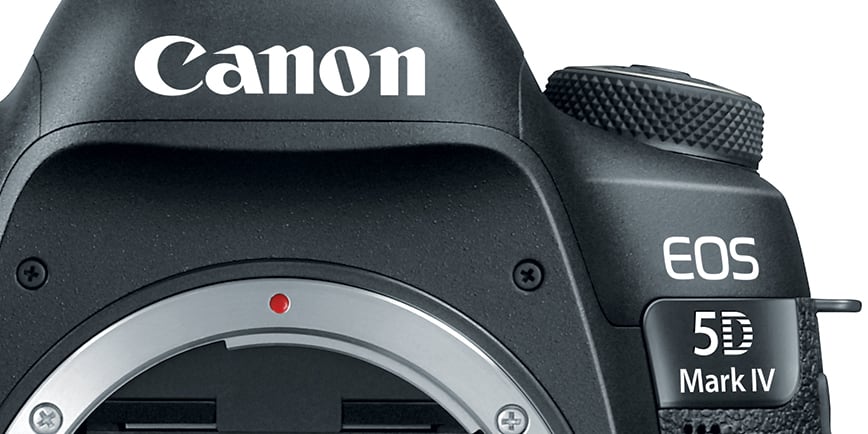 Credit: Canon USA
Today, Canon announced the long-awaited successor to the generally beloved 5D Mark III. Understandably, given the time that's elapsed since that camera hit the streets in 2012. Since then, Canon blew away the camera world with its super high-resolution 5DS and 5DSR cameras, and we're expecting the new EOS 5D Mark IV to split the difference quite nicely. Packing a new 30.4-megapixel full-frame sensor, this DSLR is aiming at the same enthusiasts and pros that the original won over. That means you're gonna get a ton of video features, like, yes Canon's awesome Dual Pixel AF technology.
4K (up to DCI resolutions of 4096 x 2160) comes along for the ride, but if you're more into action shooting, you'll also get 7 FPS continuous. Both of these nice features come from the Digic 6+ Since this is a camera that some pros prefer over the bigger, bulkier 1D X, Canon's given it twin memory card slots, one CF and one SD. Of course, this is a fully weathersealed and ruggedized model, with Canon's pro control scheme.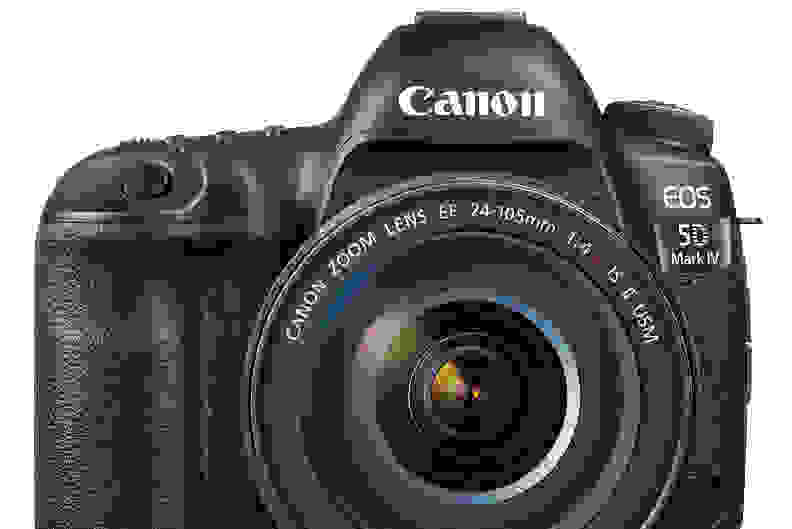 The Mark IV gets a huge autofocus update thanks to not only the addition of Dual Pixel AF, but also a big bump in AF points. No matter which type of AF point you want, the 5D Mark IV has it, with 61 points total, 20 of those are cross-type that work at f/4. Autofocus works in up to -3 EV low light conditions, as well.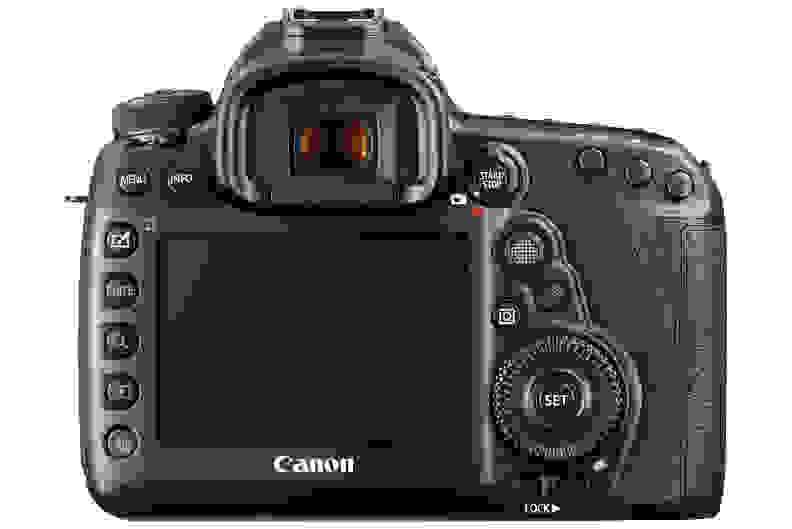 As usual, Canon's hybrid video/stills pro workhorse doesn't come cheap, as the 5D Mark IV will ring the till at a whopping $3,499.99. Canon is also selling it as a kit with its 24-70mm f/4 IS lens for $4,399.99, and both of these kits will be available in September. If you have more money burning a hole in your pocket, and need more zoom, Canon will also sell a kit with the 24-105mm f/4L IS II USM lens later on in October for $4,599.
Related Video