Cameras
Canon Reveals 7D Mark II With Three New EF Lenses
It's a long-overdue refresh for Canon's top-end APS-C DSLR.
Credit:
When a camera starts getting long in the tooth, you can't help but start wondering: Was it a failure? Why hasn't it been updated?
That's the way it's been for the Canon EOS 7D for quite some time now. When it was released almost five years ago, the 7D was on the cutting edge. The years haven't been kind, though, and it's been long overdue for an update. Well, today at Photokina Canon finally broke its silence and announced the EOS 7D Mark II.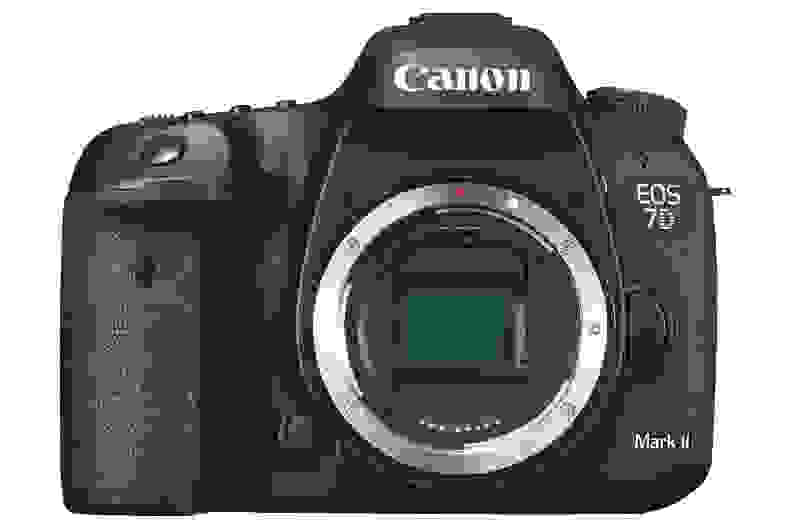 Picking up where the original left off, this new DSLR benefits from Canon's latest and greatest developments, including the groundbreaking dual-pixel AF from last year's EOS 70D. Built around a 22.2-megapixel APS-C sensor, the 7D Mark II should finally give Canon's crop-sensor lineup a proper, modern flagship.
Wrapped in magnesium alloy, the 7D Mark II features full weather sealing that Canon says is even more resistant to dust and moisture than before. The company is heavily touting the Mark II's durability, with an estimated shutter life of around 150,000–200,000 actuations. A new mirror mechanism was designed to reduce mirror slap in continuous shooting. Dual DIGIC 6 image processors help boost continuous shooting all the way to a max rate of 10 frames per second.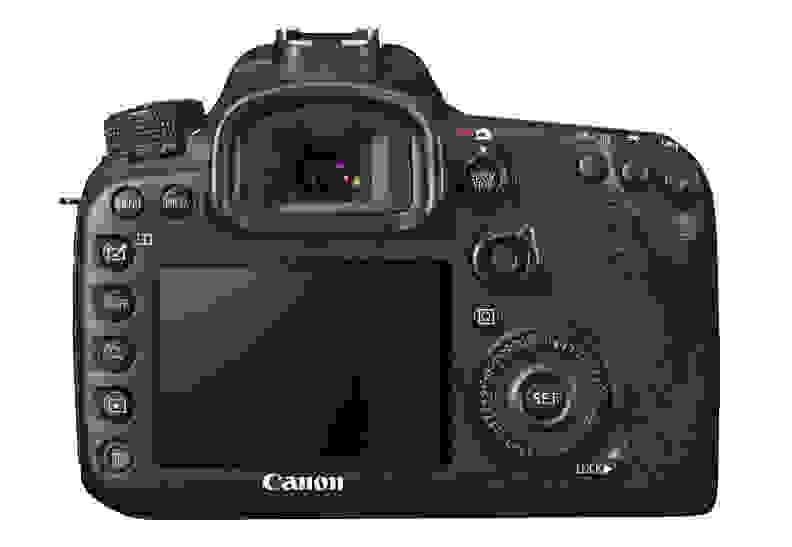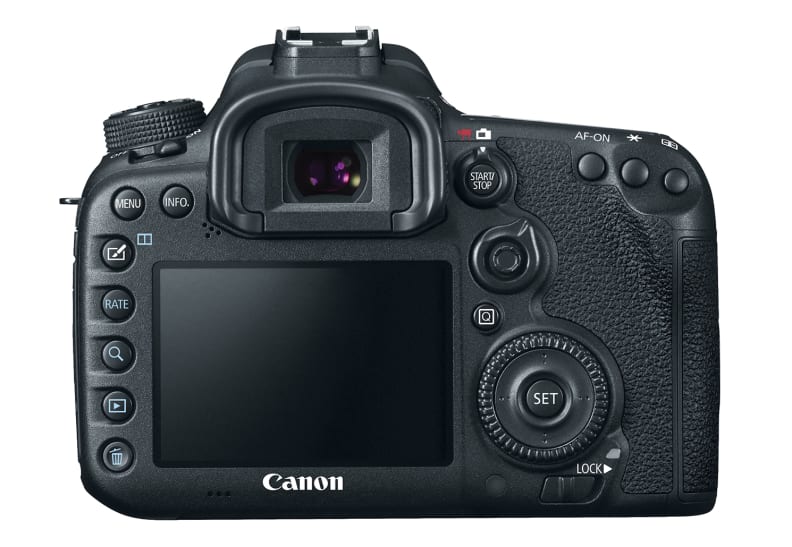 We were impressed with Canon's dual-pixel AF when it debuted in the 70D, but were disappointed that the company put such awesome video-oriented autofocus tech in a camera without a headphone jack. But time heals all wounds: The 7D Mark II finally brings together I/O options and a new, improved version of dual-pixel AF.
Canon says that overall AF speed will see a boost, and you also get more granular AF servo control that you can tune to be as fast or slow as you want.
You'll be able to buy the EOS 7D Mark II this November for $1,799.00 body-only, or $2,149.00 with the EF-S 18-135mm f/3.5-5.6 IS STM kit lens.
Alongside the 7D Mark II, Canon also debuted three new lenses. The first is the EF-S 24mm f/2.8 STM—a tiny, pancake-style prime for APS-C cameras that'll list for just $149.99 when it drops in November. Canon says it's "slimmest and lightest" EF-S lens it's ever produced.
On the full-frame side, we've got Canon's first EF zoom lens with the super-quiet STM autofocus tech. The EF 24-105mm f/3.5-5.6 IS STM will hit stores at a smidge under $600. Finally, Canon also announced an updated telephoto prime: the 400mm f/4 DO IS II USM. It uses refractive optics to reduce chromatic aberration while greatly slimming the lens's profile. This sports and wildlife shooter's dream will be available from November, for a mere $6,899.00.
Reviewed.com Cameras will be at Photokina 2014 for the rest of the week, reporting on all the latest camera and lens news. Be sure to check our dedicated Photokina hub for the latest from Cologne, Germany.