Canon has announced three new PowerShot models this morning, the SX150 IS, and two ELPH-class models, the 510 HS and 310 HS. The SX150 IS replaces the SX130 IS, but many features are similar. Ultrazoom style body, 28mm wide-angle lens with 12x magnification, plus a supposedly-improved "intelligent" image stabilization system. Resolution has also been increased to 14.1 megapixels, up from 12.1. This model will be available in black or red, at an MSRP of $249.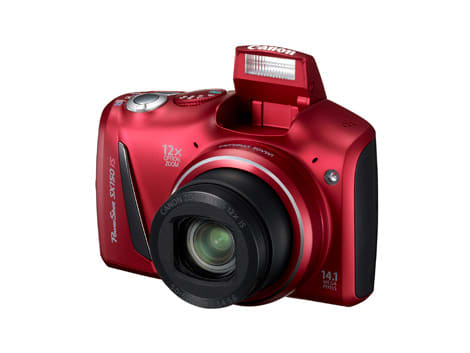 The same 12x zoom will also be available in the ELPH 510 HS, and this is one of the longest zoom ratios ever seen in an ultracompact body. A 3-inch touchscreen LCD is used for menu navigation, and its CMOS sensor supports 1080p video. The 510 HS will retail for $349 and will be available in black, silver, and red.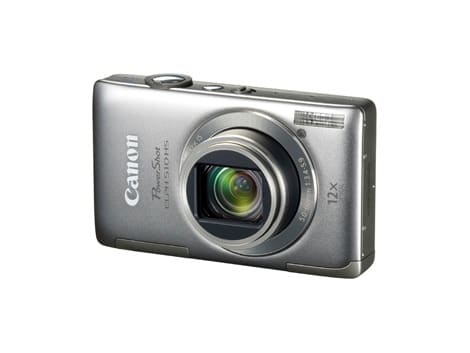 Finally, the ELPH 310 HS will be very similar to the 510 HS, but will feature an 8x optical zoom and lack the touchscreen capabilities of its older brother–though we've found this can sometimes be a good thing. This camera will be available in purple, blue, pink, green, and silver; at $259.