Cameras
Canon Announces Three New Cameras, Including Petite Rebel SL1
The other new additions include the thoroughly underwhelming Rebel T5i and SX280 HS travel zoom.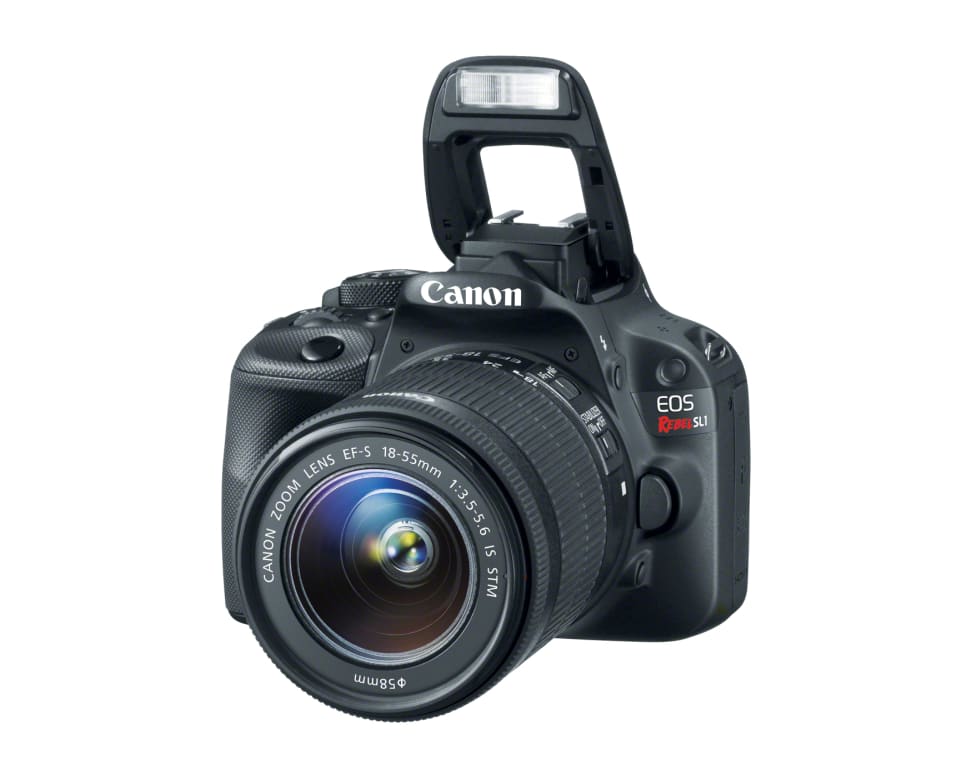 Credit:
Canon has announced three new cameras today, including the smallest, lightest Rebel yet, the SL1 (MSRP $649.99 body-only). Also on the docket is the Rebel T5i (MSRP $799.99 body-only) and a new travel-zoom, the SX280 HS (MSRP $329.99). We were able to spend some hands-on time with all three cameras a little while ago, and came away with some mixed feelings about Canon's latest offerings.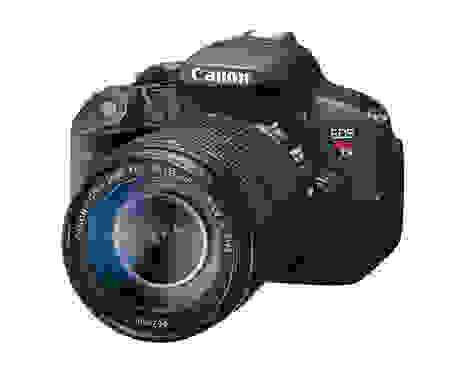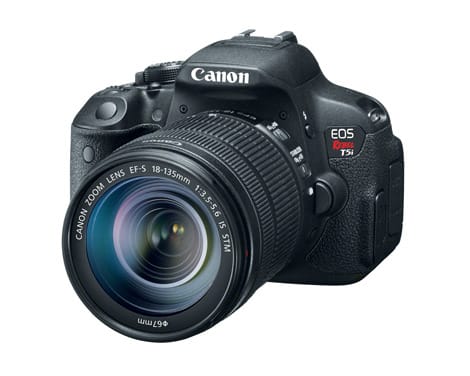 Firstly, there's the T5i, a minor refresh of the EOS Rebel T4i. Very little has actually been changed, with a new exterior finish, an improved mode dial and a new kit lens option (18-55mm f3.5-5.6 IS STM). Rear our full first impressions review here to see what we thought if Canon's update.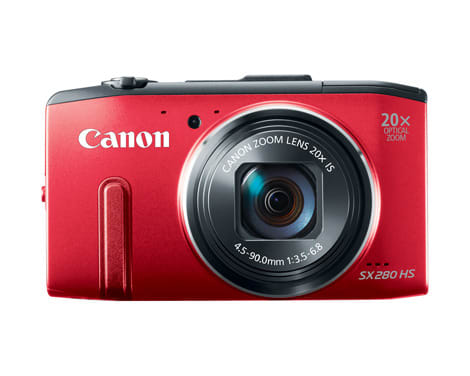 Secondly, Canon showed off the SX280 HS, the successor to the SX260 HS, our Travel-Zoom Camera of the Year for 2012. Packing WiFi, a new image processor, improved low-light performance, more HD frame rates and a faster burst mode, the SX280 HS brings some great new features. Read our first impressions review to get more information.
Last but not least, the Canon EOS Rebel SL1 finally made its much-anticipated debut, introducing a brand new form factor into Canon's DSLR lineup. Somewhere between an EOS Rebel and an EOS M in size, the SL1 is an extremely compact camera compatible with all of Canon's EF and EF-S lenses without an adapter. The SL1 is sporting a new 18MP APS-C sensor with improved phase detection built onto the sensor. Make your way to our first impressions review to find out more about Canon's attempt to slim down their Rebel line.
All three of these new models will be available in April. For more on today's announcements you can check out our hands-on impressions linked above or head over to "Canon USA":http://www.usa.canon.com for the official press releases.