Cameras
Canon EOS 1000D Hands on Preview by Lets Go Digital
The Canon EOS 1000D aka the Canon EOS Rebel XS was tested out by Lets Go Digital who have posted a short hands on preview on their website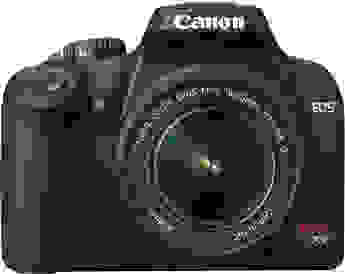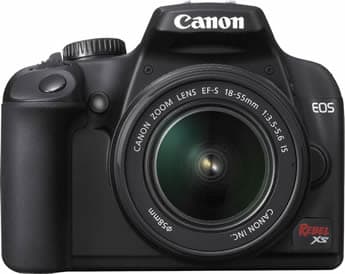 The Canon EOS 1000D aka the Canon EOS Rebel XS was tested out by Lets Go Digital who have posted a short hands on preview on their website.  LGD notes that EOS 450D is almost identical to EOS 450D and the image sensor is similar to that's of EOS 400D.For now Lets Go Digital seem impressed by the Canon EOS 1000D and look forward to reviewing the a full production model.
Excerpt from the conclusion:

"Compared to a few years ago, you really get a whole lot of camera for your money's worth. The specifications are high and although some details such as spot metering are no longer available on the new Canon EOS 1000D, it is a full digital DSLR camera. It will offer the beginning photographer, perhaps making the step from a compact camera to a DSLR, a tool to fully express his creativity."