Cameras
Canon's New PowerShot G7 X Takes the Fight to Sony
The RX100 is officially on notice.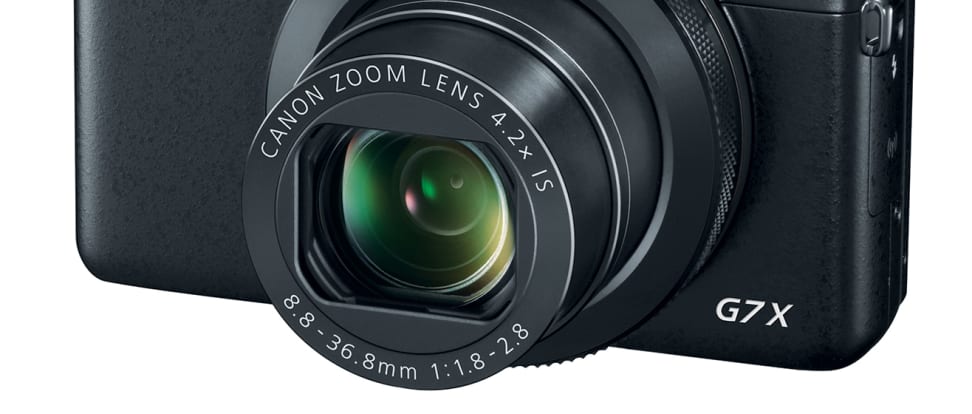 Credit:
Despite dwindling sales in the point-and-shoot market, Canon spruced up its compact camera family today with three new PowerShot cameras. While two are simple updates, there's one intriguing all-new camera that could be a serious rival to Sony's class-dominating RX100 Mark III.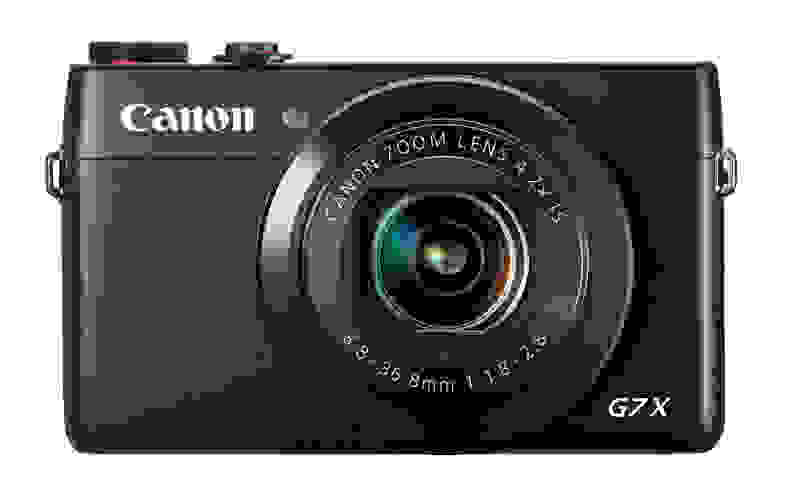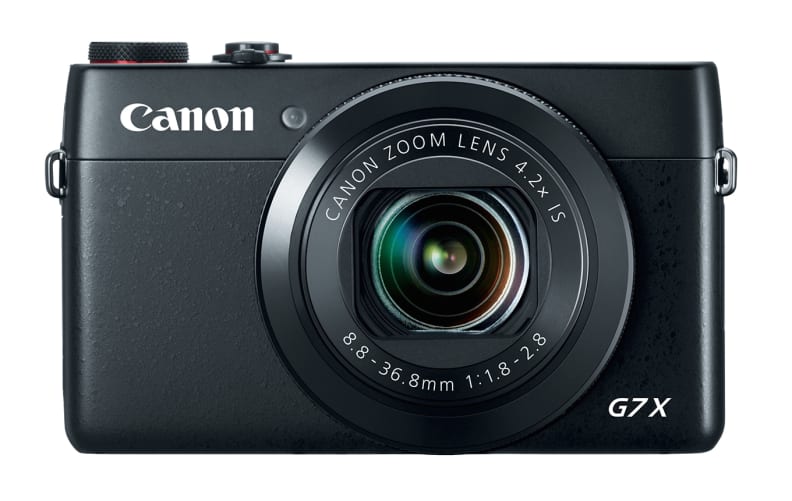 Canon's latest take on the large-sensor compact genre is the PowerShot G7 X. Slotting in beneath the G1 X Mark II's 1.5-inch sensor and above the G16's 1/1.7-inch chip, this pocketable shooter combines a 1-inch sensor with an impressive 24-100mm equivalent zoom lens. Even more impressively, the lens has an aperture range of f/1.8-2.8, besting the RX100 III.
The surprisingly slender G7 X has full PASM shooting modes, RAW capture capability, a tilting rear touchscreen, and a sensitivity range of ISO 100-12800. Coming in at a highly competitive MSRP of $699.99 and arriving in October, this could be a camera to watch for the holiday season.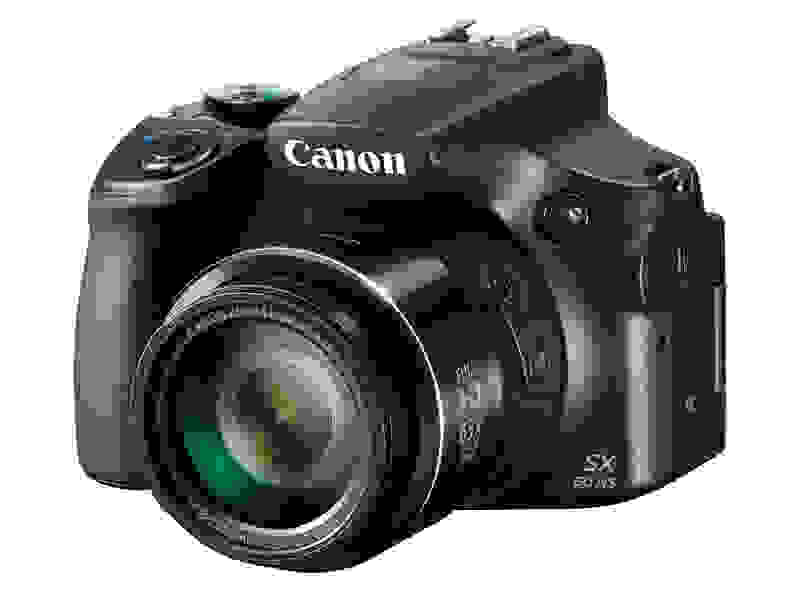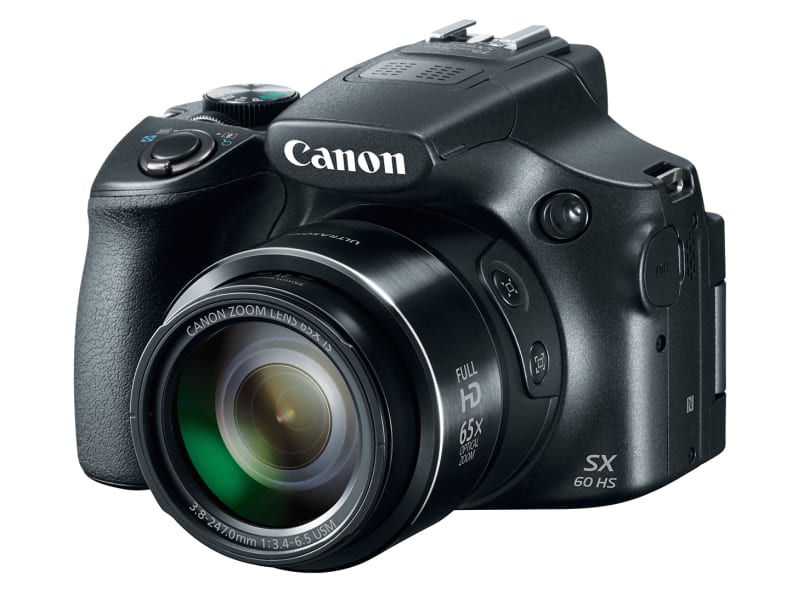 Launching alongside the G7 X is the SX60 HS, an update to the well-received SX50 superzoom. Even though you'll get an absolutely crazy 65x zoom out of this model, it's just as fast (or slow, depending on your perspective) as its predecessor, with an aperture range of f/3.4–6.5.
On top of the extended zoom range (now hitting 21-1365mm equivalent), the sensor has also been upgraded to a 16.1-megapixel unit. Intelligent image stabilization, a popup flash, a 921k-dot EVF, and an articulating rear LCD are among the other features. The SX60 HS will ship in October at an MSRP of $549.99.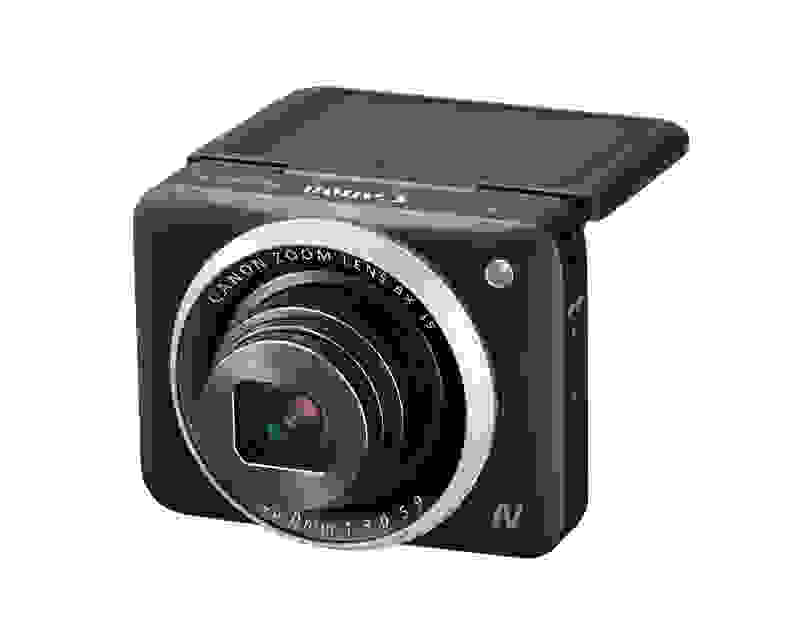 Canon's experimental N series also got a refresh today with the announcement of the N2. It picks up where the original PowerShot N left off, with a similar rectangular shape and centered lens. Featuring WiFi and NFC, this weird little camera is aimed squarely at share-crazy Millennials who want a small form-factor camera.
The PowerShot N2 will be available in your choice of black or white color schemes in December, for a retail price of $299.99.