Cameras
Canon's New Flagship Takes Aim Straight at Nikon's Best
Two pro-level flagships in one year? Pinch us, we're dreaming!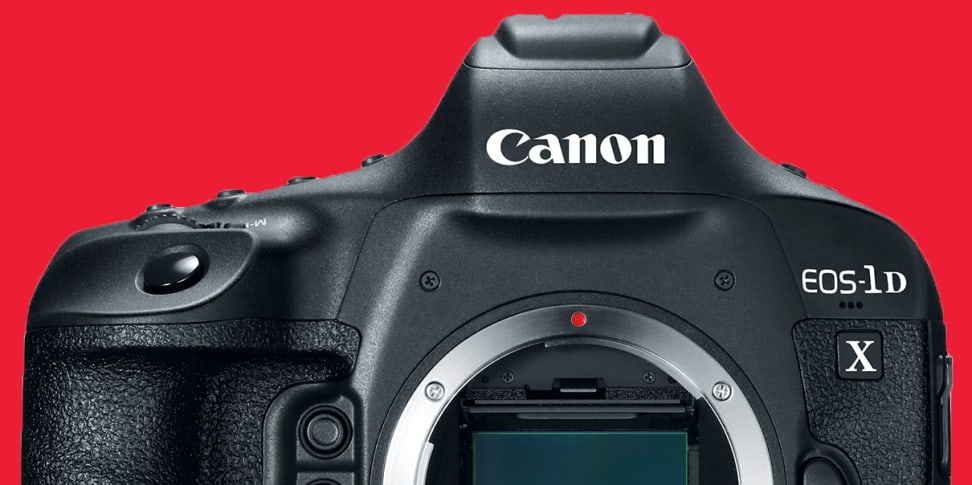 Credit: Canon
At CES 2016, Nikon dropped the curtain on its latest DSLR for professional news and sports photographers, the Nikon D5. It was an impressive debut, but it took Canon just a few short weeks to unveil its response: the Canon EOS-1D X Mark II.
The EOS-1D X Mark II replaces the company's groundbreaking EOS-1D X, a stellar full-frame DSLR first announced back in 2012. The new body takes that camera's multimedia focus and ramps it up a notch with 4K/60p video, 16fps burst speed, and a host of new features designed to help professionals do their jobs.
On the outside, the new EOS-1D X Mark II isn't all that different from its predecessor. Like similar pro-grade DSLRs it's absolutely huge, with a secondary portrait grip that features its own set of controls like a shutter release and control dial.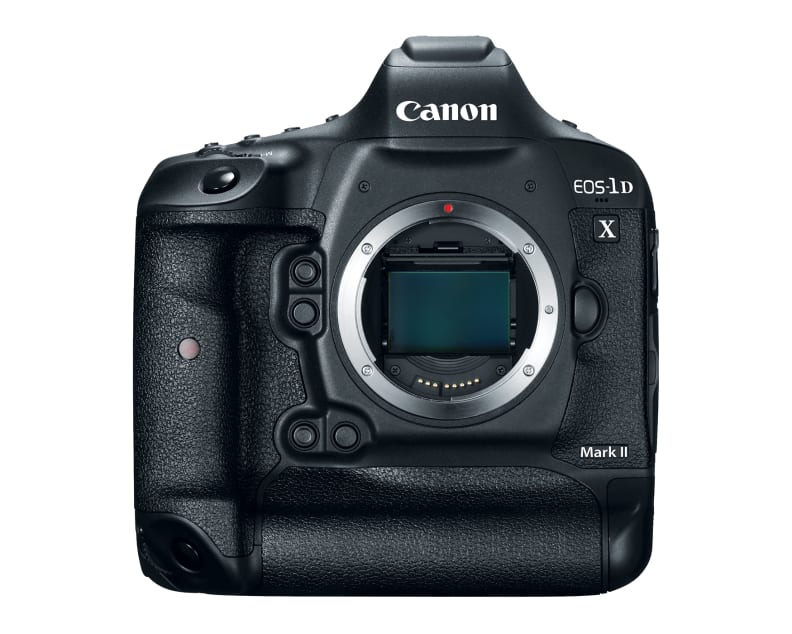 Look inside the 1D X Mark II, though, and there's a world of difference. The camera features a new 20.2-megapixel full-frame image senor, dual Digic 6+ image processors, and an updated 61-point autofocus system. The new AF system is fully functional to f/8, allowing sports and wildlife shooters to attach teleconverters without being forced to rely on the center autofocus points.
Like the original EOS-1D X, the Mark II is designed to appeal to both photographers and videographers. Its immense processing power allows it to record 4K video at 60 frames per second or 1080p video at 120 frames per second—something no other DSLR can boast.
The sensor also features the superb Dual Pixel CMOS AF design that we first saw in the Canon EOS Rebel 70D. This allows for smooth autofocus changes, meaning one person can get professional-looking focus point shifts. The camera even includes a touchscreen, making these kinds of focus shifts quick and quiet.
If there's one area where the new 1D X doesn't match up to Nikon's D5 it's in low light, as the camera's ISO range tops out at 409,600. ISO settings that high are rarely useful for creative or print work, however, so this should only matter for people who need extreme low light sensitivity, such as law enforcement.
The new 1D X also features dual card slots, but one is the more common Compact Flash standard while the other is the newer CFast 2.0 slot. While the names sound familiar they are not cross-compatible, so users will need to keep both types handy. The Nikon D5 also includes dual card slots, but the user can opt for either dual Compact Flash or faster XQD cards.
The new Canon EOS-1D X Mark II is expected to start shipping in April of this year, with a body-only price of $5,999.99. It will also be available as a "premium kit" for $6,299.99, which includes a 64GB CFast card and card reader.
Related Video