Cameras
Canon's New PowerShots, Connect Station Bow at CES
Canon enters uncharted territory—personal photo storage.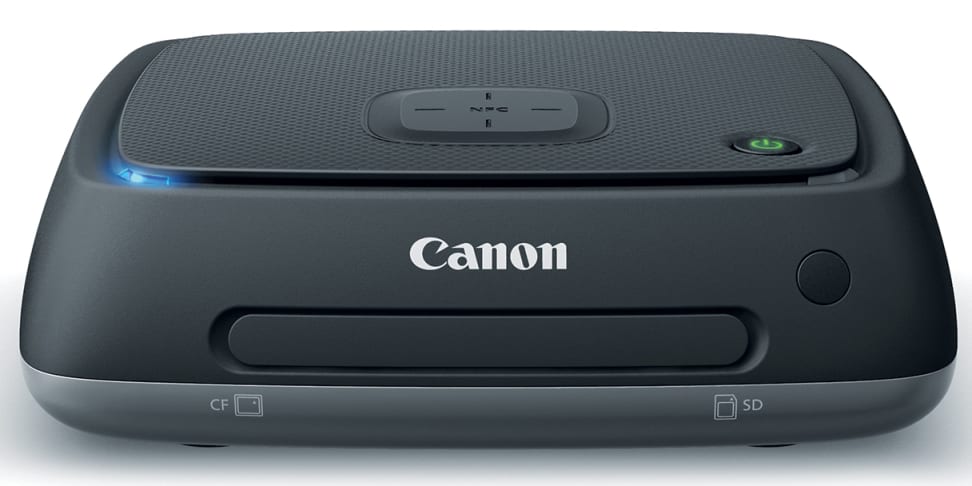 Credit: Canon
Some things are as predictable as the changing of the seasons. One of those things? The release of new Canon PowerShot cameras at CES each January.
Refreshing its existing family of compact cameras, Canon is taking the opportunity to improve its offerings, with a heavy emphasis on NFC and WiFi.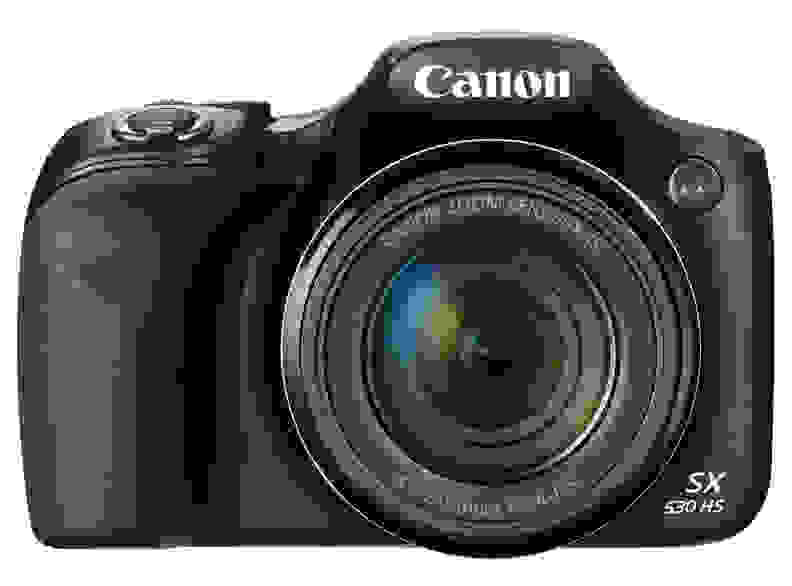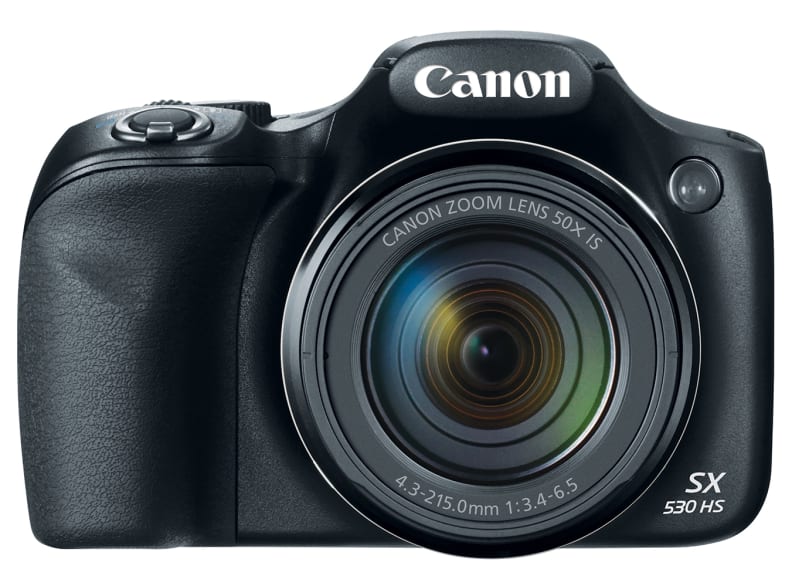 Headlining the list of cameras that'll be available later on this year is the new SX530 HS superzoom. Replacing the older SX520 HS, it features an optical zoom that stretches all the way to 50x. It'll sit beneath the flagship SX60 HS in Canon's superzoom lineup, checking in with an MSRP of $429.99.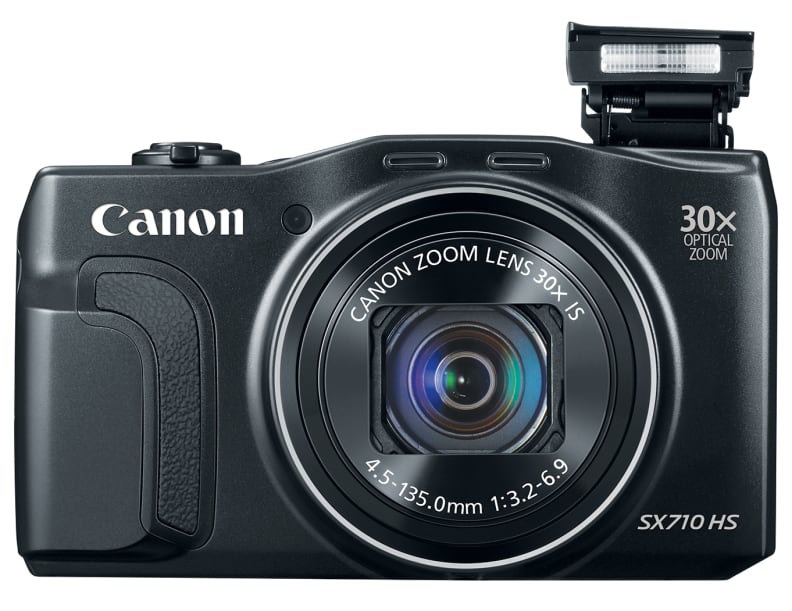 ×
SX
The PowerShot SX710 HS is the latest update to the company's travel zoom lineup. Sporting a 30x zoom, this model also gains an upgraded image processor and a new 20.3-megapixel CMOS sensor. Thanks to its new Digic 6 brain, the SX710 HS can also shoot 1080/60p video. It'll launch for $349.99 when it hits store shelves.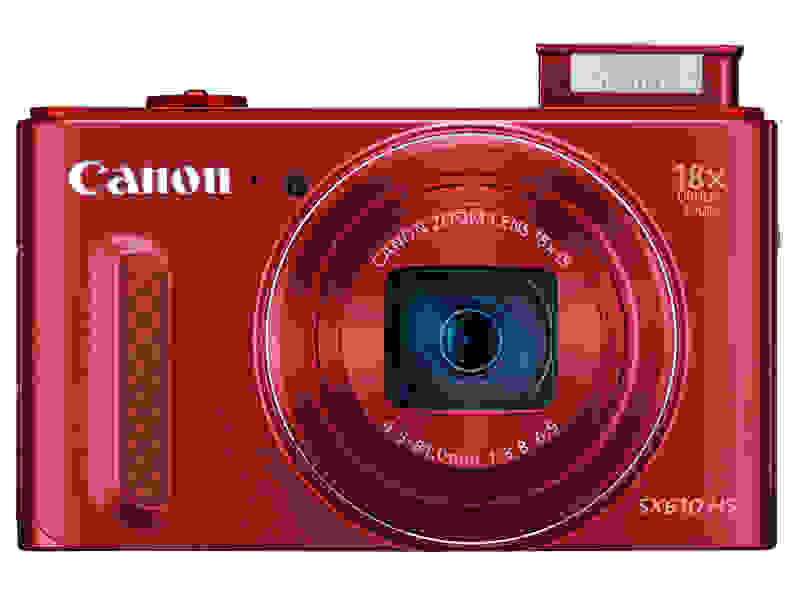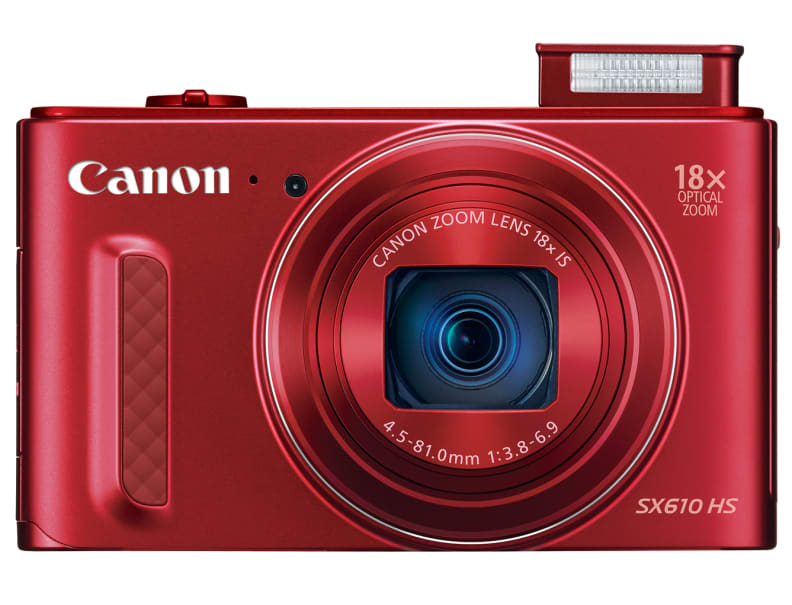 Supplanting the SX600 HS, the SX610 HS is yet another small camera with an 18x optical zoom. It gains—you guessed it!—NFC, along with a 20.2-megapixel sensor. Additionally, you get a better 922k-dot rear LCD, up from a meager 461k-dots in the SX600. Expect to pay about $249.99 for it, once it's available.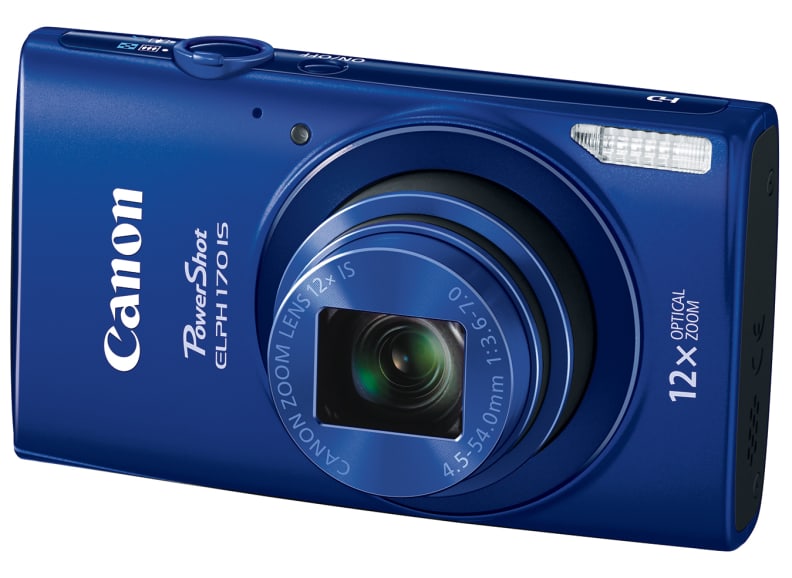 ×
Cheap
Finally, two tiny PowerShot ELPHs are getting in on the update action, with the ELPH 170IS and ELPH 160. The 170IS features image stabilization and a 20-megapixel CCD sensor with 20x optical zoom and will sell for $149.99. The 160 ditches OIS and has only 8x zoom, trading down for a very reasonable $119.99.
All these new PowerShot point-and-shoot cameras will be available in February.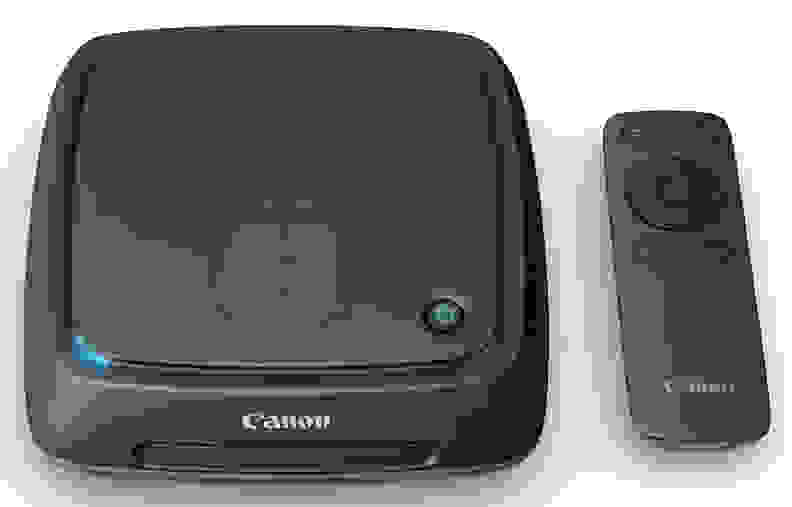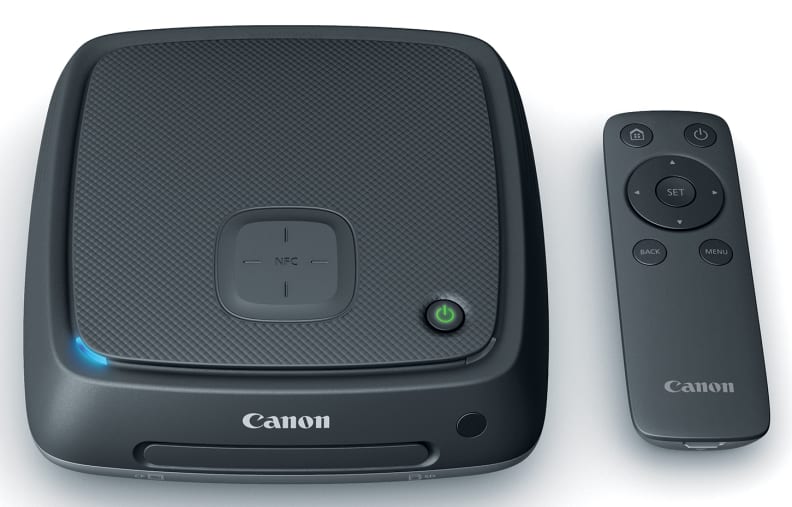 Finally, Canon has also trotted out an interesting new product, the likes of which we've never seen before.
Dubbed Connect Station CS100, it's a network-attached media center that's designed to easily and painlessly manage the photos and video clips from your Canon cameras. Featuring a 1TB HDD along with NFC, WiFi, HDMI, Ethernet, and USB connectivity, it'll go on sale in June for $299.99.
For all the latest camera and camcorder news from CES 2015, stick with Reviewed.com.