November 10, 2006 – Casio will release the 7.2 megapixel Exilim Card EX-S770D with DivX video in Europe sometime this month, according to a Wednesday DivX press release. Although Casio Europe has not released a formal statement yet, U.S. Casio representatives confirmed the new camera will currently only be available in Europe.
The new 7.2 megapixel EX-S700D is the successor to the EX-S600D, the first DivX certified Casio camera. The EX-S700D totes a larger 2.8-inch LCD display and has a 3x optical zoom lens, according to the camera specifications. The new camera is capable of recording movies in MPEG-4 AVI or DivX format at 16:9 aspect ratio at 640 x 480 or 704 x 384 wide for "breath-taking video," according to the release.
"Users are making the most of our cameras to take not only still images, but movies as well," said Casio director Susumu Takashima in the DivX release. "Our latest card-sized model takes movies in DivX format, and is being marketed in Europe where DivX is extremely popular," he said.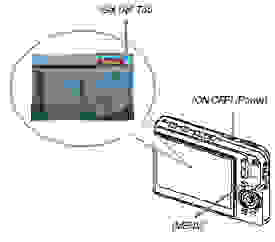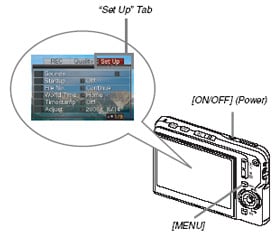 The Casio EX-S700D has 6MB of internal memory and is compatible with SDHC, SD, MMC, and MMCplus memory cards. The camera is scheduled for availability later this month for 349 euros (equivalent to $448 USD), according to a DivX representative.