*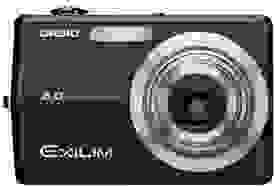 July 7, 2006 – *Casio Computer Co., Ltd. released this week a firmware updated, version 1.02, for its EX-Z600 camera. Version 1.02 now supports SDHC memory cards. The update also corrects freezing problems with the "Pattern 4" slideshow function.
"If firmware update installation is interrupted due to low battery power, your camera will no longer be able to operate," warns the Casio website. Casio recommends replacing the camera with fresh batteries before installing the update.
The Casio firmware will also erase display messages in Russian. For Russian speaking users, Casio does not plan to release a Russian language update, states the website.
The free download is available at http://world.casio.com/qv/download/en/ex_z600_firmup/.