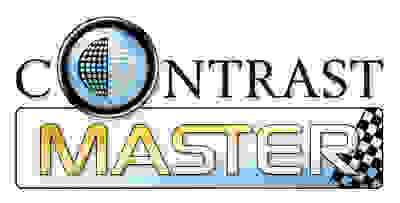 ContrastMaster is now available for Mac users. The plug-in offers effective contrast enhancement and is capable of  dramatic contrast looks, photorealistic paintings and HDR-like effects. ContrastMaster works with 8bit and 16bit RGB images and offers three local and four global contrast adjustment methods as well as various masking, saturation and brightness options.
ContrastMaster sells at $69.95 (Regular License) or $39.95 (Academic/Educational License). It can be purchased at http://www.thepluginsite.com/products/photowiz/contrastmaster/
Up next
Get Reviewed email alerts.
Sign up for our newsletter to get real advice from real experts.