Cameras
Corel Announces Illustration Software Painter X
Corel announced Painter X illustration software with enhanced tools for turning photos into digital paintings.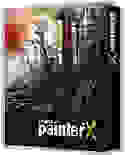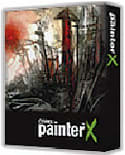 February 8, 2007 – Corel Corp. launched this week the latest version of the illustration software Corel Painter X, that is compatible with Vista and has new painting features.  The English version of Painter X will retail for $429 for a full version and $219 for the upgrade when it becomes available later this month.
"Throughout the development of Corel Painter X, we turned to our customers – including some of the industry's top artists, designers and photographers – to ensure that we were delivering the ultimate art studio for creating their masterpieces," said Corel Painter Product Manager Rick Champagne in a Feb. 6 press release.
Based on customer feedback, Corel added some improvements to the latest version that are geared toward creative professionals. Painter X promises to perform 35 percent faster than the previous verison, according to the release. It also comes with an enhanced Photo-Painting System that allows users to turn photos into digital paintings. With the new Smart Stroke technology, users can change brush stroke size, direction, and pressure.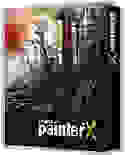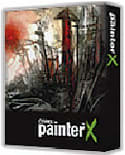 Painter X also includes improved dodge and burn tools, a new Workspace Manager to customize user interface, and a new Divine Proportion function to enable layout grids. The new program supports PC Windows Vista, universal binary Macs, and more support for Adobe Photoshop.
Customers can now place preorders at http://www.corel.com/painterx. Other language versions, including Japanese, French, Italian, and German Corel Painter X, will be released in the spring.