May 31, 2005 - After missing their first shipping date by seven months, Leica announced this week that their much anticipated Digital Modul R will be released to the public on June 15.
'Our customers had to wait longer than planned for the unique digital solution from Leica, but are now rewarded with an outstanding product,' says Mario Thurnherr, Manager of Leica Camera's Photo Division.
Initially, Leica's digital back was scheduled for release in December 2004, only to have shipments postponed until April due to software problems. April came and Leica was still holding off in announcing its expected shipping date. Leica fans now have their answer; the Modul R will be available in just over two weeks.
'The quality of the digital photographs taken with the Lecia Digital Modul R is even better than we expected. The new product shows that Leica is able to puts its special strengths in optics and product design into attractive, high-performance digital solutions,' said Thurnherr.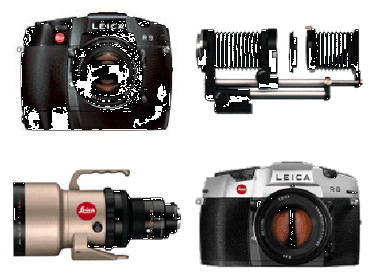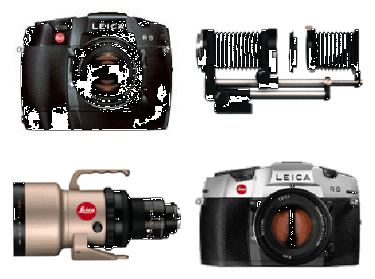 Kodak has developed a special 10-megapixel sensor for the Digital Modul R. Since the digital attachment will be more susceptible to the elements and dirt, Kodak has added a special coating to the sensor that will allow it to be cleaned with a cloth. Imacon also partnered with Leica on the firmware and technology components of the digital piggy-back on analog Leica cameras.
The Digital Module R will attach to the Leica R8 and R9 film cameras and will have a 1.8-inch LCD screen. The Digital Module R will also ship with a 512MB Secure Digital card, and it will be able to save files in the new .dng (Digital Negative RAW) format. The digital back will retail for €4,500, or about $5,700.