Cameras
Digital Railroad Launches Marketplace Beta
Read about Digital Railroad Marketplace beta to allow users to sell photos online.
April 13, 2007 – Digital Railroad, a Web-based photo archiving and marketing service, this week launched an online Marketplace. The public beta allows professional photographers to sell and buyers to search for images in real-time, according to a company press release. 
"The combination of the Marketplace as an extension to individual archives gives photographers and agencies a seamless marketing opportunity on one online platform," said Digital Railroad CEO and founder Evan Nisselson in a company press release on Wednesday.
The new Marketplace beta offers a single platform for searching and licensing members' photos. Digital Railroad is used by various photo agencies including VII, Redux, the White House News Photographers Association, and United Press International.
"Digital Railroad is aggressively developing product features that will help bring more global image buyers into the community that are eager for fresh, original content from Marketplace as well as within individual member activities," stated the release.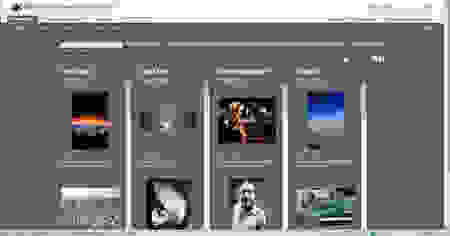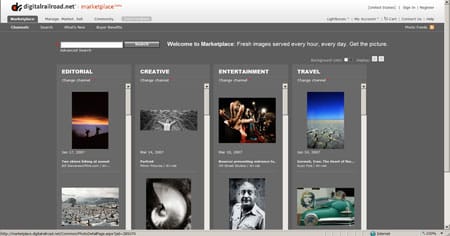 Members can log-in with a single username to access other members' archives. Photographers can upload their photos to Digital Railroad via FTP. Digital Railroad plug-ins are available for Apple's Aperture and Microsoft's iView. The site supports JPEG and TIFF files at 900x450, 1500x900, or 3000x1800 resolution.
Digital Railroad charges a 20 percent transaction fee for every image sold. Photographers receive payment within 15 to 30 days of the purchase.
The cost of membership varies.  A one-year membership is $539.40.  Click here for more information and a free 3-day trial.