Cameras
Lost Camera Found After Two Years at Sea, Photos Intact
An accidental discovery reunited one man with his priceless family photos.
Credit:
Two years ago, Paul Burgoyne was sailing to his summer home in Tahsis, near Vancouver, when his boat struck some rocks and sank.
Though Burgoyne was able to swim to shore, where he was attended to by the Coast Guard, many of his possessions—including a digital camera full of priceless family photos—were lost.
According to an ABC News report, last month two students were diving near Vancouver Island's west coast when they came across an unexpected object: a digital camera. It had clearly been there for quite some time, so much so that "lots of animals [were] growing on it," according to Isabelle M. Cote, a professor who was supervising the students.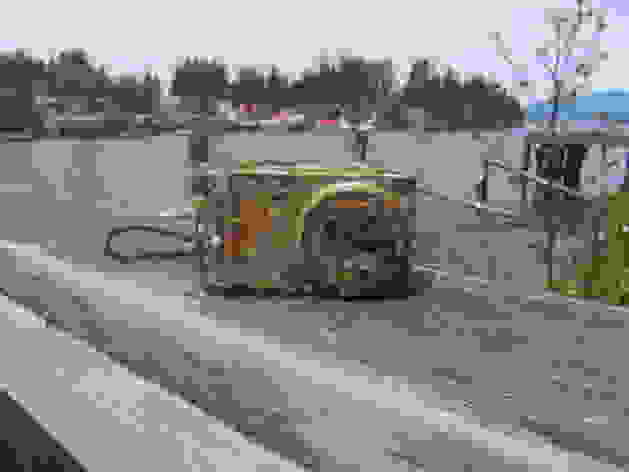 After surfacing and taking the camera apart, the team cleaned off the memory card (a Lexar 8GB SD card). To their surprise, the card was still fully functional, despite sitting in salt water for a full two years.
"My wife and I just laughed and laughed and laughed."
The group posted photos online, and it didn't take long for a member of the local Coast Guard crew to recognize Paul Burgoyne. With a positive ID in hand, the divers quickly got in touch with the Burgoyne family.
"My wife and I just laughed and laughed and laughed," Burgoyne told ABC News, which followed up on the initial story. "That to us that was never the story. To us, the story was I challenged mother nature and almost lost my life. I was on the rocks for about six hours and had hypothermia and very easily could have passed away."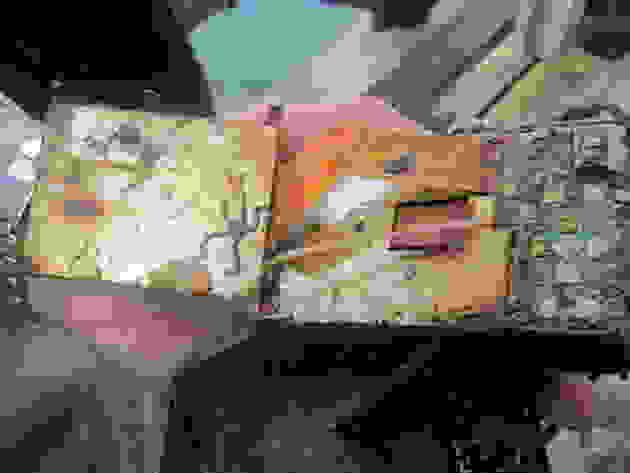 The photos turned out to be quite precious to the family, as many of them were taken while Burgoyne was spreading his mother's ashes back in 2012. "We were surprised but really appreciate the people who went to that extent to find me and return our photos," Burgoyne said. "That was very kind."
Via: ABC News