Cameras
Firmware update v1.1 for the Olympus E-30
Firmware update v1.1 for the Olympus E-30 DSLR is now available for download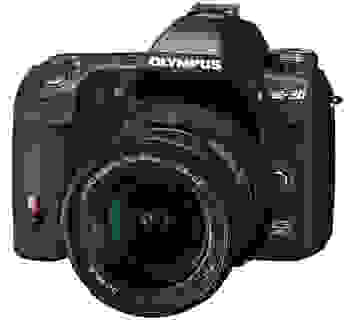 Firmware update v1.1 for the Olympus E-30 DSLR is now available for download. Olympus E-30 Firmware version 1.1 incorporates the following improvements and fixes:
    * Reduced the sound of Image stabilizer operations when IMAGER AF and HYBRID AF are being used.
    * Resolved the issue where pressing the delete button in Close-up playback occasionally caused the Card access lamp to blink.
    * Resolved the issue where images with a changed aspect ratio played back with Index display sometimes had horizontal stripes.
Download it from here.