Cameras
Firmware Version 1.0.5 for Canon XS / 1000D DSLR
A new firmware update for the Canon EOS REBEL XS / 1000D DSLR is now available for download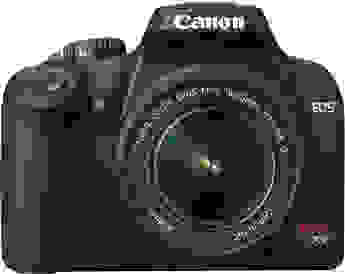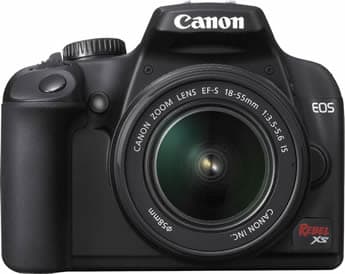 A new firmware update for the Canon EOS REBEL XS / 1000D DSLR  is now available for download. Firmware Version 1.0.5 incorporates the following improvements.
   1. Supports the AF assist beam feature of the new flash, Speedlite 270 EX, which is scheduled to be released in April 2009.
You can download it from here.