Cameras
Fujifilm Toughens up Spring Lineup With New Cameras
FujiFilm strengthens its tough and superzoom camera lines.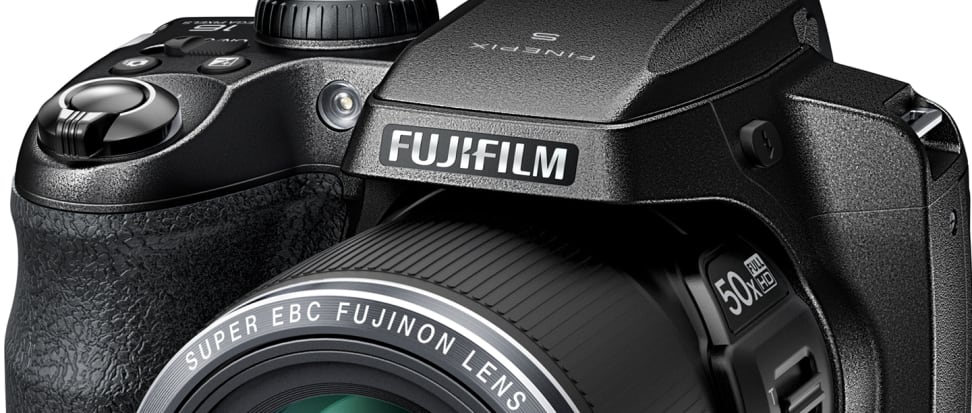 Credit:
Camera companies are always looking to make cameras that meet every day users' needs, but they must also cater to the niche crowds.
Today Fujifilm gave a new round of cameras to the niche users still picking up dedicated point-and-shoots, announcing the new FinePix XP80, FinePix S9900W (with Wi-Fi), and FinePix S9800 (without Wi-Fi). The FinePix XP80 is the latest addition to its tough camera series, while the S9900W/S9800 fall under the superzoom category.
The XP80 is the waterproof successor to the XP70. It is waterproof to 50ft, shockproof from 5.8ft, freezeproof to 14°F, and dustproof. Its features are rather similar to the XP70 with a 16.4MP CMOS sensor with a 28-140mm 5x optical zoom lens, Wi-Fi connectivity for one touch transfers to smartphones and tablets, and the ability to captures full HD movies at 1080p–all underwater.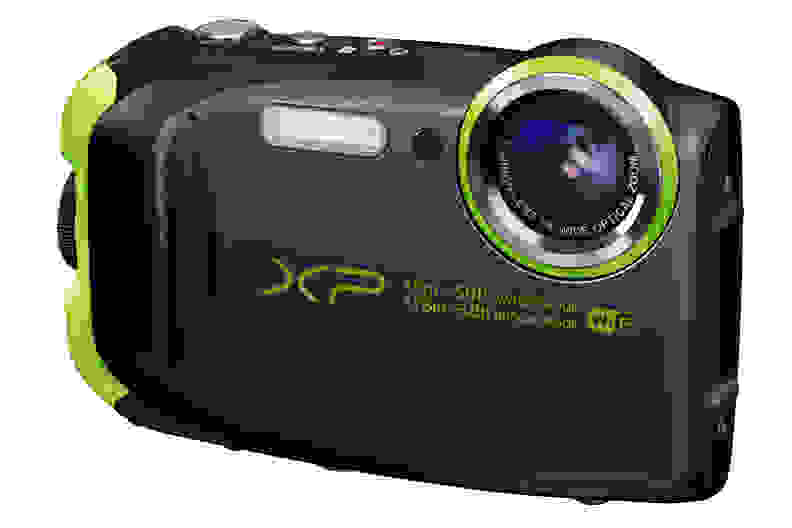 The FinePix XP80 does come equipped with wireless functionality for remote shooting using a free app and dedicated Wi-Fi button on the camera. In addition to remote shooting, the "action camera mode" makes a return—basically turning your Fuji into a GoPro-type rugged camera with a fixed 18mm focal length.
The S9900W and the S9800 are the same camera, save the inclusion of Wi-Fi on the S9900W. They both sport f/2.9-6.5 lenses that offer a whopping 50x optical zoom (24-1200mm) that can be boosted to an incredible 100x magnification. If you are worried about the shakes at 1200mm, fear not—Fujifilm has included its 5-axis image stabilization system to reduce blur.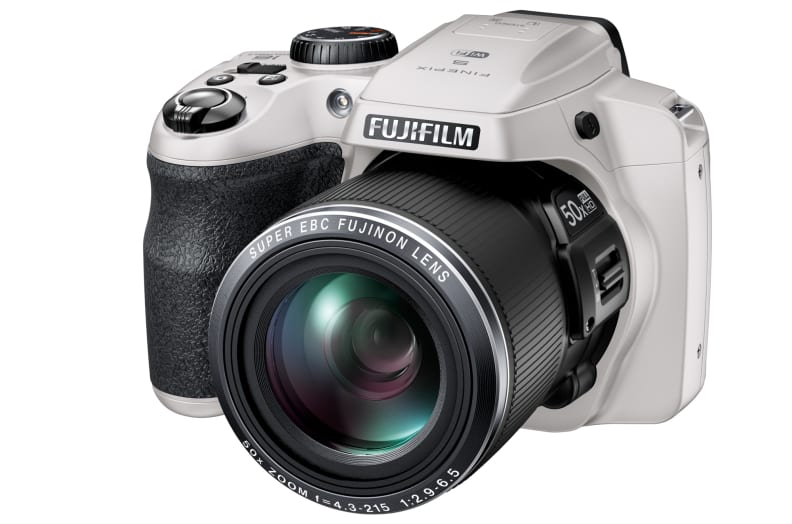 Both cameras feature a 16.2-megapixel CMOS sensor with a maximum ISO sensitivity of 12,800. They can fire off as many as 10 frames per second for one second in burst mode, with Fuji claiming autofocus speeds as low as 0.15 seconds. Additionally they can can go down to a 1cm focal length with Super Macro mode.
For anyone interested, the XP80 will be available in March 2015 for $229.95. The FinePix S9900W / S9800 will also be available in March 2015 for $349.95 and $329.95, respectively.