Cameras
Watch out Canon and Nikon: Fujifilm's 2017 lineup is its best ever
Fuji continues to keep it 💯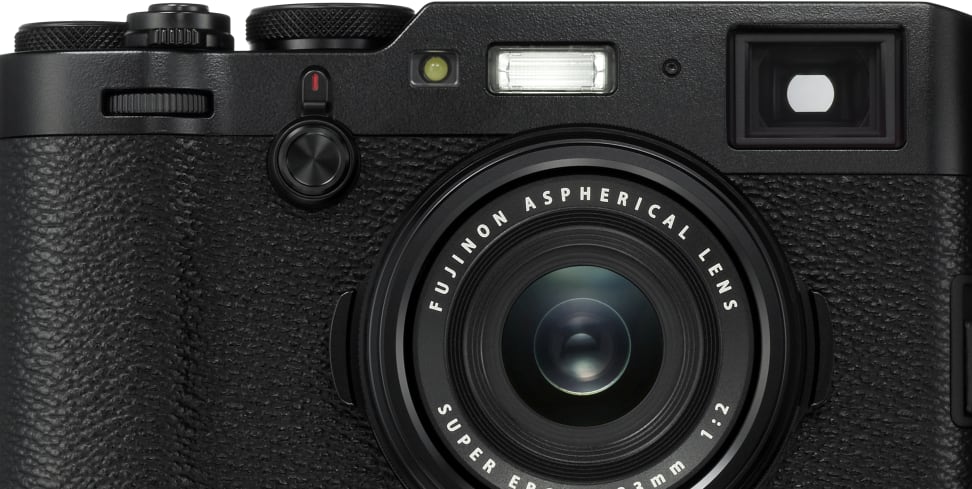 Credit: Fujifilm
For Fujifilm, its current digital renaissance goes back to the 2011 Finepix X100. We've seen three major revisions of this concept and design, and it's about time that we get another take. The new Fujifilm X100F is at once a celebration of the same tried-and-true concept while also juicing up performance quite a bit.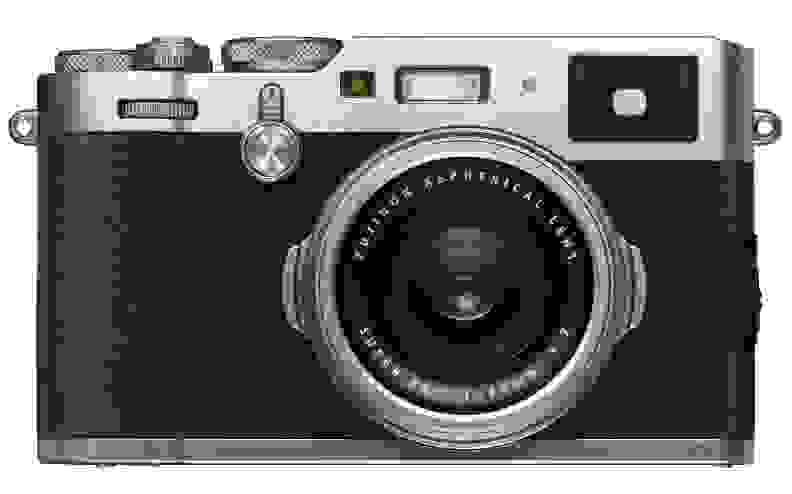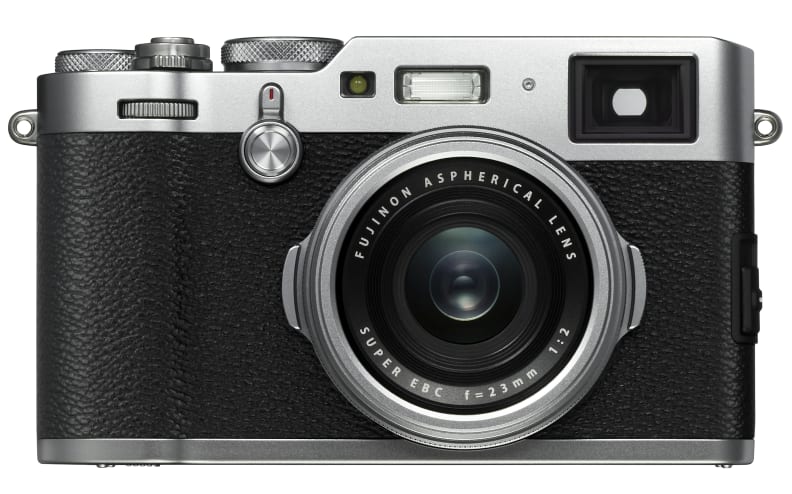 Though its design is a lot like the prior X100T, the F takes its guts from the awesome X-Pro2, albeit with a fixed 35mm f/2 equivalent lens. The new 24-megapixel sensor and an improved Hybrid Viewfinder setup are the main attractions of this camera, and a new AF algorithm means faster than-ever autofocus. Of course, Fujifilm's awesome film simulations are a compelling feature, and there's a new Acros mode joining the fun.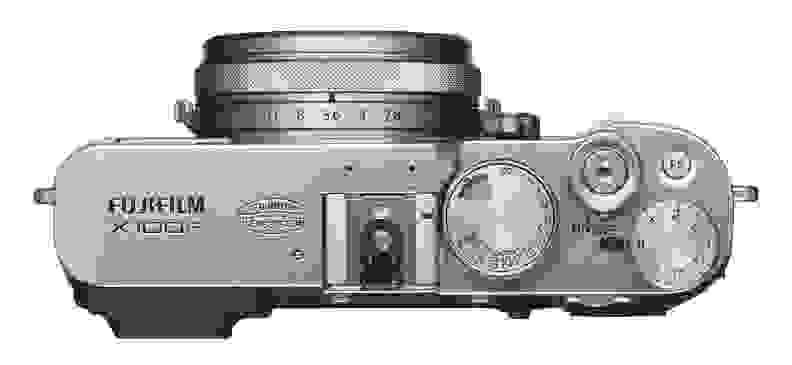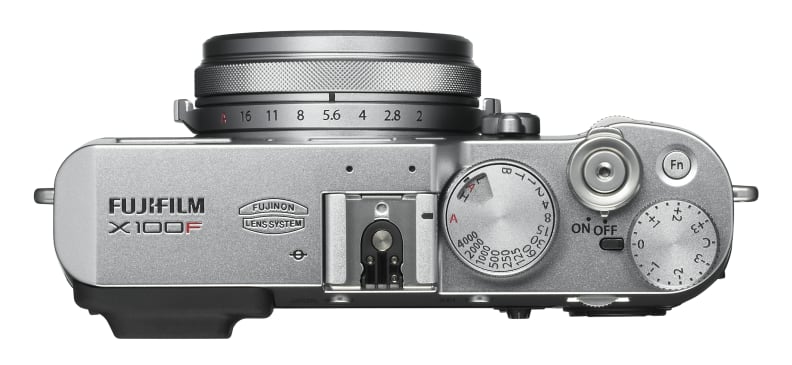 The body of the X100F has an AF point selection joystick and twin control dials, just like Fuji's recent flagship cameras. There's a new ISO setting dial built into the shutter speed dial, which should come in handy. Otherwise, the design is very much like the X100T, but one big overall design change is that there are no longer controls on the left hand side of the camera, which should make one-handed operation significantly better. The X100F will replace the previous X100 camera at $1,299.
The Fujifilm X-T10 was a pretty great entry-level X-mount camera, combining compact size with decent performance. The X-T20 adds a lot of new stuff in the mix, including an upgraded 24-megapixel sensor and a touch-friendly rear LCD. Starting at $899 body-only, the X-T20 will also be available with either an XF or XC lens for more money. Alongside this new camera, Fuji's finally debuting its 50mm f/2 WR lens, joining the 23mm and 35mm f/2 WR lenses in the lineup. It'll sell for $449 in February.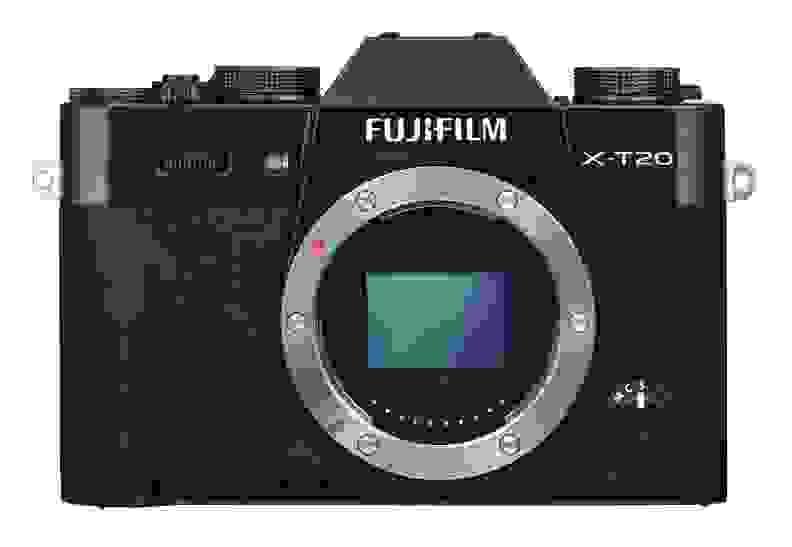 Finally, Fujifilm's medium format GFX system gets pricing and availability. Fuji always wanted users to get into their fledgling system for less than $10K, and body-only the GFX 50S will ring the till at $6,499 body-only. The lenses available at launch in Late February will include the GF63mm f/2.8 WR (which will sell for $1,499), the 32-64mm f/4 zoom (for $2,299) and the portrait-minded 120mm f/4 R LM OIS Macro (which, as you'd expect, will go for $2,699).