Cameras
Fujifilm Extends X-Series With X-T10, 90mm f/2 Lens
Beautiful retro style has never been so accessible.
Credit:
Fujifilm today announced the successor to last year's flagship X-T1, the all-new Fujifilm X-T10. The X-T10 includes user-friendly improvements while continuing the older model's successful retro styling and control scheme.
For example, while the X-T10 retains mainstays like dedicated shutter and exposure compensation dials, it also introduces some novice-friendly functions that increase its accessibility. One such change is the new Auto Mode Switch lever, an easy way to initiate the X-T10's Advanced SR Auto mode. Using this mode, the user can automatically select the best settings for a given scene, making it easier to quickly get the shot they want.
A potentially less positive change sees the X-T10's back panel slightly downgraded from 1,040K-dot resolution to 920K-dot, but it's a difference most users likely won't notice, and won't affect the tilting screen's ability to aid in overhead or near-ground shooting.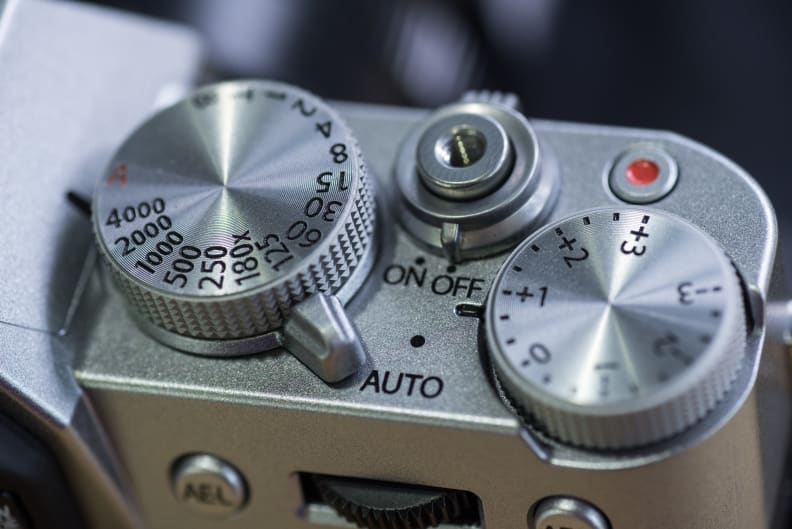 ×
X-T10
The X-T10 is also equipped with an improved 16.3-megapixel CMOS sensor with built-in phase-detection autofocus, as well as the EXR Processor II. According to Fujifilm, the sensor is capable of continuous shooting speeds up to 8 fps with a lag time of just 0.005 seconds. What's more, the new autofocus system uses both "zone" and "wide/tracking" modes with 77 autofocus points, improving the camera's ability to track and capture moving subjects.
The stylish Fujifilm X-T10 will be available in June for $799.95 (body only), $899.95 with the XC 16-50mm f/3.5-5.6 kit lens, or $1,099.95 with the XF 18-55mm f/2.8-4 kit lens.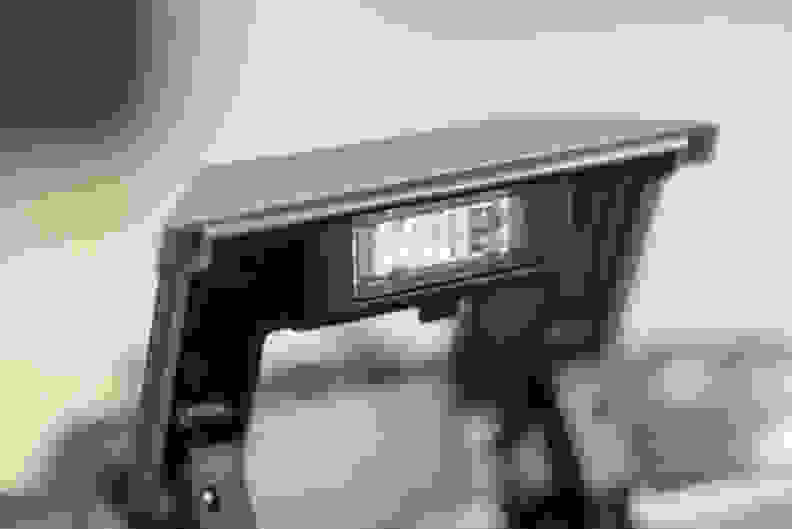 Fujinon XF 90mm f/2 F LM WR
What's a new body without a new lens?
The X-T10 wasn't the company's only announcement today. Fujifilm also revealed the new Fujinon XF 90mm f/2 F LM WR lens for its X-mount cameras. The new 90mm lens is weather-resistant and offers a 137mm full-frame equivalent field of view, making it a good candidate for portraiture and sports photography across diverse environments.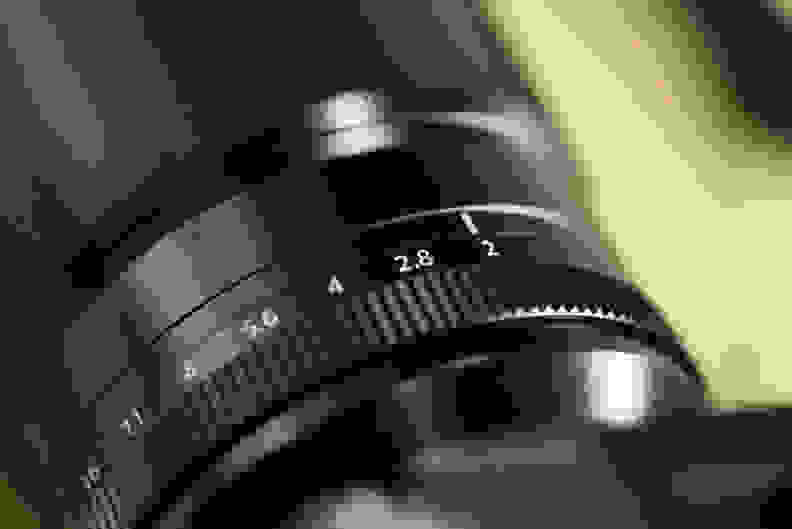 The 90mm f/2 now uses a Quad Linear Motor that can allegedly lock on to your subject in as little as 0.14 seconds. Fujifilm says that the focus motor will utilize four magnets for higher torque, resulting in a more versatile shooting experience and allowing users to react quickly to subtle changes, such as in a subject's facial expressions.
Despite a relatively large maximum aperture and a beefy optical construction (11 elements in 8 groups, including three ED glass elements), the lens is still relatively lightweight at just under 20 ounces. Combined with a 24-inch minimum focus distance, that makes the 90mm f/2 a very portable, very versatile telephoto option.
The Fujinon XF 90mm f/2 R LM WR will be available in July 2015 for $949.95. Check out Fujifilm.com for more information.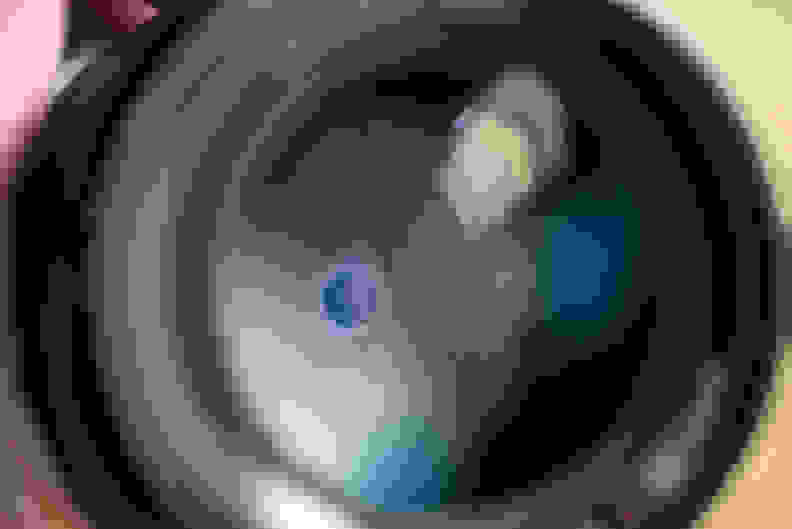 Related Video