Cameras
Fujifilm gave its best cameras a stunning new makeover
A silver X-Pro2 might be the best-looking camera on the market.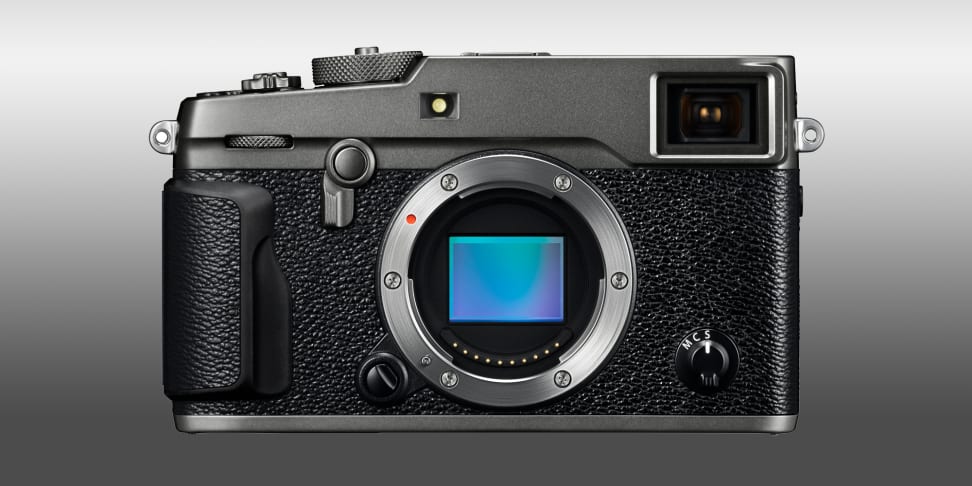 Credit: Fujifilm
While Fujifilm isn't making a major splash at this year's CES, the resurgent camera company is still showing off a few new wares.
In addition to a line of updated waterproof compact cameras, Fujifilm fans will have something new to lust over: graphite silver versions of both the X-T2 and X-Pro2 bodies, as well as some premium accessories.
This follows in the footsteps of the X-T1, which was also made available in a graphite silver color. While photos tend to make it look a bit muted, in person the silver X-T1 absolutely shined, so we have high hopes for both the updated X-T2 and X-Pro2, especially as the silver complements Fujifilm's retro aesthetic beautifully.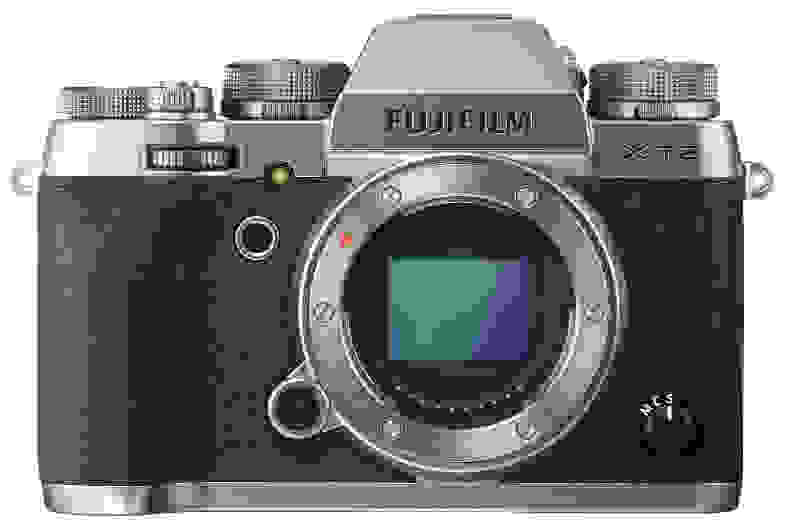 Though both the X-T2 and the X-Pro2 will be called graphite silver, it does seem like they'll be slightly different colors due to the process by which Fuji creates the look. The X-Pro2 is slightly darker as a result, while the X-T2 shines a bit brighter.
The updated X-Pro2 will ship with a silver version of the 23mm f/2 R WR lens and the XF35-2 lens hood. It'll be available this month for $2,299.95.
The updated X-T2 will ship with a new leather strap, aluminum hot show cover, and matching EF-X8 flash in silver. It'll also be available this month but for $1,799.95.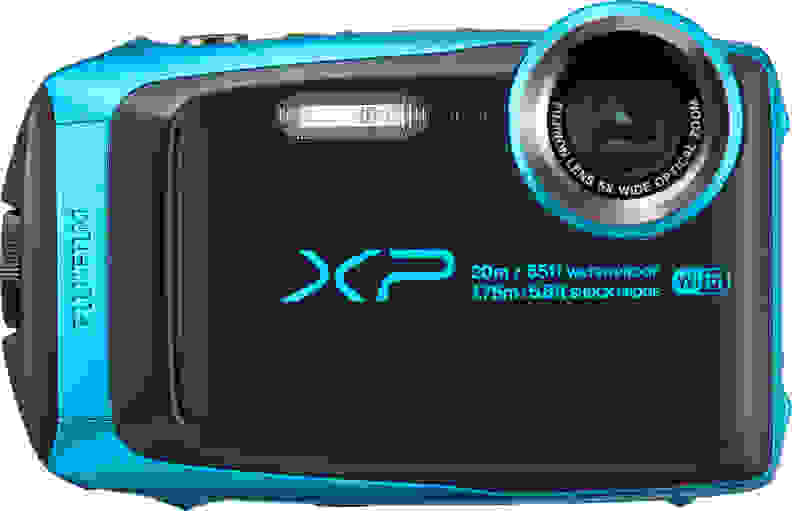 In addition to the new colors, Fujifilm also announced a new waterproof compact camera, the FinePix XP120. Available in four colors, it's a simple, no-nonsense rugged camera.
The FinePix XP120 will be waterproof to 65 feet, shockproof to 5.7 feet, and freeze/dust-proof to boot. It's got a 3-inch LCD, 16.4-megapixels CMOS sensor, and a 5x optical zoom with burst shooting up to 10 frames per second.
The XP120 will also feature some neat in-camera functions like time lapse video, 1080/60p video recording, and built-in Wi-Fi to send your pics to your smartphone. The camera will ship in late February and will be available for a competitive $229.95.
Related Video