Cameras
Fujifilm refreshes FinePix superzoom lineup with HS30EXR, four others
Fujifilm's refreshed FinePix superzoom lineup includes two new EXR models and three budget-oriented long-zoomers.
Fujifilm just announced their FinePix superzoom lineup for 2012, a top-to-bottom refresh with five new far-reaching cameras.
Sitting atop the lineup is the HS30EXR, replacing last year's HS20EXR. It's built around a new 16-megapixel, 1/2-inch CMOS EXR sensor with a 30x-zoom, twist-barrel lens (f/2.8-5.6, 24-720mm equivalent) strapped to the front.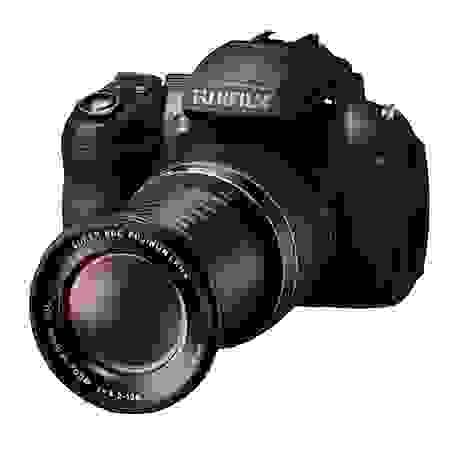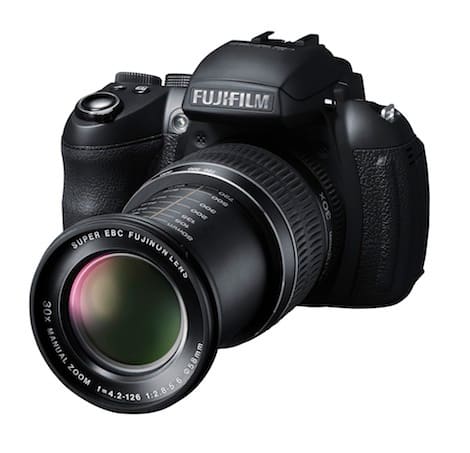 Other notable features include a 3-inch, 460,000-pixel LCD and 920,000-pixel electronic viewfinder, RAW image capture, 1080p video, full manual control (with plenty of direct-access keys), sensor-shift stabilization, and a rechargeable lithium-ion battery with an impressive 600-shot capacity. Thanks to the CMOS sensor, autofocus and shot-to-shot times should be quick. No word on the full-res burst speed, but similar Fujifilm models can churn out about 8fps. It's set to hit shelves at the end of March for $499.95.
A slightly scaled back superzoom, the HS25EXR, will also be available from mid-March for $349.95. It's built from the same sensor and lens combo as the HS30EXR, but it doesn't capture RAW images, runs only on AA batteries, and its 3-inch LCD is fixed in place and offers just 230,000 pixels of resolution.
Last year's HS20EXR earned a dedicated following, though it caught some flack for some performance issues and image quality that fell short of some users' expectations based on the price tag (though it was objectively quite good, especially in EXR mode). The HS30EXR and HS25EXR look like more of the same, though the presence of the X-S1 at the top of Fuji's superzoom range should deflect some of the high expectations placed upon their predecessors.
Dropping down into budget-friendly territory, the SL300 offers a 30x zoom range (24-720mm equivalent) built around a 14-megapixel CCD sensor, plus a 3-inch, 460,000-pixel LCD and 200,000-pixel EVF, 720p HD video, manual control, sensor-shift stabilization, a hot shoe, a barrel-mounted zoom tilter, and a 260-shot rechargeable lithium battery. It'll be available from mid-March at $299.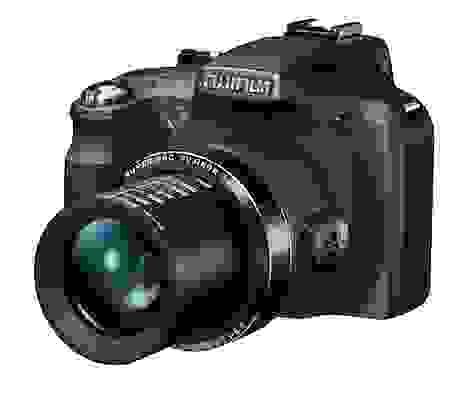 And holding up the bottom end, Fuji is offering two new S series shooters in the S4500 and S4200. Both are 14-megapixel CCD shooters with 3-inch, 230,000-pixel LCDs, 200,000-pixel EVFs, manual control, 720p video, sensor-shift stabilization, and AA battery power. But the S4500 has a 30x zoom range, while the S4200 comes up a bit shorter at 24x (both starting at 24mm equivalent). They'll be available at $259 and $229 respectively.
For the full press release on the compact camera announcements made by Fujifilm today, please visit their press site.
{:{PhotoGallery article.attachments}:}