Cameras
Fujifilm Rounds Out FinePix Lineup with XP60 Waterproof, T550 Travel Zoom Cameras
Fujifilm is holding up the low end of its FinePix lineup with fewer cameras than we're used to.
Fujifilm had a busy day at the International Consumer Electronics Show in Las Vegas, with their latest X-series fixed-lens compacts leaking a day early in addition to five new superzooms. Rounding out the product announcements are the XP60 waterproof and T550 travel zoom cameras in their announcements.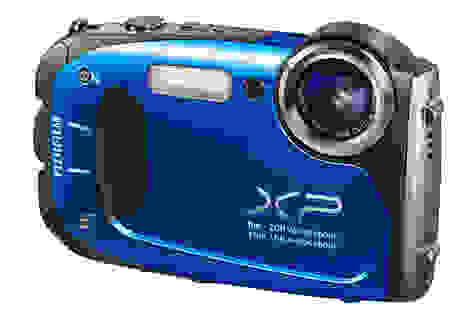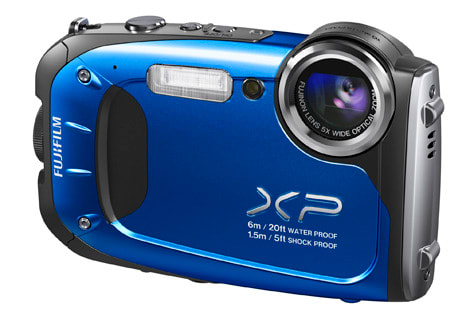 The XP60 is waterproof to 20ft, shockproof to 5ft, freezeproof to 14°F, and dustproof. It has a 5x zoom lens, a double-sealed battery and card door, and a bunch of easy-to-use shooting modes and fun filters. It's similar to the XP50 that it replaces, with slightly hardier endurance ratings (though it's more fragile than last year's XP100).
The 16-megapixel, 1/2.3-inch CMOS sensor in the XP60 is said to be new, but if the lens is the same model (it looks similar, at least), then it's hard to imagine that image quality will improve much. It'll be available in March for $199.95 in yellow, blue, red, and green.
For specs on the XP60 click here.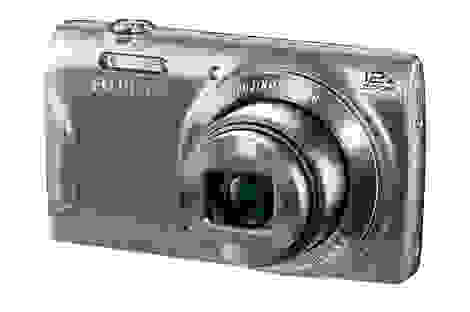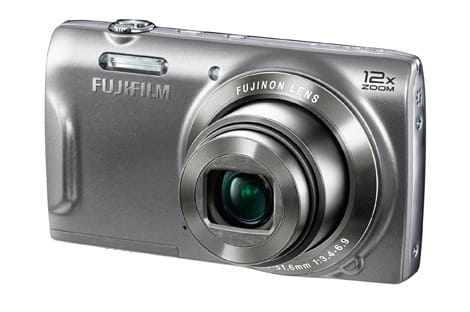 And rounding it all out, the Fujifilm T550 is a middle-of-the-road travel zoom, with a modest (for the class) 12x zoom range, optical stabilization, CCD sensor, some art filters, and a 3-inch LCD. It'll arrive in stores in March for $159.95, in black, white, and red according to the press release, and silver according to the press photos.
For more specs, click here.
It would appear that 2013 marks a slight shift in Fujifilm's flood-the-market strategy. At CES 2012, they announced nearly 20 unique cameras (mostly compacts). This year, we're seeing fewer than 10. Fuji could announce an extra batch before the CP+ tradeshow in Japan next month, but it looks like point-and-shoot SKUs are finally trending downward.
For more info on these new cameras head to Fujifilm's global news page.
{:{PhotoGallery article.attachments}:}