Cameras
GoPro debuts its Karma drone and new Hero5 cameras
The Karma drone starts at $799.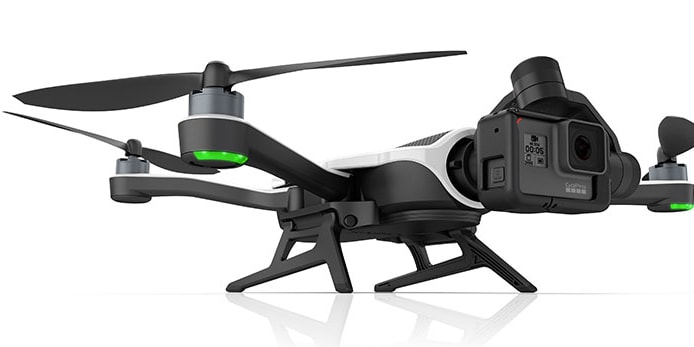 Credit: GoPro
On Monday, action cam maker GoPro revealed its latest cameras and even its first crack at a drone. Along with a new cloud service, the company is hoping to regain prominence in the niche action cam market that it helped make popular.
The Karma quadcopter is priced from $799, and it comes without a GoPro camera so that you can use your current Hero and save some money. If you want to pick up a camera with the drone, GoPro gives customers a $100 incentive to bundle the two together.
Karma comes with a backpack and a touchscreen controller for flying the quadcopter. That means you won't need to use a smartphone or tablet to control the drone while filming, since the controller simultaneously gives you a live video feed. The drone includes the Karma stabilizer, which can be detached from the drone and used freehand for electronically stabilized shooting. It'll go on sale in October, with availability on October 23rd.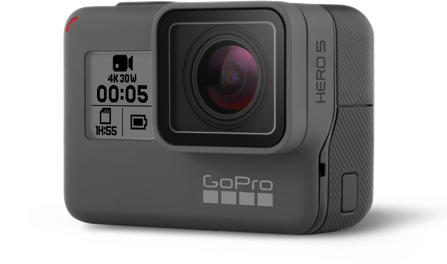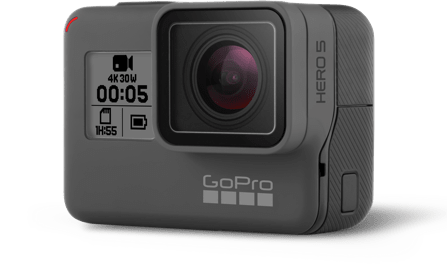 If you like GoPro's standalone cameras, the company also unveiled two new models. The GoPro Hero5 is the company's new flagship 4K-capable model, which adds GPS to the mix for location services. A new feature for this year is voice control, which can recognize seven languages in total. The Hero5 can capture 12-megapixel stills and shoot 4K/30p, as well as be controlled over WiFi from your smartphone or used standalone with its 2-inch rear-mounted touchscreen. It'll be available for $399.99.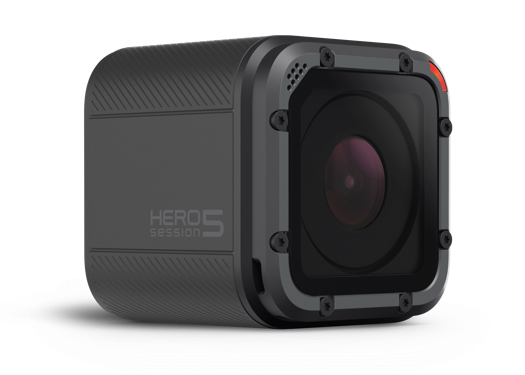 The Hero5 Session is similar to the first Session model, which means it's super simple and doesn't include a touchscreen. However, the addition of voice commands to the new Session should make it more useful without a smartphone. It will be able to capture 10-megapixel stills and 4K video, and will sell for $299.99. The Hero5 Session will be available on October 2nd alongside the Hero5.
GoPro's also trying its hand at a subscription-based cloud solution for users of its cameras. The GoPro Plus service is $5 per month, lets users automatically upload and backup their footage, unlocks a library of music for your videos, and enables on-the-go editing from any device.
Related Video