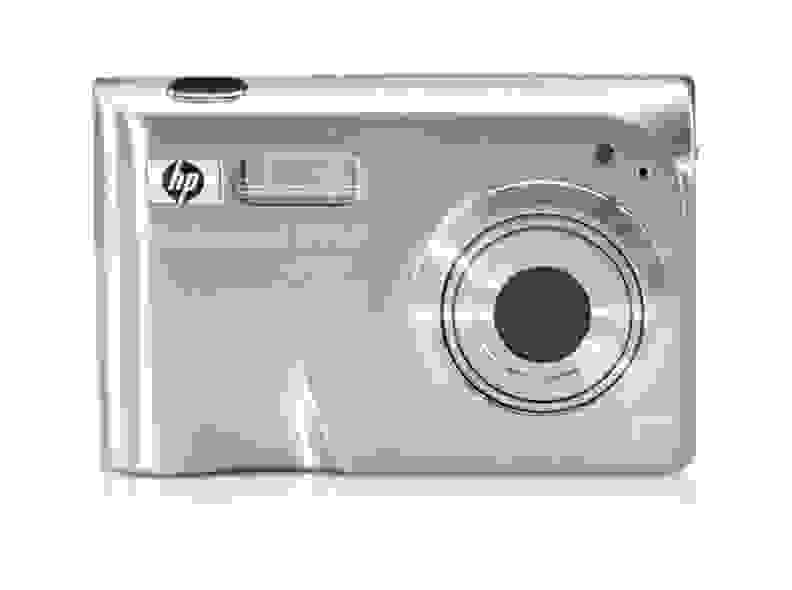 June 2, 2006 – HP announced four more digital cameras and a slew of other products and technology Wednesday. Two of the new cameras feature anti-shake modes and all of them include HP's red-eye fix feature. The HP R967 is the new flagship camera with 10 megapixels and a 3-inch LCD monitor. The other releases include the HP R827, M627, and E427 digital cameras.
The HP Photosmart R967 has fairly basic features aside from its big screen and large pixel count. It has a 3x optical zoom lens, 32 MB of internal memory, and 17 shooting modes. It will be available in September for a retail price of $449. This model comes with an anti-shake mode that uses high ISO sensitivity and fast shutter speeds to reduce blur.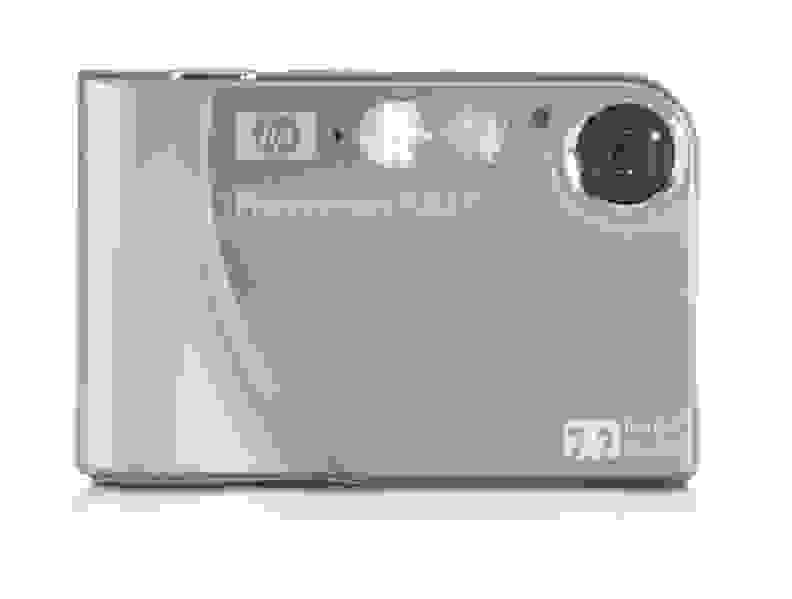 This mode also comes on the new HP Photosmart R827, which comes with 7 megapixels and a 3x optical zoom lens. It will retail for $299. The HP M627 will have similar features but will cost $229 in the not-as-slim M-series. The low-end HP Photosmart E427 has 6 megapixels and digital zoom only. It will sell at a $129 price point.
HP also announced 6 new Photosmart printers, including one that has a touch-screen monitor and enough internal memory to store up to 4,000 photos. The company just celebrated a milestone in its printing segment; its 100 millionth HP LaserJet printer was shipped.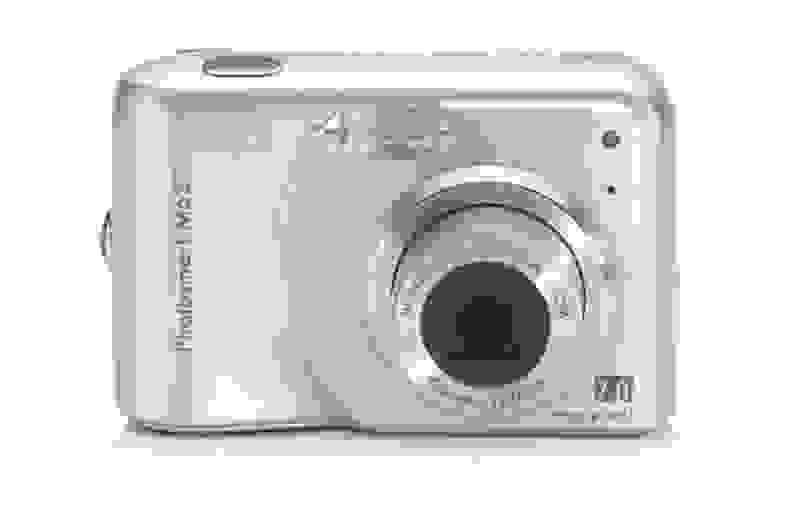 "We're illustrating that HP is in the right markets with the right products and technologies at the right time," said Vyomesh Joshi, HP's executive vice president of the Imaging and Printing Group in the May 31 release. Joshi was referring to the digital camera and printer markets, but was also referring to HP's Halo Collaboration Service.
Halo was launched six months ago and gives business customers "the ability to connect multiple studios at one time and access interpretation services for more than 150 languages – including sign language – within seconds of the request," stated the press release.
The services translate to a starting cost of $425,000. Still, the service is immensely popular and its business has more than doubled in the past six months. The company's clients include large companies such as Pepsi, Co., AIG Financial Products Corp., and General Electric Commercial Finance.