Cameras
Here's what I shot with the new $6,600 Leica camera
Money can't buy you happiness...but it can buy a Leica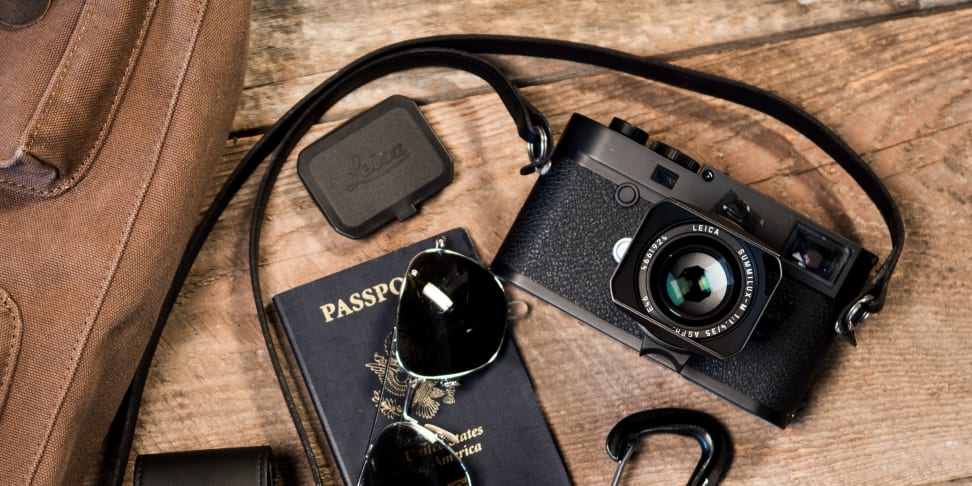 Credit:
Even though most people shy away from spending upwards of $1,000 on a single camera, that's not how Leica works. Buying into the famous M rangefinder system is a costly proposition, no matter how you slice it. The brand-new Leica M10 (MSRP $6,595) is no exception. I got to shoot with it (and the legendarily lovely $5,000 Summilux-M 35mm f/1.4) for a weekend and came away mostly impressed. We'll be doing a full lab-tested review later on, but these are my first sample photos and initial impressions.
What makes considering the new M10 tough is that the current lineup of M-mount cameras all have a lot in common, on paper at least. In this case, you're getting a revised 24-megapixel full-frame sensor, a Gorilla Glass-covered rear LCD, and a slim new design that finally matches the older mechanical film Leicas for compactness.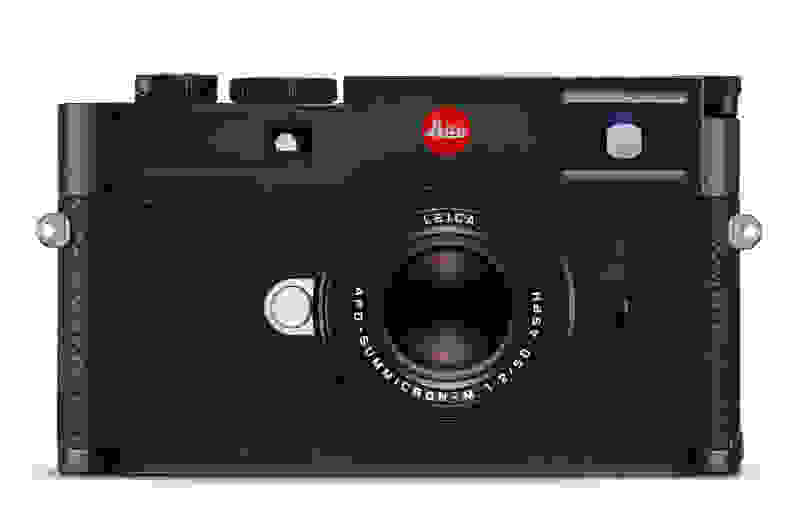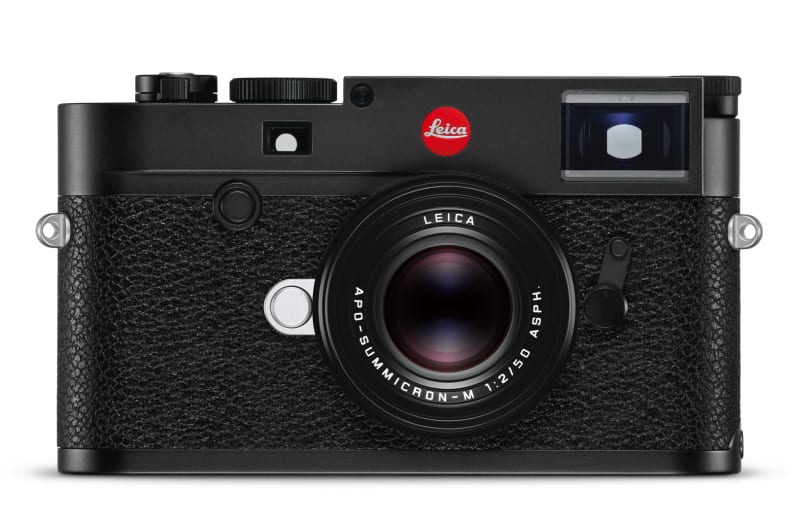 Even to the initiated, the physical changes aren't immediately obvious, but the biggest addition is undoubtedly a physical dial for ISO, a feature other models (except the über minimalist M-D and limited-edition M Edition 60) lacked. Just as easily as Leica giveth, Leica taketh away. Video functionality's been excised, but, to be honest, I don't think anyone really cared about it in the first place. The M10 is laser-focused on being the best stills camera it can be, with fewer distractions.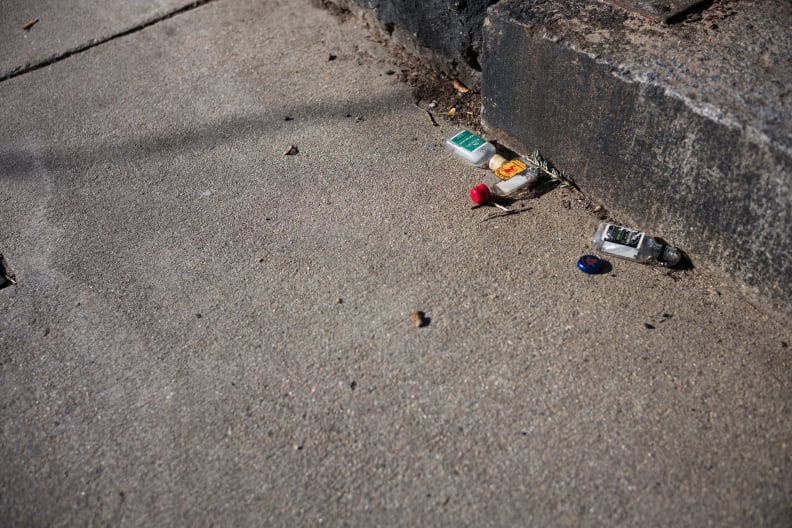 ×
Samples
But, what's it like to shoot with? Well, it's a Leica! Translation: it's an engaging, rewarding camera to use. That said, like any rangefinder-style manual-focus camera, there's a learning curve involved. Focusing on objects is a lot trickier with a rangefinder, since you need to line up the center patch just right in order for your subject to be in focus. Of course, you could revert to the rear display's live view functionality to check (there's even an optional $600 electronic viewfinder attachment)…but why spend nearly $7,000 (body-only!) if you're not going to use one of Leica's marquee features?
But, what's it like to shoot with? Well, it's a Leica!
Of course, like with any camera, there are tradeoffs and things that get stuck in your craw. For instance, even though Leica's signature design is beautiful, but it's not particularly ergonomic. Furthermore, focusing is a learned skill, and on a camera like this you have no automatic fall-back to resort to. The sharp, bright optics in the M10 aside, nothing can help a low-contrast object or something with a repeating pattern easier to lock onto but a trained eye.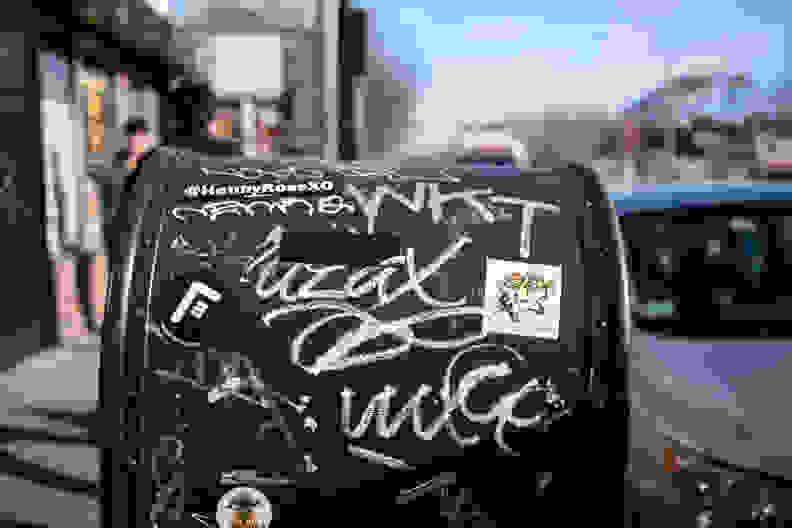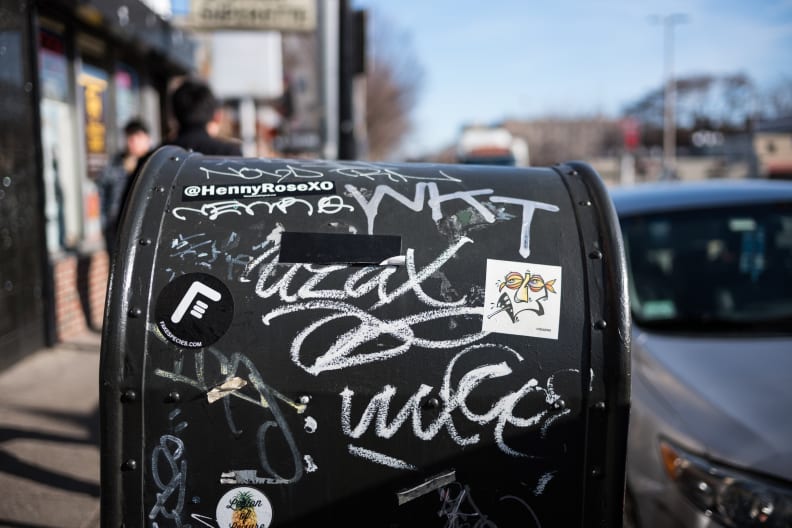 Perhaps my favorite thing about the new Leica M10 is its blend of new and old. Having shot with film rangefinders before, it's always a little nerve wracking waiting to see the end result. I find myself occasionally fretting over focus and exposure as I shoot with fully manual cameras. That makes the experience far from the relaxing, thoughtful, methodical process you'd want shooting film to be.
The M10 lets you get instant feedback on the rear LCD, so you know if the exposure looks good or if your subject was in focus. WiFi lets you dump the standard DNG files onto a mobile device for editing in Lightroom Mobile. And automatic ISO and shutter settings let you take as little or as much control as you'd want. Sure, a Fujifilm X-Pro2 or X100T might be a heck of a lot cheaper, but nothing quite nails the new-school/old-school feeling like snapping away with a digital Leica.
Related Video