November 18, 2004 — More Internet users are printing and sharing their digital photographs using online services, according to a study by InfoTrends/CAP Ventures released yesterday. In 2003, 19 percent of Internet users utilized an online photo service. This year, that number is up to 26 percent. Currently, there are more than 825 million photos stored on online retail sites — and printing and sharing activities are increasing as well.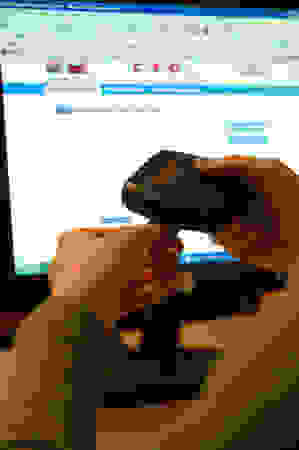 The number of web sites offering the service is also increasing. All sites require users to upload their digital files, but different ways of delivery are available. Some sites, such as Ofoto.com and Snapfish.com, mail pictures to users in 2 days or less. Camera specialty stores such as Jessops in the U.K. and Ritz Camera in the U.S. allow users to upload photos online and pick them up at a chosen store location. Fujifilm launched a site, digitalcameradeveloping.com, that lets users upload photos and then choose from a long list of retail, camera and drug stores where users can pick up their finished prints. Even mainstream retailers have caught on to the trend. Wal-Mart and Target have pages on their web sites where users can upload their photos, then pick them up at the store in a few hours.
Despite the progress that online photo services have made, consumer education still needs to be addressed to encourage sales growth, said Jill Aldort, a consultant at InfoTrends/CAP Ventures.
"Many consumers feel that printing at home or retail is less expensive or provides better quality than printing online, but those who have printed online feel differently," Aldort said. "The keys for continued growth in online services are better consumer education about online printing, boosting sales of merchandise like greeting cards and calendars, and improving the ratio of paying customers to site users."