Cameras
Kodak and Mozilla Offer Photo Gallery Tool
Kodak and Mozilla partnered to offer users an integrated photo gallery tool.
February 9, 2007 – As of today, users will be able to use a new Kodak EasyShare Gallery tool on Firefox's Mozilla. With this free Firefox Companion, users will be able to organize their Kodak photo albums directly within the Internet browser.
Called a "seamless online experience," according to a Mozilla press release today, the Firefox add-on allows users to drag and drop their images from the computer onto the companion add-on. Users can even add photo captions.
"The Firefox Companion for Kodak Gallery makes uploading large numbers of photos fast, easy and reliable," said Mozilla marketing and product manager vice president Christopher Beard in the release.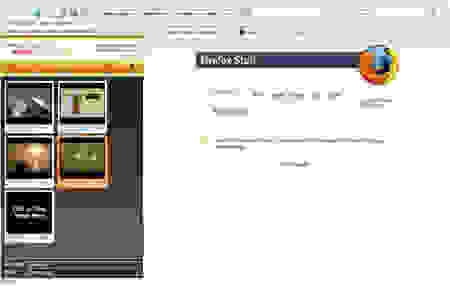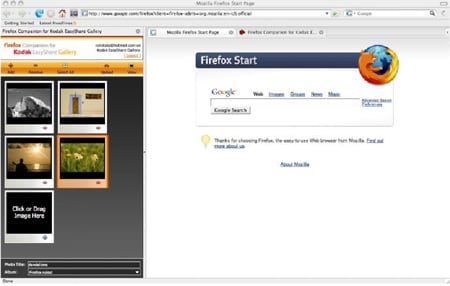 This partnership between Kodak and the browser developer Mozilla is one of many corporate alliances expected to come. Kodak announced yesterday that, as part of its three-year reconstruction program, the company plans to continue to cross license patents. In addition to the intergrated browser, the digital camera provider has already implemented its logo on printers, cell phones, and sensor technology.
Kodak EasyShare Gallery users with Firefox 1.5 or higher can download the free Firefox Companion at https://addons.mozilla.org/firefox/4441/.