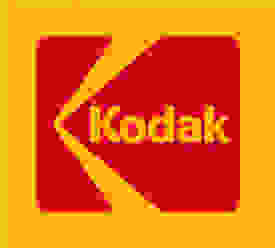 February 2, 2005 — Eastman Kodak Company today announced their prominence in the U.S. consumer digital photography market. Market research firm IDC released a study placing Kodak at the top of the competition with 21.9 percent of the market share. Of course, the NPD Group released a study last week tying Sony and Canon in the top spot.
The IDC places Kodak in the top position in four market segments: digital cameras, snapshot photo printers, retail photo kiosks, and online picture sharing sites. The NPD Group study agrees with Kodak's dominance in the home printing market; according to their study, Kodak EasyShare printer docks were the best-selling line of snapshot photo printers in the United States in 2004.
Kodak reported a figure of 30,000 Picture Maker kiosks installed at U.S. retail stores. About half of these kiosks now have wireless capabilities, allowing users to send photographs and pick them up later. Kodak also reported its online photo printing dominance, powered by ofoto.com. The company also partners with retailers such as Target and CVS to provide their online printing services. Ofoto.com will change its name to the Kodak EasyShare Gallery in March, perhaps for more brand awareness. The IDC also reported Kodak to be one of the fastest growing digital imaging brands.
Kodak is hoping to extend its reach on the digital imaging market worldwide. In 2004, the company held number one digital camera market share in Australia, Argentina, Peru and Chile and number one share in kiosks in several more countries.