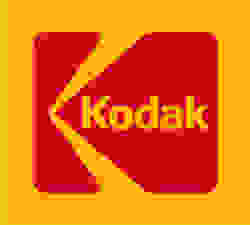 December 10, 2004 – Kodak announced another wave of job cuts in its three-year restructuring campaign. Last month, the hits went to factories in England. Yesterday, the company announced it will shut down a factory in Canada. The manufacturing facility in Toronto will close in mid-2005, leaving 360 workers unemployed. As with the other closures, employees will receive severance pay, counseling, and retraining and job placement services.
The products manufactured in the Canadian facility will be transferred to other Kodak plants. Kodak's three-year plan aims to cut 12,000-15,000 jobs and reduce the square footage of its holdings by one-third. Kodak is in the first year of this phase and has cut about 6,260 jobs this year. The company hopes to save $1 billion a year by 2007 from this plan.
Kodak, a company that heavily marketed itself as a film company in the past, is ditching its analog image and transitioning to produce digital photography products. Digital cameras are growing in popularity, a reality Kodak accepted when it stopped production of refillable film cameras earlier this year.