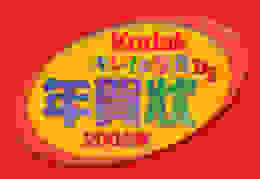 December 15, 2004 — Kodak is re-entering the highly competitive Japanese camera market for what it hopes to be a long-term commitment to advertise its printing and digital imaging solutions. The company is approaching the future with a low-key campaign; it quietly introduced two cameras — the LS755 and DX7590 - and a printer system in Japan already. The Japanese market is considered the toughest in the world because of the declining prices and increasing manufacturers. With the low-key launch, Kodak hopes to ensure initial profits instead of risking going in the red from the beginning.
Kodak hopes a move into the Japanese digital camera market will propel its business elsewhere, including the United States. Yusuke Kojima, president of Kodak Japan, says that digital camera trends begin in Japan and ripple out into the international market from there. In Japan, a product's life span lasts a month, as compared to a year in the United States. To stay atop the competitive and trendy market, Kodak relocated its digital camera global development center to Japan.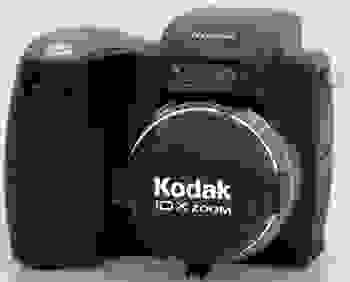 Kodak made an agreement with six Japanese camera makers, including Olympus and Nikon, to create a standard to connect their cameras to the Kodak ImageLink print system. By primarily marketing its print system and secondarily marketing the digital cameras and other accessories that go with it, Kodak hopes to gain a foot hold in the Japanese market. The company does not expect this to happen immediately. Kodak expects the print system and products to take three years to become a popular item on the market.
This is the second time Kodak has entered the Japanese market. Two years ago, the company retreated because of a lack of demand attributed to the company's failure to tailor products specifically for the Japanese market. It bought up the remaining 41 percent of Japanese camera manufacturer Chinon that it didn't already own. Kodak's presence in Japan aims to revitalize its dwindling digital camera business sector.