Cameras
Leica's X-U Goes Where No Leica Has Gone Before
...underwater, that is.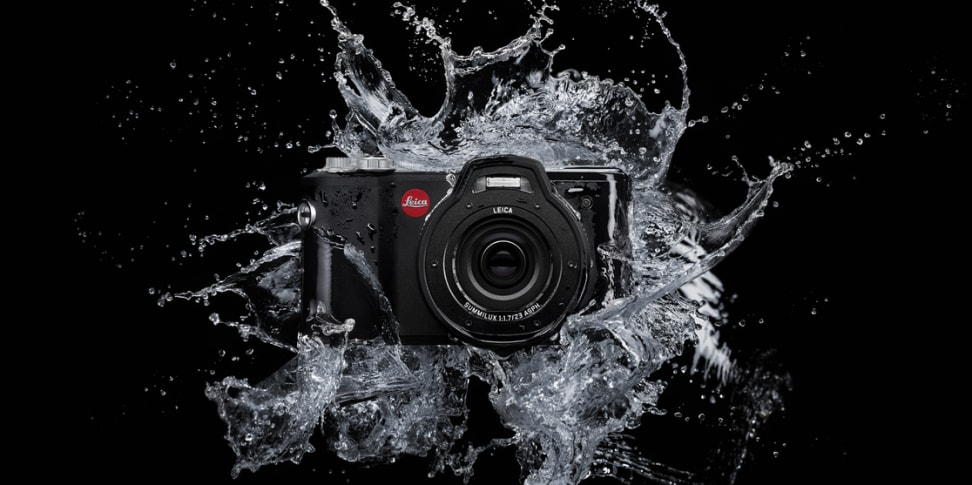 Credit: Leica Camera AG
Leica's point-and-shoot cameras have offered very interesting combinations of traits for a few years. Whether it's the street-shooting appeal of the Leica Q or the unique, compact body of the Leica X we've always been taken with what the German imaging company has to offer.
Today, Leica pulled the curtain back on its first-ever toughcam and it's...well...a rugged Leica X. The new Leica X-U (Type 113) builds on the idea of an APS-C, single-focal-length compact camera and gives it a brawnier new body so it can withstand cold weather, dust, and hour-long underwater shooting. It's been been tested to withstand drops from as high as 1.22 meters onto hard surfaces, so it should be okay with the occasional careless tumble.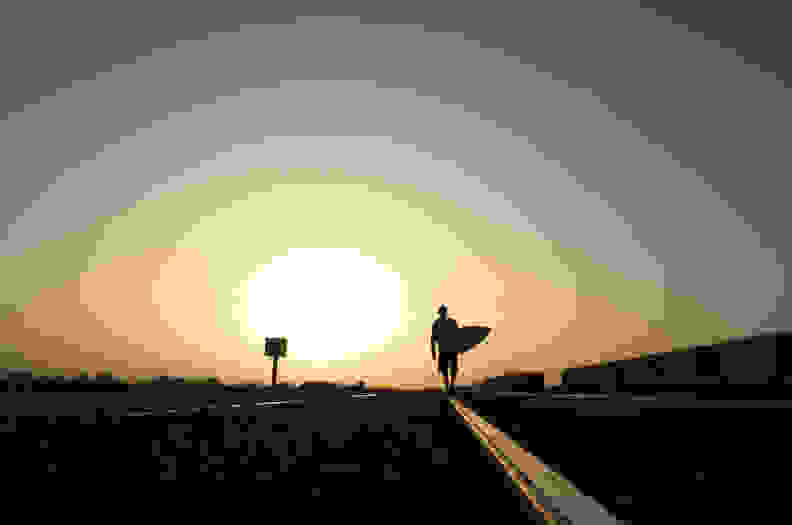 Its 23mm f/1.7 lens (that's a 35mm equivalent on 35mm format, for those keeping score at home) sounds like a reasonable compromise over a zoom lens, assuming it's as sharp as a regular X-series camera. The 16-megapixel CMOS sensor is likely the same one that Leica has used in its more recent APS-C cameras like the Leica X.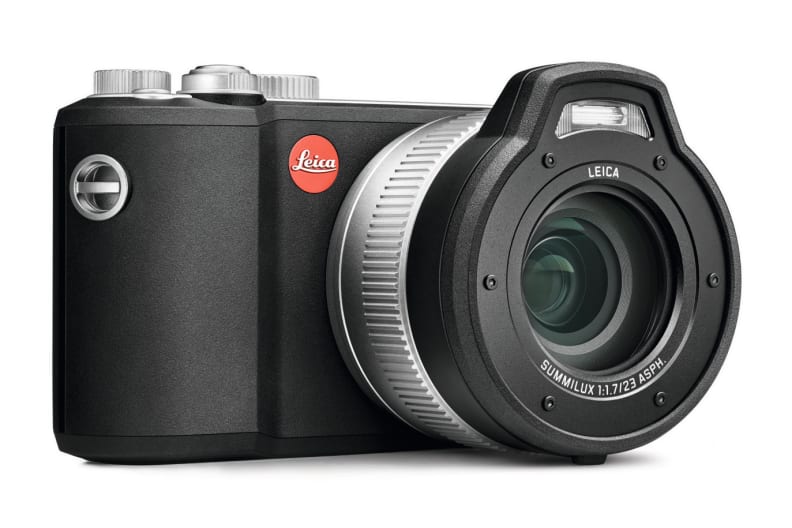 Its design reminds us a little of the previous X-series models, but with a little Leica T DNA. It has an aperture wheel, a shutter speed dial, and a focus ring around the lens barrel. This means you'll likely be able to shoot even in aperture priority even when you're diving underwater with gloves on. The camera's body is partly aluminum and features a non-slip protective coating. This being a Leica, it wouldn't be fair if it didn't come with a bit of sticker shock; look for this X-U to be available for $2,950 at the end of January.
Related Video