Cameras
Manfrotto Adds New Foldable 3-Way Head, iPhone Accessory to Lineup
New accessories from the fan-favorite tripod maker include an always-on iPhone holster slash tripod, a three-way foldable tripod head, and faaabulous new bags.
A few new products joined Manfrotto's lineup today at CES 2013, including the company's first iPhone accessory and a new foldable tripod head.
The new KLYP for iPhone 4/4S (already behind the curve, damn you Apple!) is basically a holster that makes it easier to use an iPhone more like a traditional camera, with a tripod mount and an an attachment for external lighting. It's designed to be "always on," so you're going to look like a big goof if you continue to use it as, y'know, an actual phone. It's available now for about $120.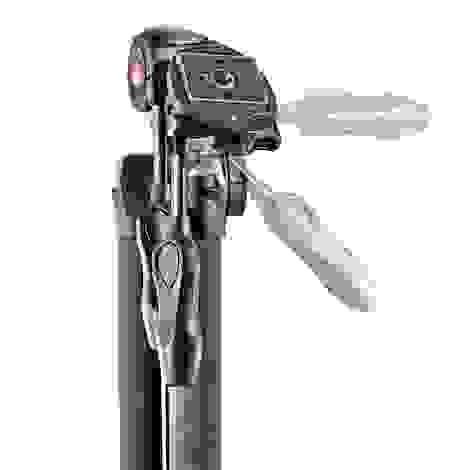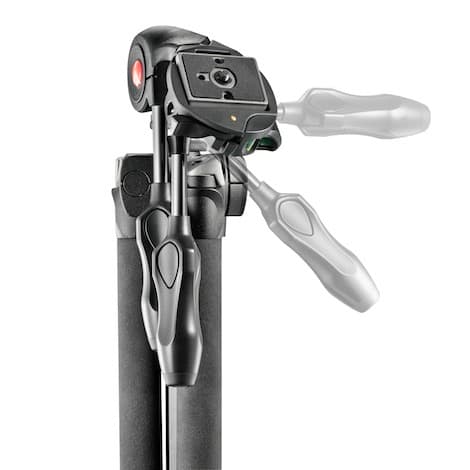 Manfrotto is also unveiling a new member of its 290 series, a foldable 3-way head. The levers fold inward, making it easier to pack in a bag, and it's built from a lightweight polymer material. You can buy it alone, or get it strapped to one of the previously released 290 series carbon-fiber tripods.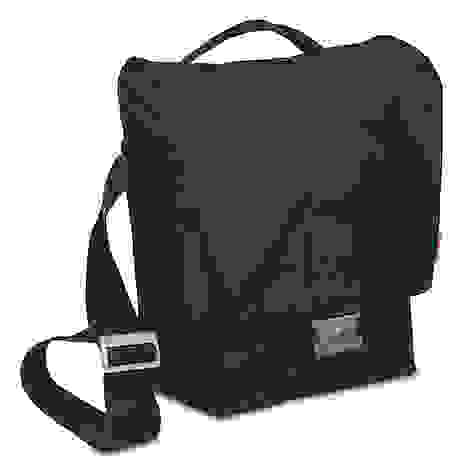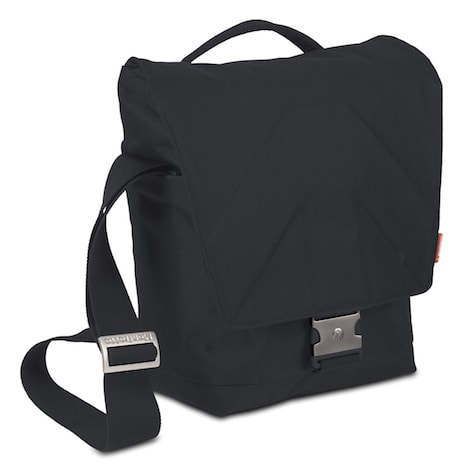 And of course, Manfrotto is also releasing a new line of stylish camera bags. The Stile Plus collection comes in black, blue, and "dove" (light grey) shades, in what appears to be four different styles (judging by the press photos they sent out). They seem to be aimed more at enthusiast shooters than pros.
For more info on these new products, head to http://manfrotto.us.
{:{PhotoGallery article.attachments}:}