Cameras
Nearly Intact Century-Old Negatives Found in Antarctica
Easily the coolest photographic discovery of the year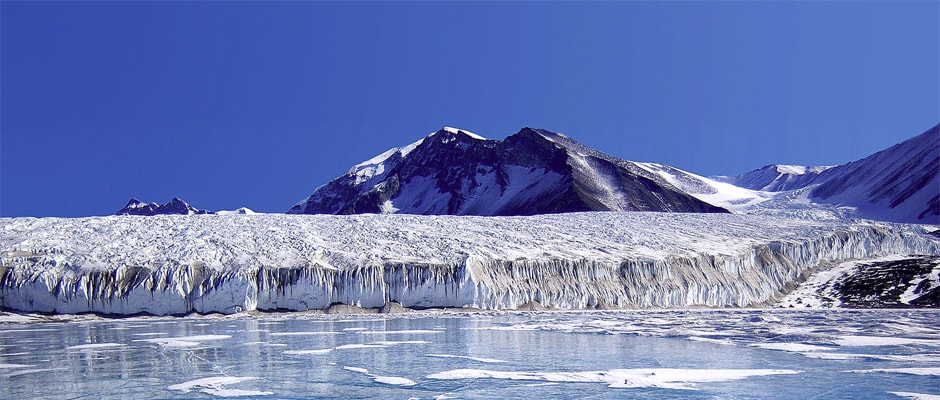 Credit:
Famous explorer Sir Ernest Shackleton left more than just his whiskey behind during the Imperial Trans-Antarctic Expedition of 1914. A cache of 98-year-old celluloid negatives has been discovered in the field darkroom of expedition photographer Herbert Ponting. Ponting was a member of the Ross Sea Party, a sub-expedition sent to resupply Shackleton's camp.
Amazingly, damage to the negatives is largely restricted to the edges of the frame. This allowed a nearly complete (although painstaking) recovery of 22 images, including two shots of Ross Sea Party member Alexander Stevens, Shackleton's Chief Scientist, standing on-board the Aurora. Other shots show recognizable landmarks around McMurdo Sound. The Aurora famously broke away from its moorings during a gale, stranding members of the expedition for months.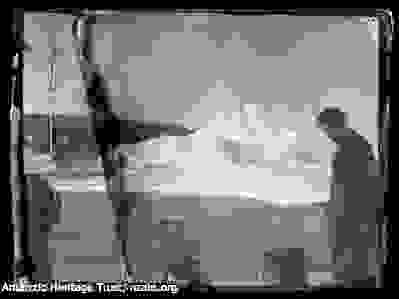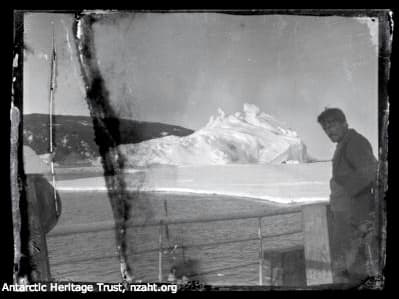 The negatives were discovered during the Antarctic Heritage Trust's efforts to restore a supply hut of Captain Robert Falcon Scott, who led earlier expeditions.
"It's an exciting find and we are delighted to see them exposed after a century. It's testament to the dedication and precision of our conservation teams' efforts to save Scott's Cape Evans hut," said Nigel Watson, Antarctic Heritage Trust's Executive Director.
Photographic Conservator Mark Strange separated, cleaned, and converted the negatives to digital positives. All imagery is available on the Antarctic Heritage Trust's website.
Via: The Verge, Imaging Resource