Cameras
New NASA Photos Show Golden Age of Space Flight
Bet you didn't know Buzz Aldrin took the first space selfie!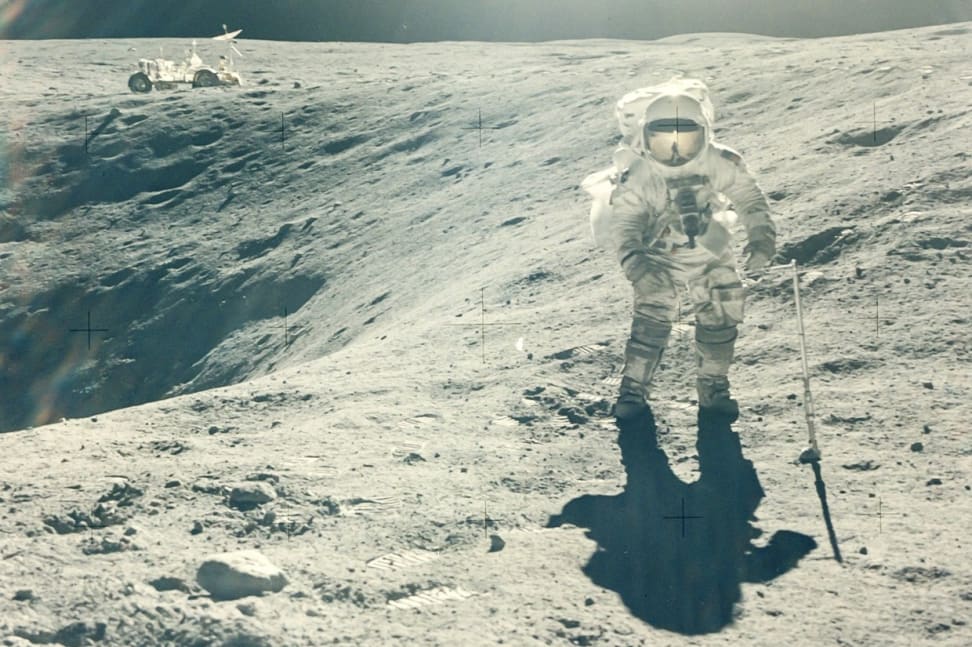 Credit:
A huge collection of more than 600 vintage NASA photographs are seeing the light of day for the first time in years. The previously unseen images are on display at Mallett Antiques in London, and are set to be auctioned off on Thursday.
Spanning the early days of the Mercury Project to the landmark Apollo Missions, the images were all captured by NASA's pioneering astronauts. So why has it taken so long for NASA to release them?
"Many photographs in this auction were unknown to the general public for decades."
After each mission during space exploration's golden age, NASA released only a small number of pictures to the media. The rest were only made available to researchers at the Manned Spacecraft Center in Houston.
All of the images feature the original NASA stamps, captions, and identification numbers.
"It's incredible to realize that many photographs in this auction were unknown to the general public for decades until the complete NASA photographic archive began to appear digitally on the internet," said Sarah Wheeler, head of photographs at Bloomsbury Auctions in London, in a press release.
Wheeler added that each photograph was pieced together from individual Hasselblad medium format frames that were originally intended for use by NASA scientists. The agency has since transitioned to using Nikon digital cameras.
Some of the images were taken by John Glenn, who was both the first American to enter orbit and the first person to carry a camera into space. One image, captured by Buzz Aldrin during a 1966 space walk, could even be described as the first "space selfie," though it seems unlikely Buzz would have endorsed that term.
---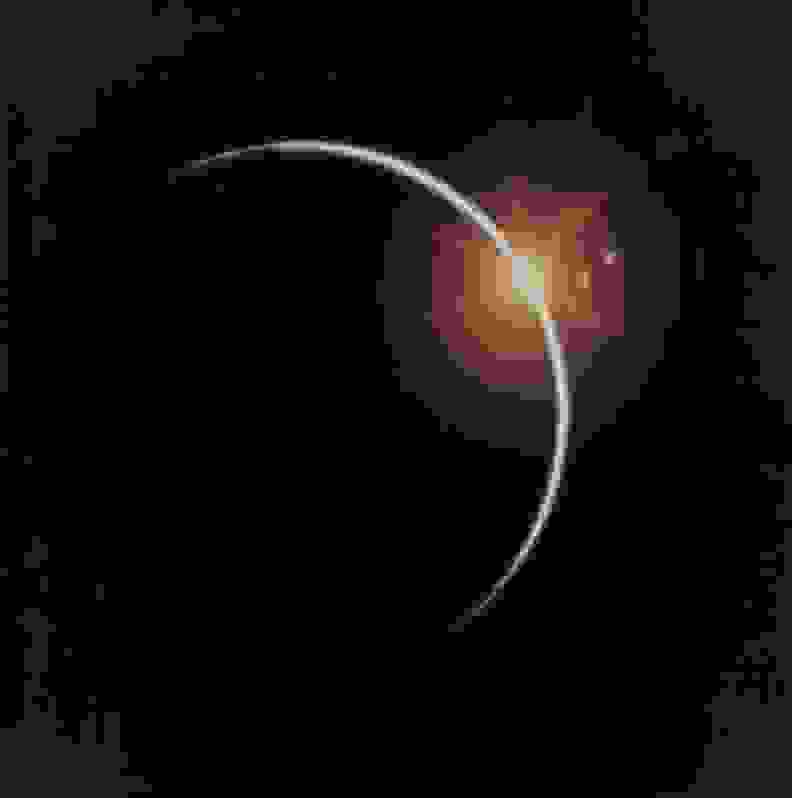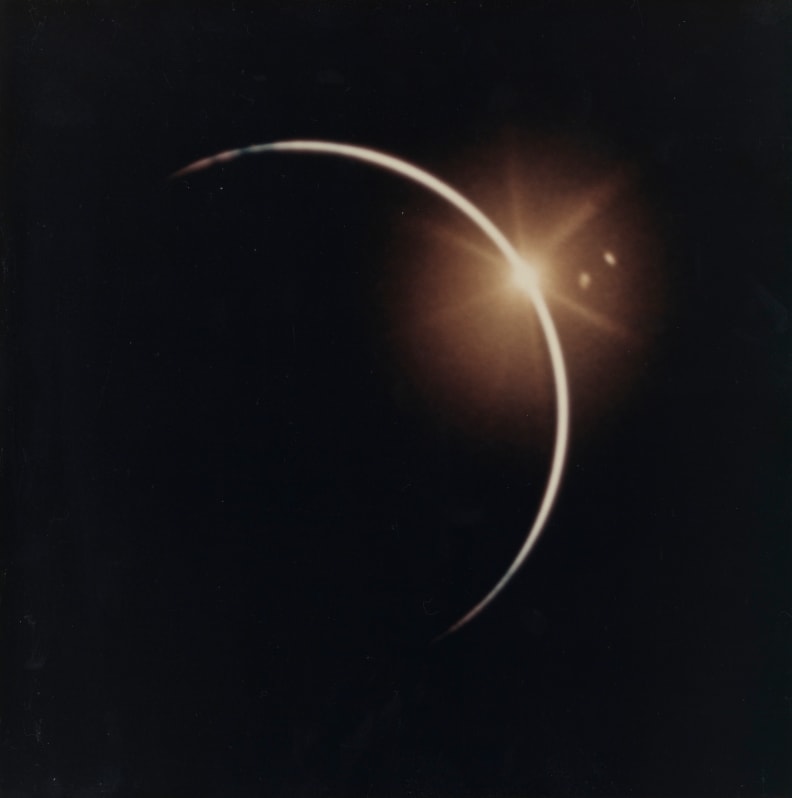 ---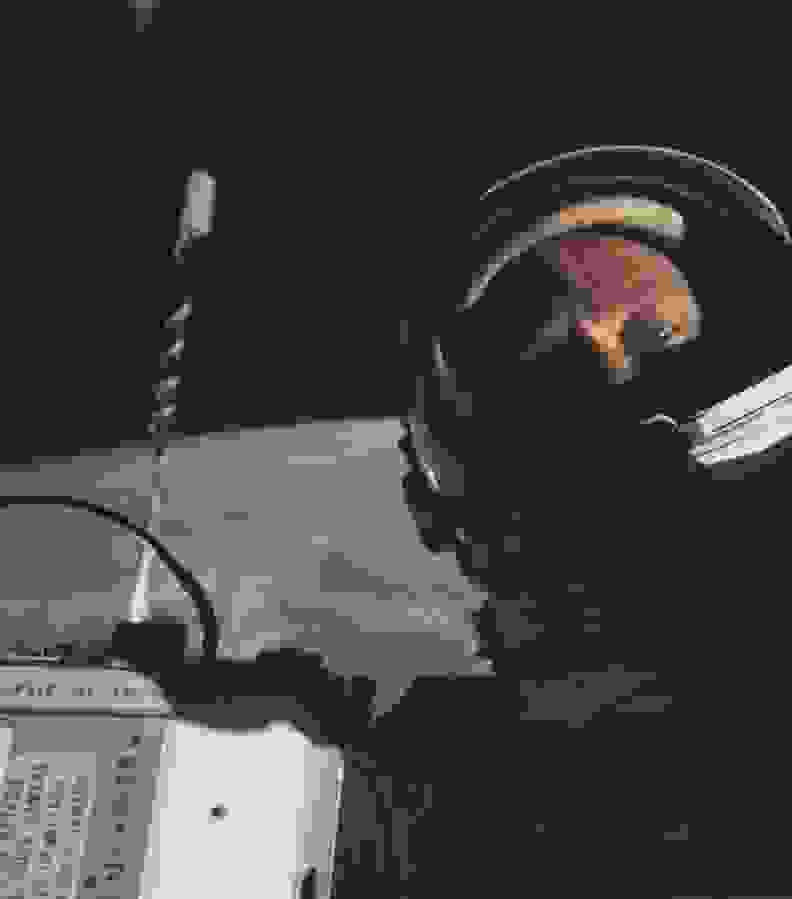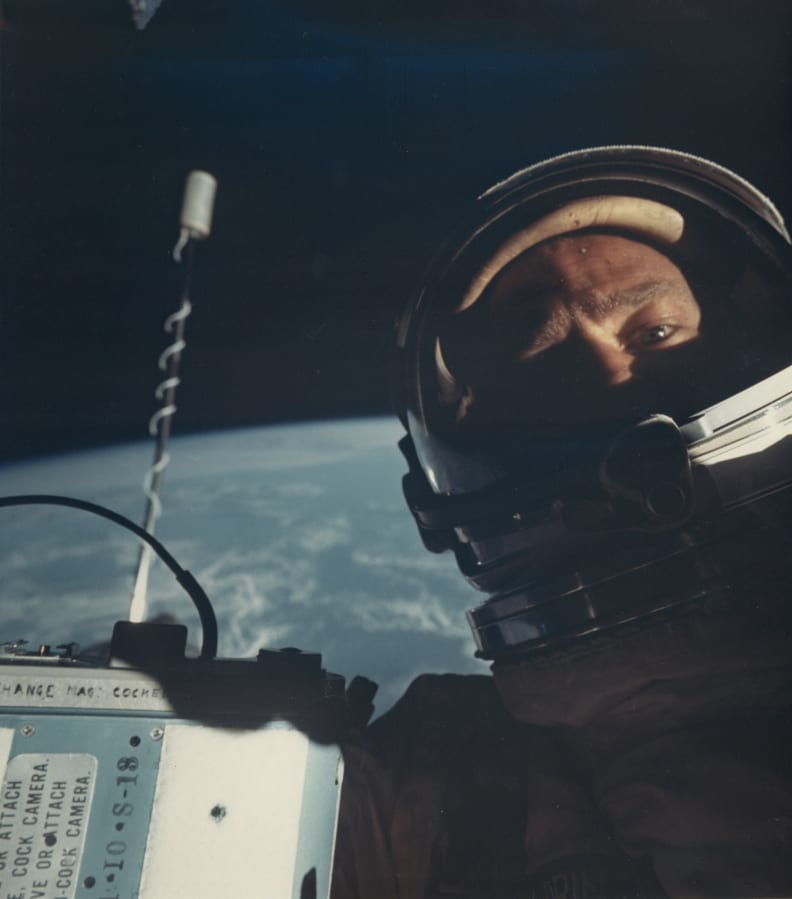 ---
---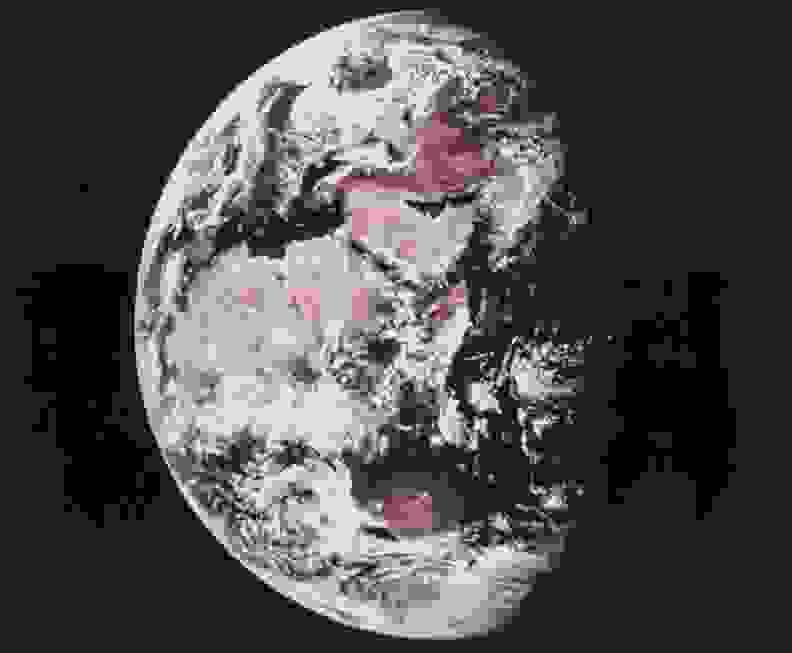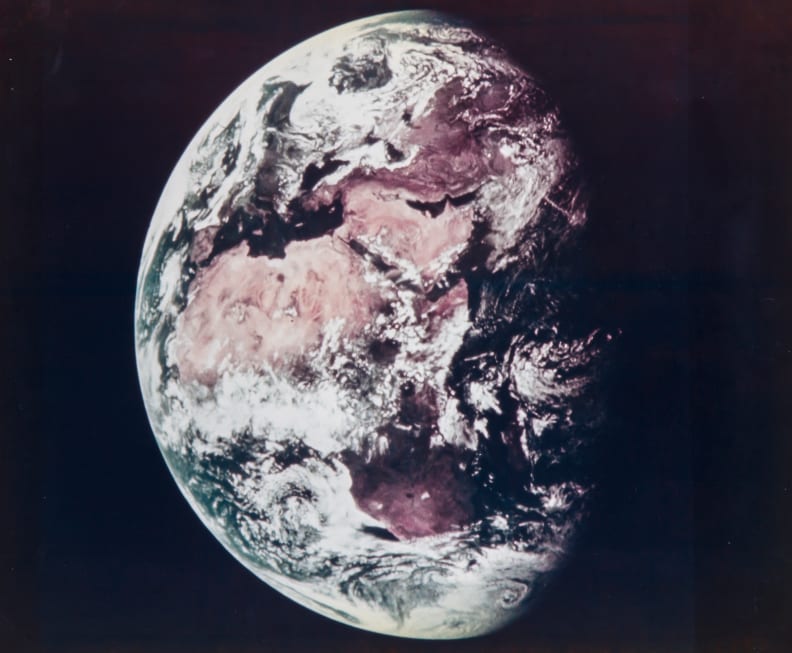 ---
---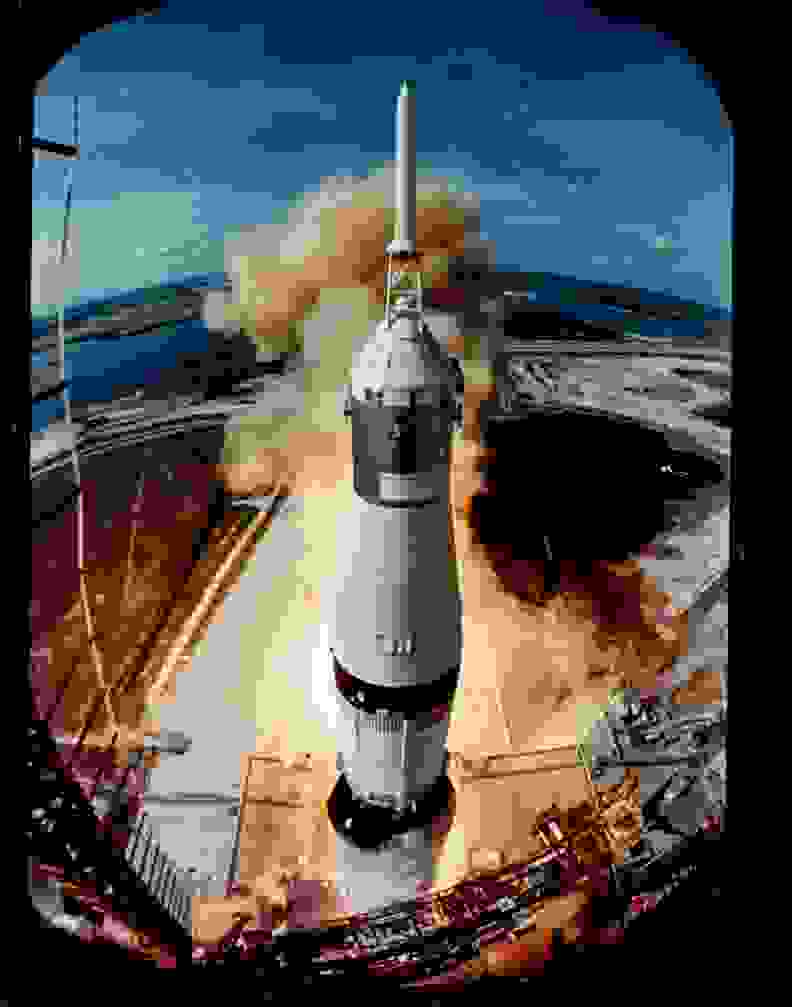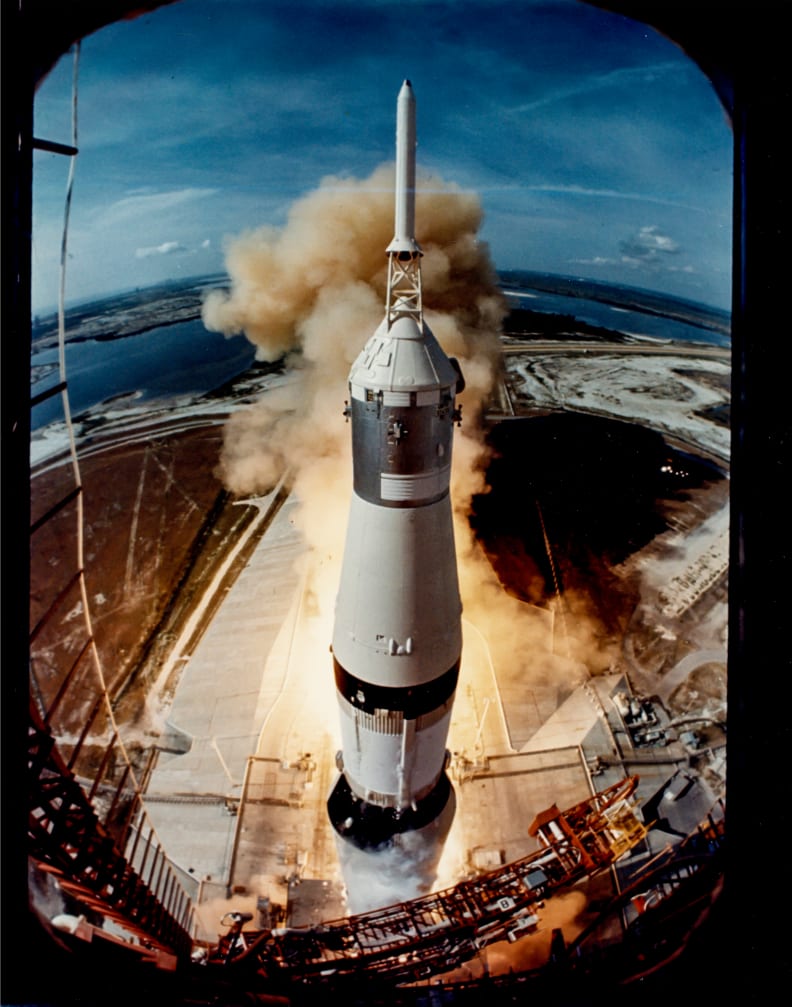 ---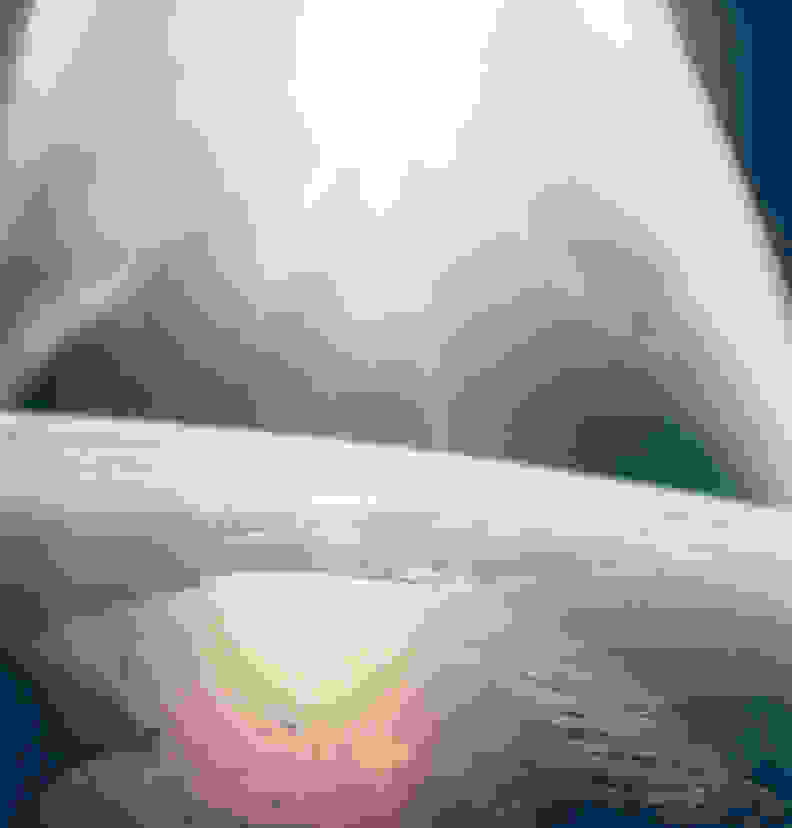 ---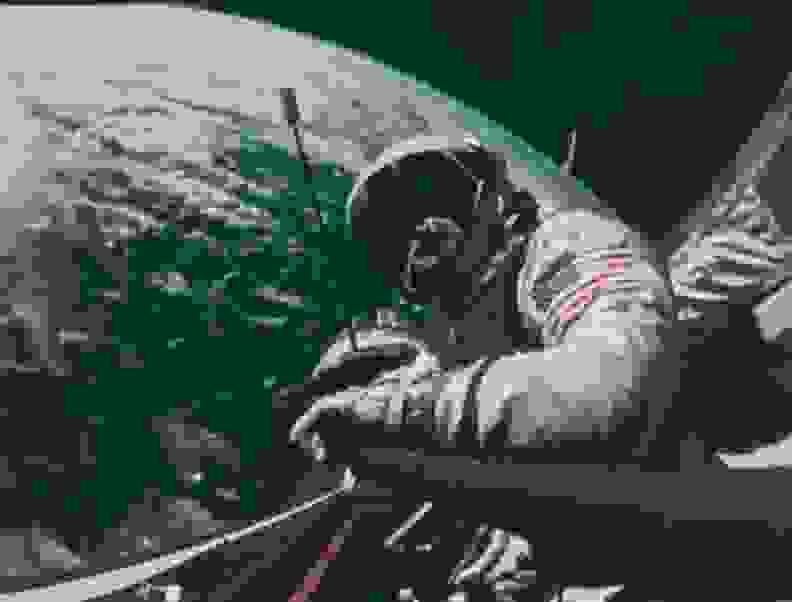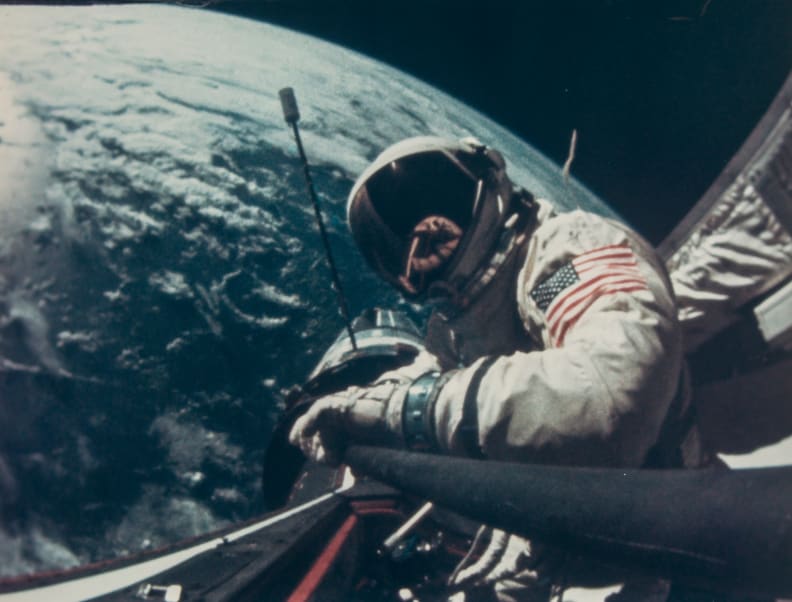 ---
---