Cameras
Nikon Announces D4S, D3300, and New Lens at CES 2014
New pro and entry-level models bookend Nikon's DSLR lineup.
Credit:
Nikon's crop of DSLRs is getting a welcome boost today at both ends of the price spectrum. The company has revealed two new models: the entry-level D3300 and the flagship D4S. The company has also revealed a new lens, the 35mm f/1.8G, in addition to its updated Coolpix lineup.
The D4S announcement is not a traditional camera reveal, as Nikon is only taking the opportunity to state that the camera is in development. As such, we're short on specifics, and what details we do have are likely still subject to change.
It's out of character for Nikon, which typically only announces new cameras when it's ready to ship them. In this case, however, it's possible the impending Winter Olympics have forced the company's hand.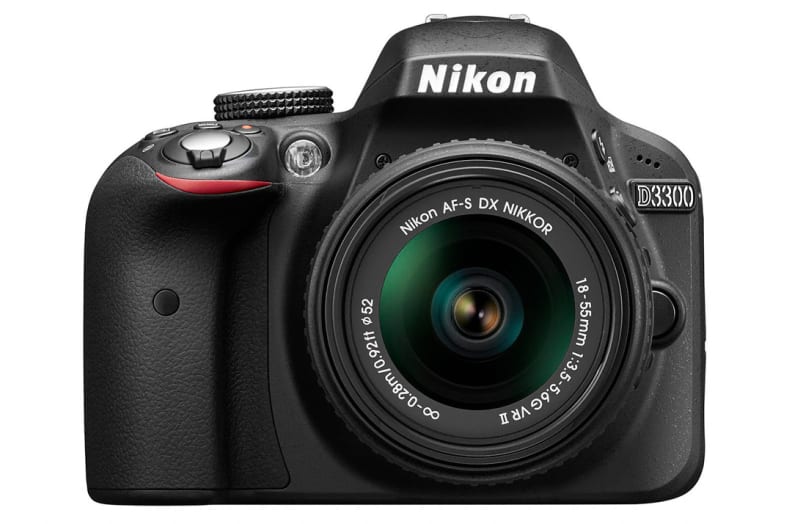 From what we know, the D4S will likely replace the D4 in Nikon's lineup as the company's new flagship, offering performance improvements for both image processing and autofocus.
Even though details are scarce, Nikon is promising that the prototype D4S will be on display here at CES 2014. We'll update you with any impressions we can glean when we get to spend some time with it later this week.
In addition to the D4S, Nikon is announcing the D3300, a replacement for the entry-level D3200. It will feature a nearly identical 24.2-megapixel CMOS image sensor with no AA filter, an ISO range that expands to 100-25600, and an Expeed 4 image processor.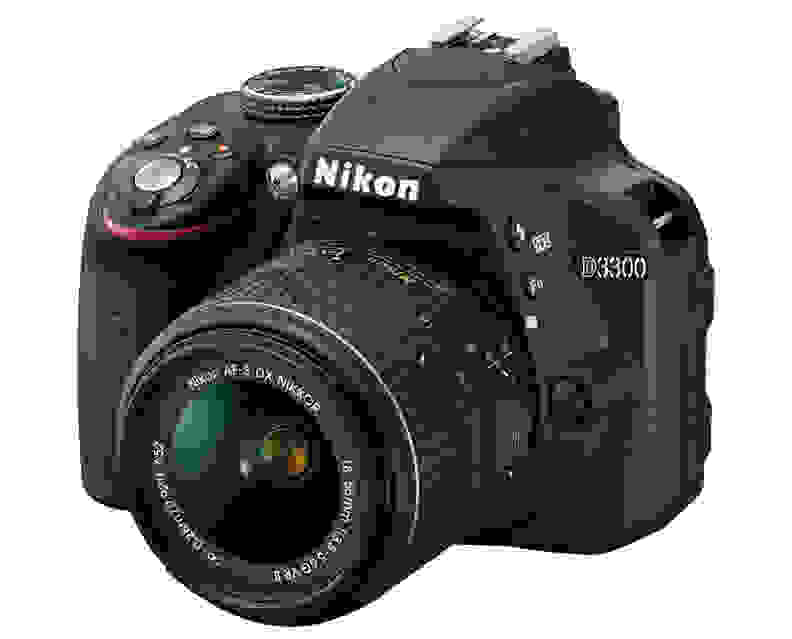 The D3300 looks to be nearly identical to the D3200, though Nikon claims it will be both lighter and slightly smaller. Nikon has also claimed that the kit lens has received a refresh. It's still the familiar 18-55mm f/3.5-5.6G setup, but with improved optical VR.
Like its predecessor, the D3300 is designed to appeal to beginners, with an included guide mode, additional filter effects, and in-camera editing. It also shoots at 5 fps, with the D3200's trusty 11-point AF system, and it boasts full 1080/60p AVCHD shooting.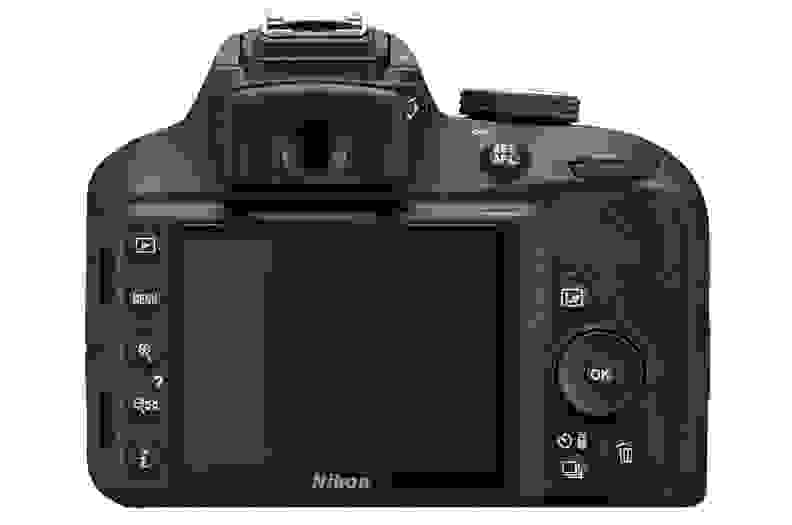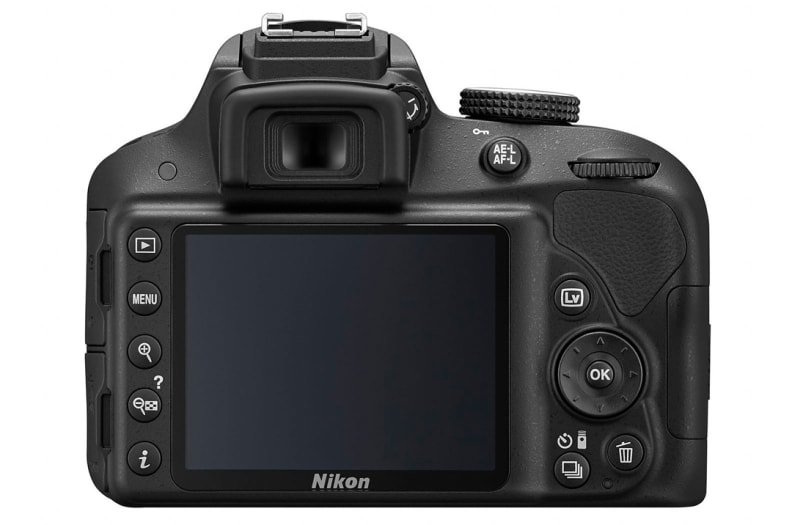 Also on the docket is Nikon's latest FX-format lens, the AF-S 35mm f/1.8G. The new lens has a single ED element and a single aspherical element to reduce aberrations and improve image quality. While pricing is not yet available, Nikon specifically compared it to the 28mm f/1.8G, which retails for under $700—as a similar, affordable prime lens.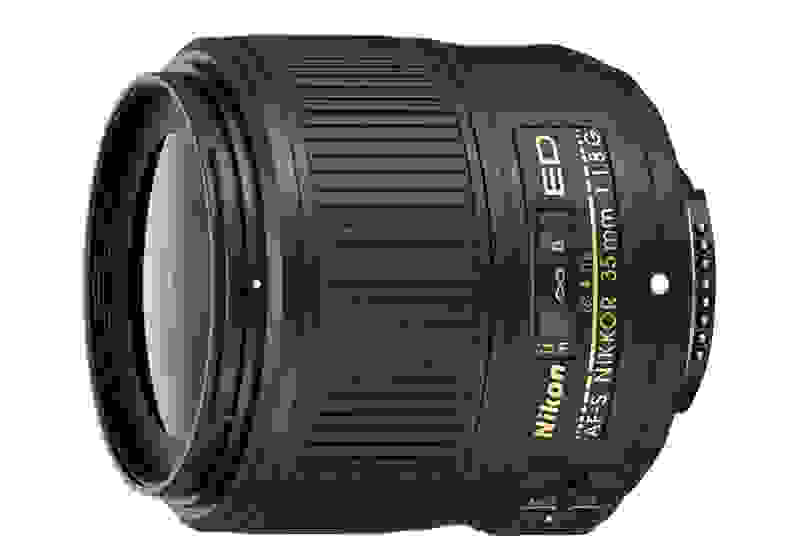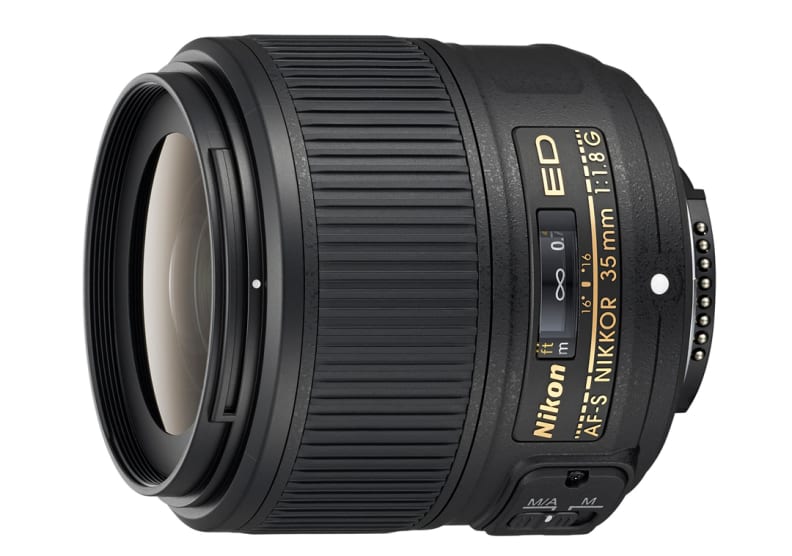 As it's just been announced for development, price and availability of the D4S are not known at this time. The D3300 should be available beginning in February, in black, gray, or red variants. The D3300 can be purchased body-only or as a kit, and the new kit lens will also be available separately. Price on the lens isn't yet known, but it should be available around the middle of February.
For more on our coverage of everything here at CES 2014, please head on over to our CES landing page.