Cameras
Nikon Announces D5200, 24.1 MP Sensor and Improved AF Included
Nikon has revealed their latest entry-level DSLR, the D5200. Read on for our breakdown of the successor to our 2011 Camera of the Year, the D5100.
After a year chock full of full-frame camera announcements, Nikon has revealed the D5200, the latest addition to their crop of DX-format cameras. Armed with a 24.1-megapixel APS-C image sensor, the D5200 follows up on 2011's very successful D5100 with the higher resolution sensor, enhanced autofocus, and some improved video chops.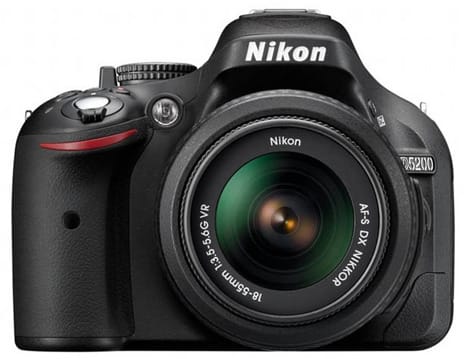 The D5200 looks quite similar to the D5100, with a standard DSLR form factor, a single control dial on back, and a 3-inch swivel LCD that flips out from the body. The camera's biggest upgrades aren't visible on the surface, however, as it borrows its metering, scene recognition, and 39-point autofocus system from the excellent Nikon D7000.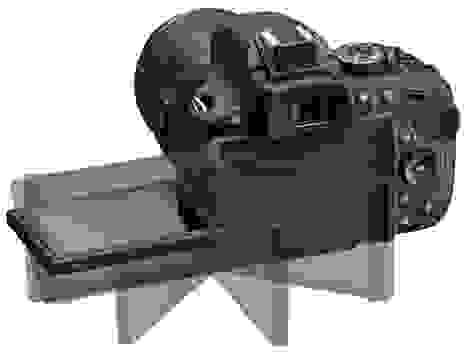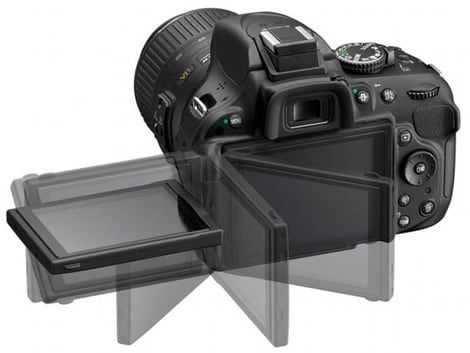 It remains to be seen just how good the D5200's images will be, but the camera combines a new EXPEED 3 image processor, a 24.1-megapixel APS-C image sensor, and the ability to shoot continuously at up to 5 frames per second. The camera offers an ISO range that extends from 100-6400 natively, though that's expandable to 25600 if you need to shoot in more extreme conditions.
The D5200 should improve on the D5100's video abilities somewhat, as it retains the option for continuous autofocus while recording. The D5200 also adds the ability to capture videos at 1080/60i, in addition to the 1080/30p video that was already available on the D5100.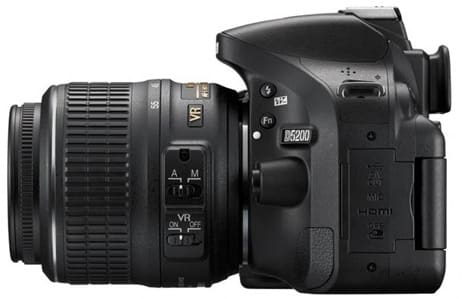 On the body you can expect to find the standard allotment of ports for the D5200, with mini-USB, mini-HDMI, stereo microphone, and remote control ports. The D5200 is also compatible with the new Nikon WU-1a wireless adapter, which adds wireless connectivity functions like image transfer and remote shooting with compatible Android/iOS smartphones.
All this leaves the D5200 as a competitive entry-level body available for under $1000. The borrowed features from the Nikon D7000 are telling, as Nikon seems to be positioning this is a more feature-laden competitor for advanced amateurs rather than true beginners. Still, the prevalence of picture effects, scene modes, and automatic shooting modes suggest a camera that is designed to have wide appeal across many skill levels.
The D5200 has not yet been announced in the US, so pricing and availability are not currently available. The D5200 is expected to start shipping in Europe this December in black, red, and bronze kitted with the 18-55mm VR lens for £819.99 / €1029.00.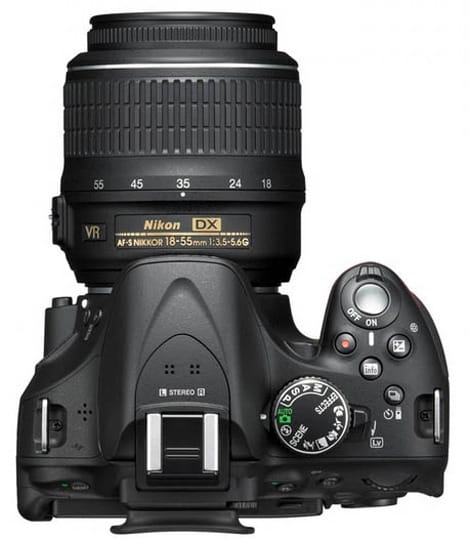 For more information, you can read all about the D5200 at Nikon's UK press website by going here.