Cameras
For Nikon's High-End DL Compacts, Low Light Is No Issue
We're gonna need a bigger sensor.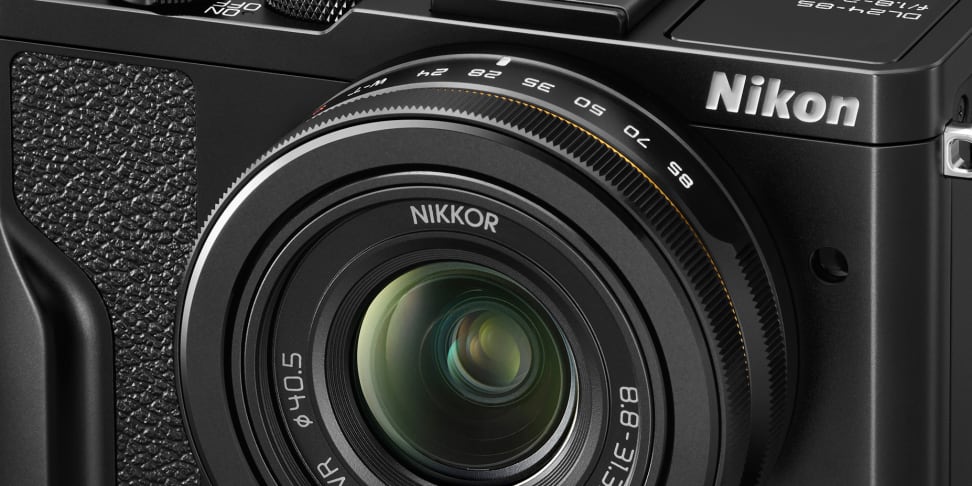 Credit: Nikon
With CP+ just days away, Nikon has taken the wraps off of six new point and shoots, including three Coolpix travel zooms and the brand new "DL" line of premium compact cameras.
The DL series point and shoots are the clear stars of the show, gunning for cameras like the Canon G9X and Sony RX100 Mark IV with their 1-inch 20.8-megapixel sensors. An Expeed 6A processor also enables 4K video capture, along with burst speeds rivaling that of the Nikon 1 J5. Each model has hybrid autofocus with 105-point phase-detect focus areas, RAW shooting, and a tilting 1,037k-dot OLED touchscreen under the hood.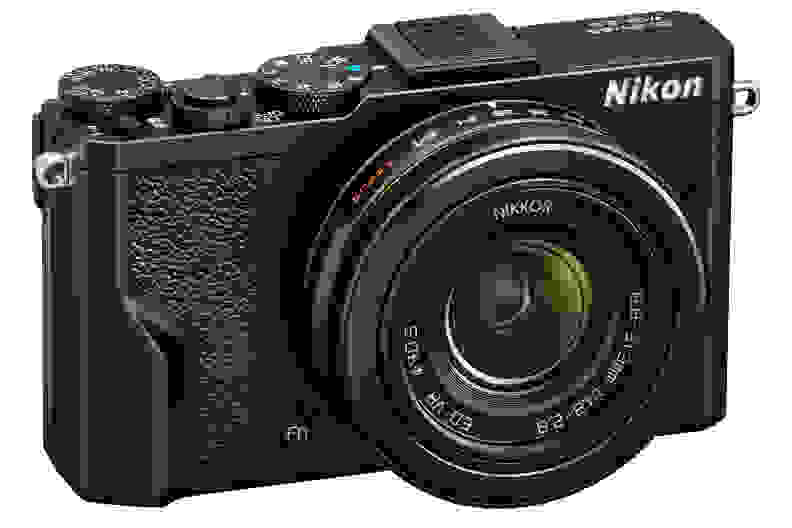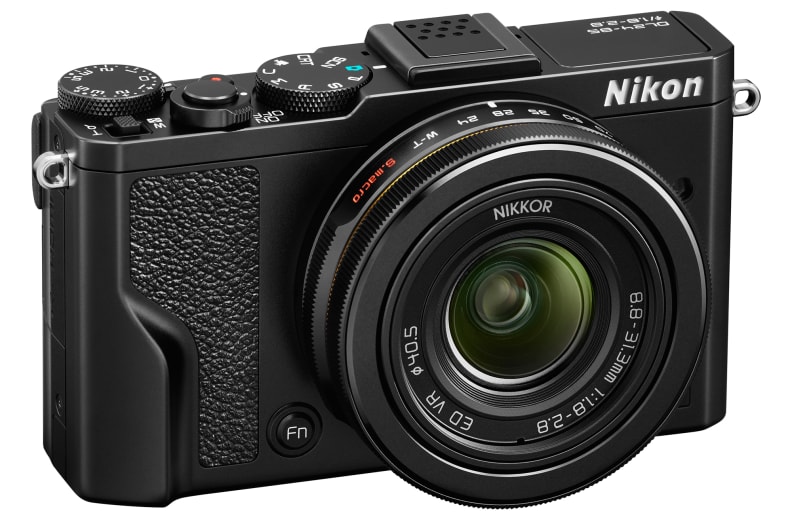 The three cameras are functionally identical except for their lenses. The DL24-84 has a focal length (35mm eq.) of 24-84mm with an aperture of f/1.8-f/2.8 and is a solid choice for most, giving you a standard zoom that can still pull off a shot in limited light. The DL18-50 offers an 18-50mm (35mm eq.) focal range with a maximum aperture of f/1.8-2.8, and is geared towards landscape shooters.
Finally, the DL24-500 comes equipped with—you guessed it—a 24-500mm (35mm eq.) f/2.8-5.6 lens, and dual-detect vibration reduction—key for taking shots at full telephoto. This particular camera has specs to go toe-to-toe with the high-end point and shoots like the Sony RX10 II and Panasonic FZ1000, so Nikon is clearly taking a big swing at the premium point-and-shoot market.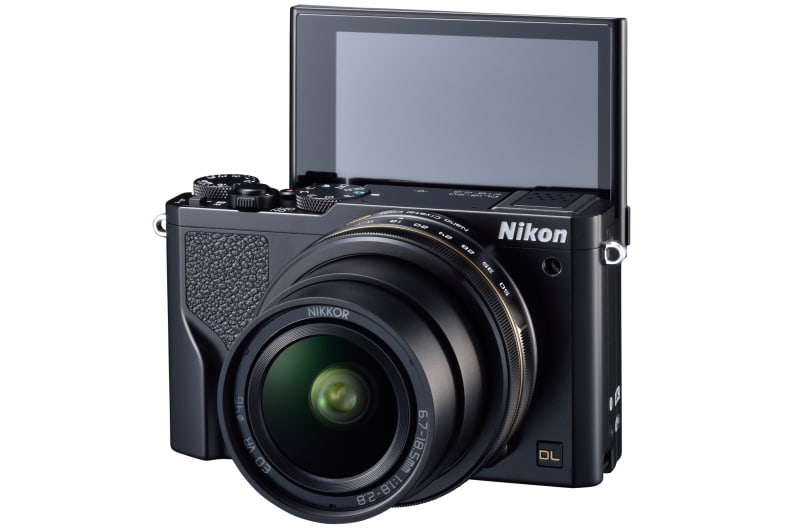 All three cameras come packed with Nikon's best connectivity features, like NFC, WiFi, and a Bluetooth antenna to provide an "always on" connection to your smartphone. Additionally, all three models are capable of shooting 4K video at 30fps, have a built-in microphone jack, and sport a hot shoe compatible with Nikon i-TTL Speedlights.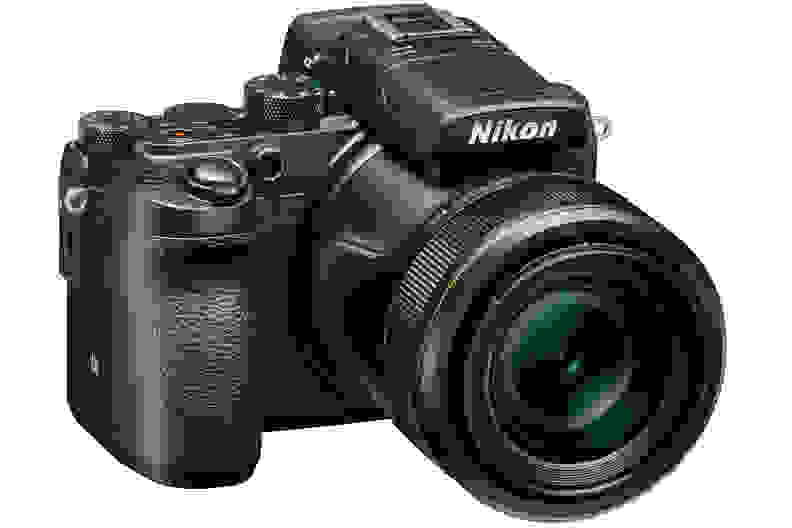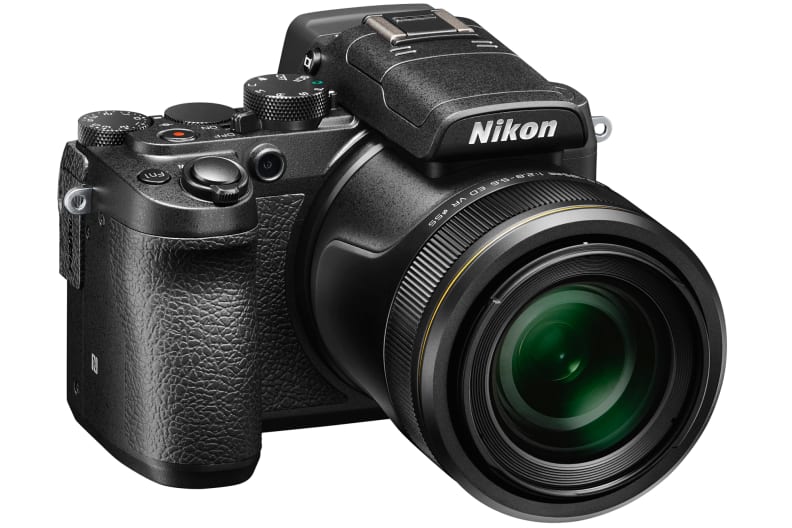 Nikon isn't stopping there, though, with three new compact travel zoom cameras, too. First up is the Coolpix B700, a 60x optical zoom camera with a 20.3-megapixel, 4k-capable sensor. Oddly reminiscent of the Nikon P610, this camera offers a similar control set but promises improved performance.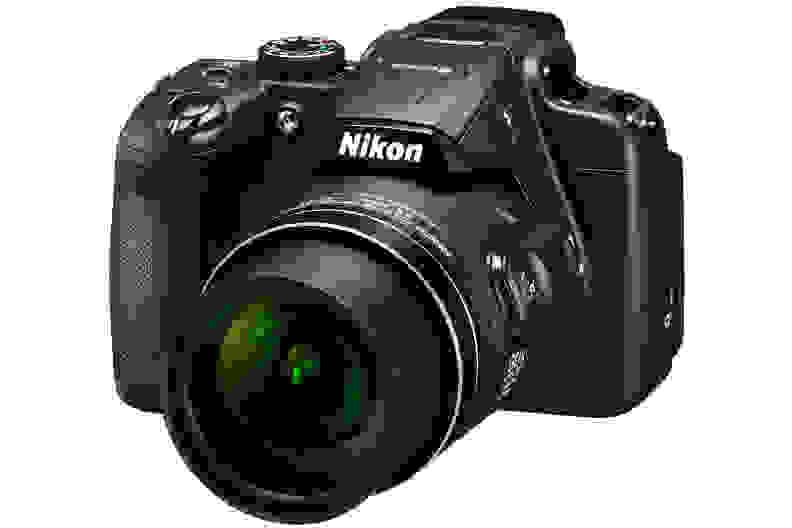 Next up is the Coolpix B500. With "just" a 40x optical zoom, this camera stands as a more affordable option for those who don't need 4K video or a ton of zoom. Boasting a 16-megapixel sensor, hybrid vibration reduction, and a tilting 920k-dot screen, the B500 should satisfy most users.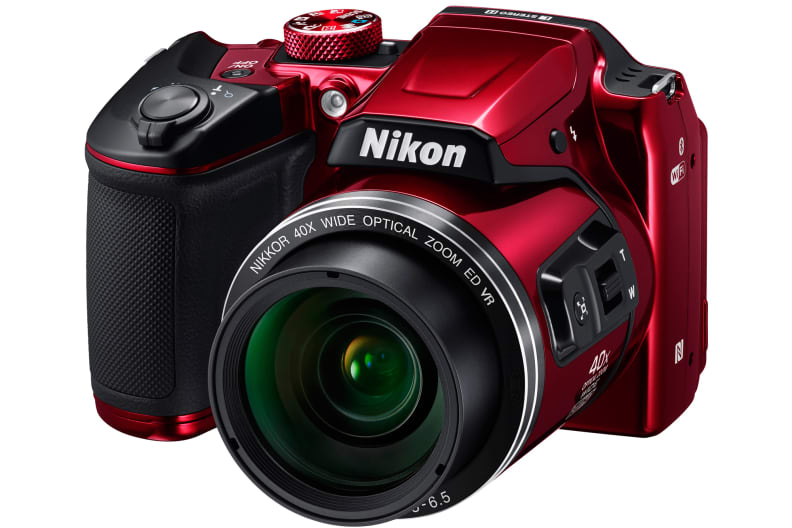 Finally, the Coolpix A900 is a pocketable travel zoom with a 20-megapixel CMOS sensor, tilting 3-inch 920k-dot LCD, and a 35x optical zoom (maximum aperture f/3.4-6.9). This camera, too, offers WiFi photo sharing via Nikon's new SnapBridge app.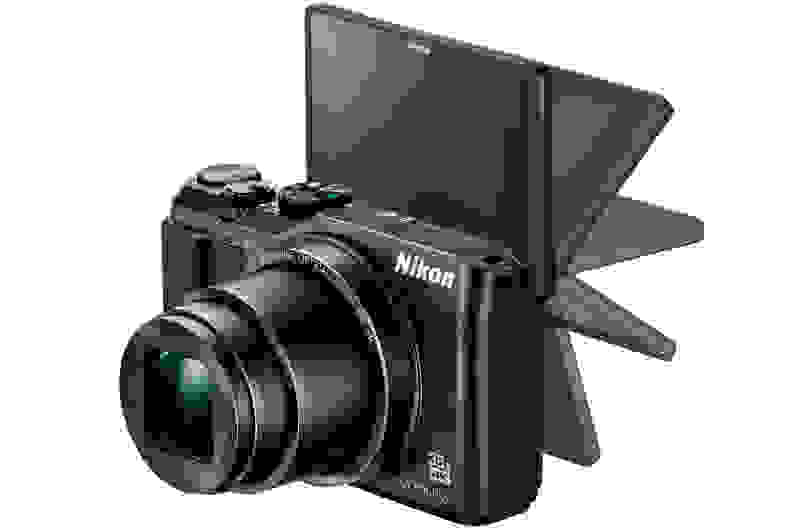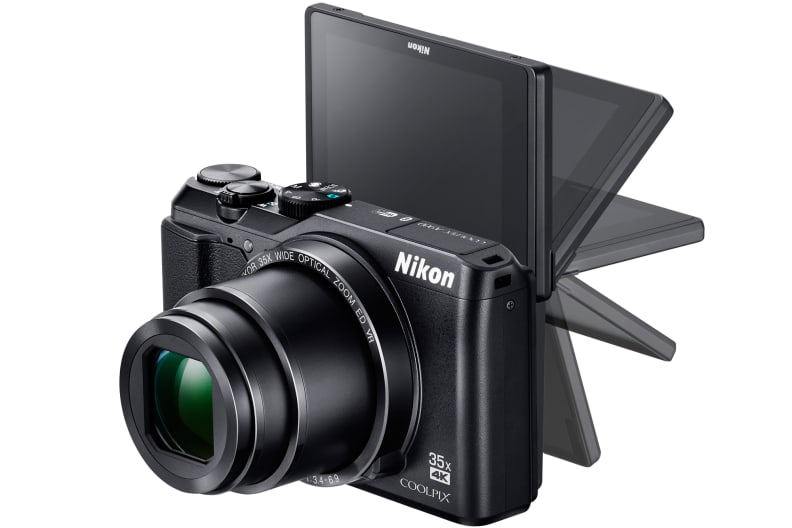 The Coolpix B700, B500, and A900 cameras will go on sale this spring for $499.95, $299.95 and $399.95, respectively. Fans of the DL24-85, DL18-50 and DL24-500 will have to wait until early summer 2016 to snag a camera for $649.95, $849.95, or $999.95, respectively. For all the latest on these cameras—including our hands-on impressions from CP+ in Yokohama, Japan—check Reviewed.com later this week.
Related Video