Cameras
Nikon D610 Boasts New Shutter Assembly, Lower Price
Can the newest entry-level full-frame DSLR atone for the sins of its father?

Credit:
Late last year, Nikon announced its first entry-level full-frame DSLR: the D600. Along with Canon's EOS 6D, it helped usher in a new class of relatively affordable cameras offering image quality to match the most exotic professional rigs on the market.
Today, Nikon has announced the D600's successor. The D610's biggest improvement comes in the form of its new shutter assembly, which boosts continuous shooting from 5.5 to 6 fps at full resolution. The new camera also features improved automatic white balance algorithms and a helpful Quiet Continuous mode that'll chug along at 3 fps in noise-restricted shooting situations.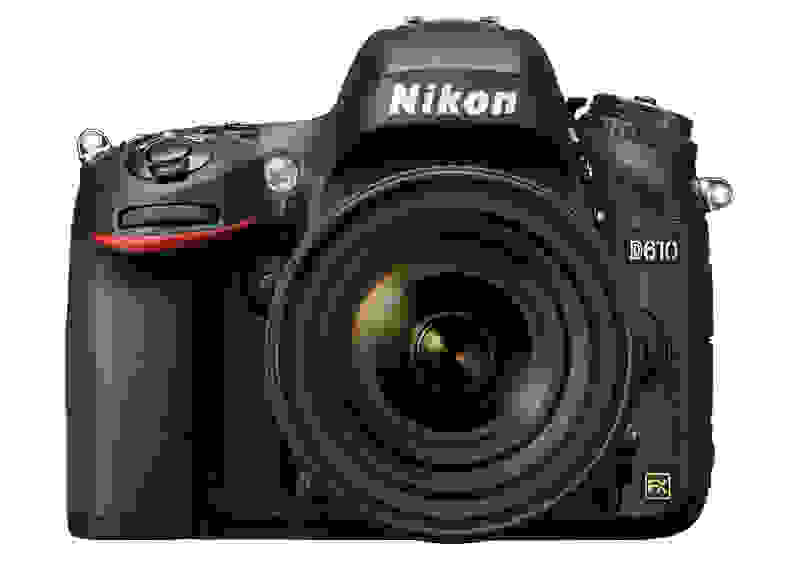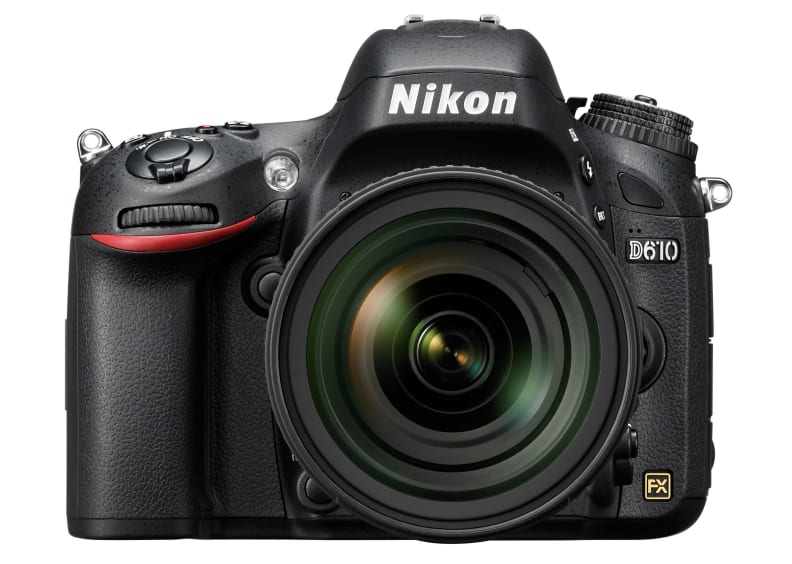 When asked whether the new shutter assembly addresses the dust-related quality control issues that affected some D600 sensors, Nikon reps assured us that the D610 has passed the company's rigorous quality control tests. That might come as cold comfort to disgruntled D600 owners, but it should inspire some confidence in those looking to pick up the new model.
Keeping pace with the rest of the market, Nikon has also dropped the D610's price by a cool C-note over its predecessor.
Most of the camera's other specs remain identical to the older D600. You'll still get the same 24.3-megapixel Sony-fabbed sensor, EXPEED 3 processor, 39-point autofocus array, 100% coverage pentaprism viewfinder, 3.2-inch rear LCD, and dual SDHC/SDXC memory card slots.
We reviewed the Nikon D600 earlier this year and found that it matched up well with both the Canon 6D and the 36-megapixel gorilla in the room, the Nikon D800. The D600 (and the D610, by extension) didn't quite match the D800 in the resolution department, but it provided roughly equivalent image quality for about $1,000 less.
The D610 provides an even better value as Nikon has also dropped the D610's price by a cool C-note over its predecessor. The body-only configuration will be available later this month for $1,999.95, while the 24-85mm VR kit can be had for $2,599.95.