Cameras
Nikon's newest entry-level DSLR, the D3400, takes a bow
Take a D3300, add SnapBridge, and voila!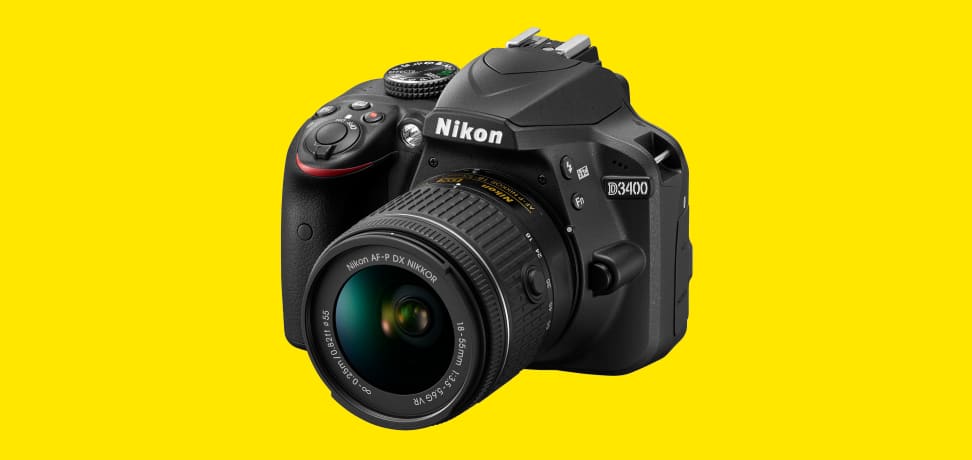 Credit: Nikon
For the last several years, if you've been set on getting an entry-level DSLR, Nikon has been your best bet. Compared to Canon's lackluster Rebel models that tend to stay on the market a little too long, Nikon keeps things relatively fresh. And while the new Nikon D3400 (MSRP $649) doesn't change much, it didn't need to to stay in the lead.
The focus for Nikon once again is improved WiFi and Bluetooth connectivity. Nikon calls its solution SnapBridge, and it unlocks the ability to have your DSLR photos transferred to your phone automatically as you're happily snapping away. Wireless connectivity has been touch-and-go for Nikon, with most DSLRs requiring a separate $60 dongle. With the D3400, it's all built in.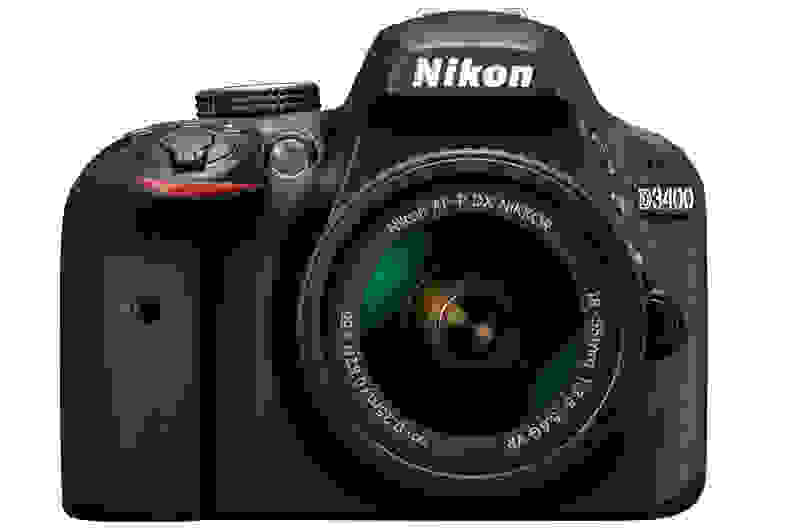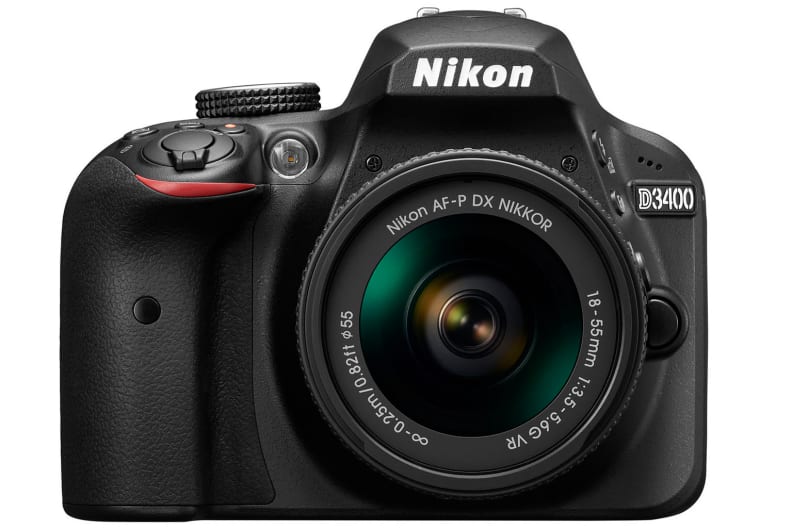 The rest of the spec sheet reads a lot like the Nikon D3300. You still get a 24-megapixel sensor, sans optical low pass filter for maximum sharpness. We liked this sensor in the D3300 when we reviewed it, and the market hasn't advanced so much that it's out of date. Video tops out at 1080p, though it's at least 60p, while many competitors still stick with 30p.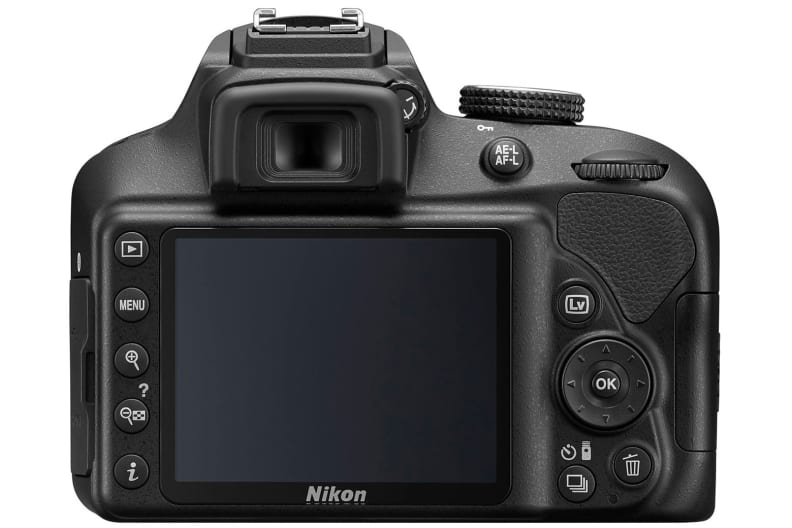 The D3400 will come paired with a revamped AF-P Nikkor 18-55mm f/3.5-5.6G VR collapsing lens as a kit option. We're not expecting great things, but it'll get the job done for $649. Nikon will also sell a 2-lens kit with the addition of the 70-300mm f/4.5-6.3G ED lens for $999. Want a red one? Nikon's offering this model in their traditional black and also in a gloss red color scheme. All of the D3400 kits will be available online and in-store in early September, and we should have a full review up around then, as well.
Related Video