Cameras
Nikon Drops New Lightweight Full-Frame DSLR, the Carbon Fiber D750
Nikon's newest full-frame camera is a potent mix of its bottom two full-frame DSLRs.
Credit:
It seems like every year our favorite holidays creep closer and closer. Halloween candy is already flying off the shelves, Thanksgiving decorations are already being put up, and Photokina news can't wait for, you know, Photokina to begin.
Nikon is yet another manufacturer eager to get Photokina started, officially announcing the D750 this morning, a new full-frame DSLR that slots in just below the recently announced D810 in the company's lineup. Nikon also announced a new, compact Speedlight and an updated 20mm f/1.8G lens, as well.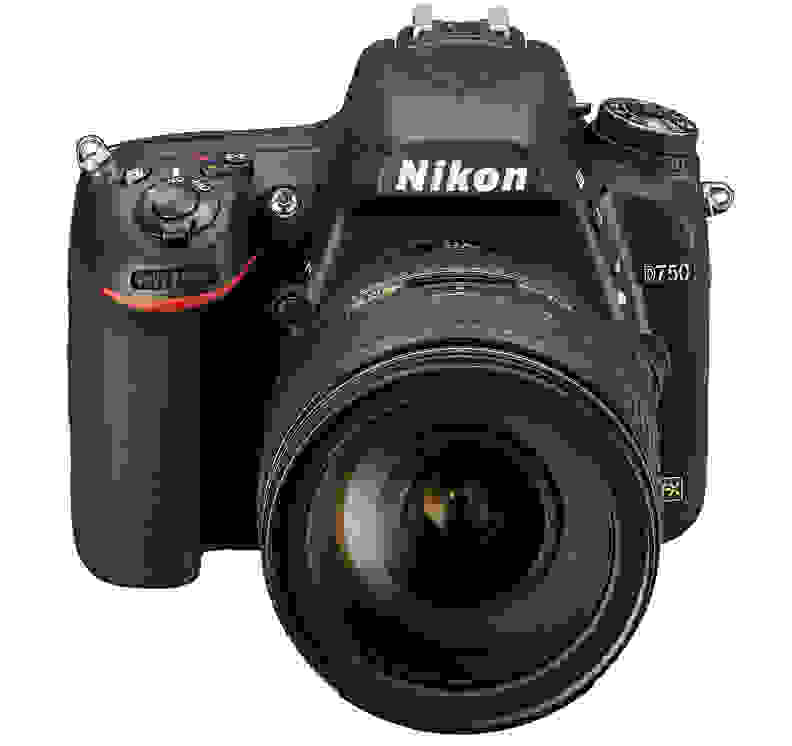 The D750 will certainly turn the most heads, however, as it's a blend between Nikon's low-end full-frame option—the D610—and the high-resolution D810. From the D810 you get the newer Expeed 4 processor, the 91,000-pixel RGB metering system, the 51-point (15 cross-type) phase-detect autofocus system, and the 3.2-inch, 1.2-million dot LCD. The big difference is the LCD actually tilts away from the body—the first tilting LCD to appear on a Nikon full-frame DSLR.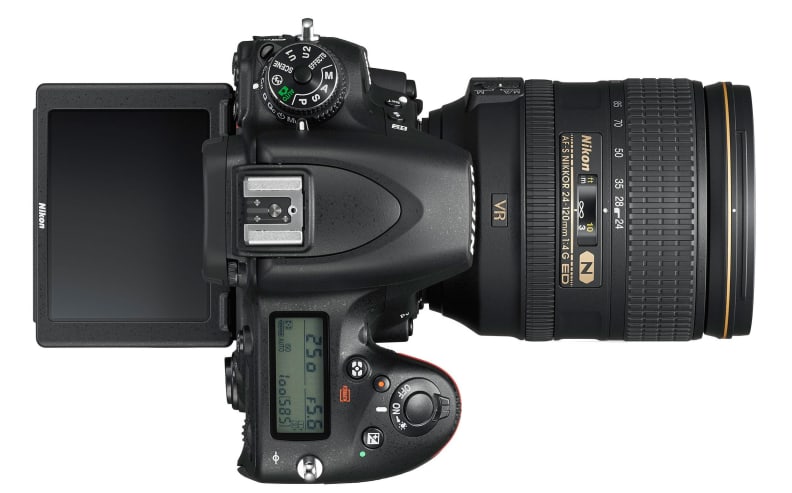 From the D610 the new DSLR will borrow what is likely a very similar 24.3-megapixel FX CMOS image sensor. Because it has a newer Expeed 4 processor, the D750 shoots a little faster at 6.5 frames per second (max of 1/4000th of a second), has an ISO range that expands up to 50-51,200, and it can shoot 1080p video at 60, 30, and 24fps. It also has built-in WiFi, dual SD card slots, and a body with both magnesium alloy top and bottom plates and a carbon fiber front for lightweight durability.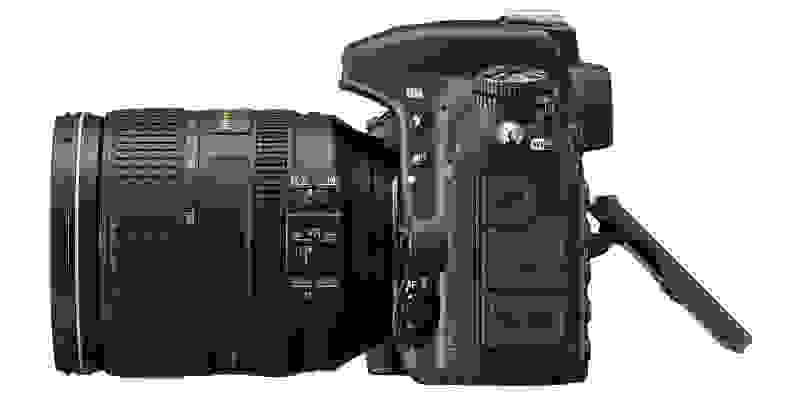 Nikon continues its emphasis on DSLR video with the D750. Beyond the aforementioned tilting LCD, the D750 also has 3.5mm mic and headphone jacks, uncompressed, clean HDMI output, and full exposure and aperture control while recording video. There's also a new flat picture control for preserving detail and dynamic range and a new, dedicated video options menu. It's also lighter than the D610 at just 26.5oz, which should help filmmakers on the move.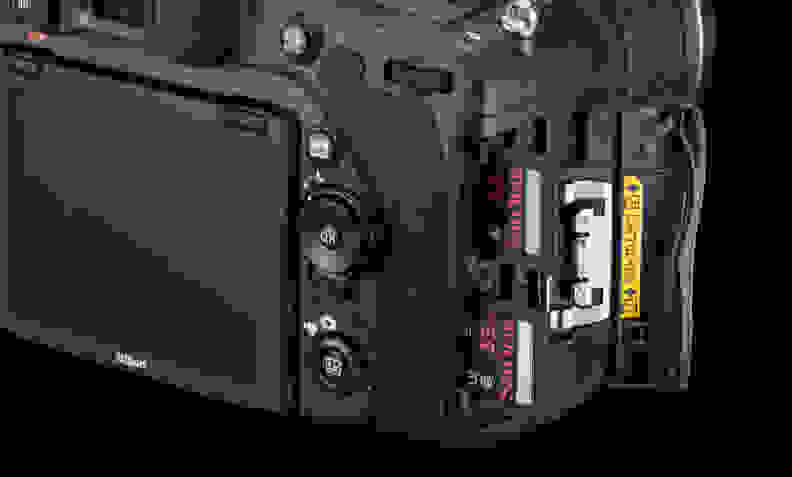 This camera will also serve professionals well as a second body, especially in varying light situations. The focus system has 11 cross-type points that are sensitive all the way down to f/8, and the focus system itself is also rated to function at light levels as limited as -3 EV. The D750 will also adopt the excellent "Group AF" mode from the D4S, letting you set one focus point and have the camera track moving subjects onto surrounding points.
The D750 is clearly aimed at professionals who want something approaching the D810's build quality and top-end focusing and metering features, but don't care for or don't need 36-megapixel resolution. It is essentially a D810 with a lower-resolution sensor and a more compact, adaptable body and should also appeal greatly to the video DSLR crowd who are after the aesthetic quality a full-frame camera delivers.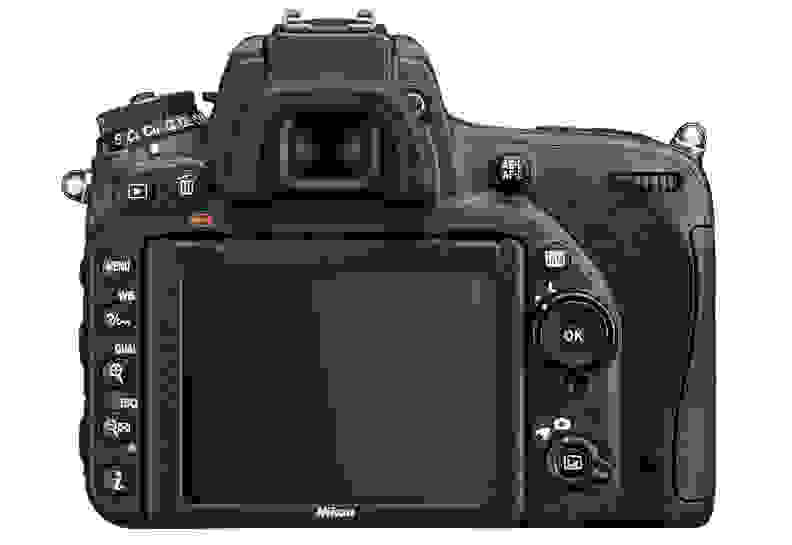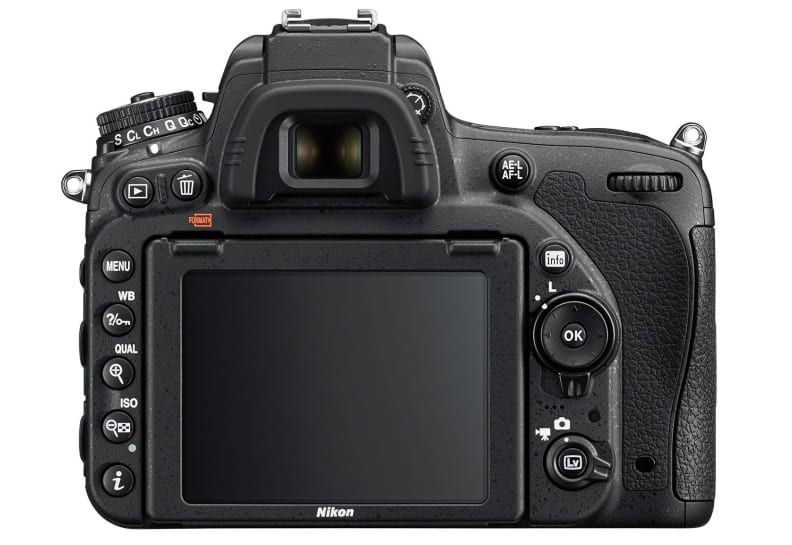 If you're eager to pick up the D750 you should be able to snag one in just a couple weeks. In the United States the D750 will be sold for $2,299.95 body-only, or kitted with the Nikkor 24-120mm f/4 ED VR lens for $2,999.95. A new battery grip (the MB-D16) will also be sold alongside the D750, with a retail price of $485.
We'll have hands-on reviews of all of Nikon's Photokina announcements when we get to Cologne next week. You can keep up with all of Reviewed.com's Photokina 2014 coverage by heading over to our special Photokina page.