Cameras
Nikon Finally Admits to D600 Issues, Offers Free Repairs
Even if your warranty is expired, you can still get your camera serviced.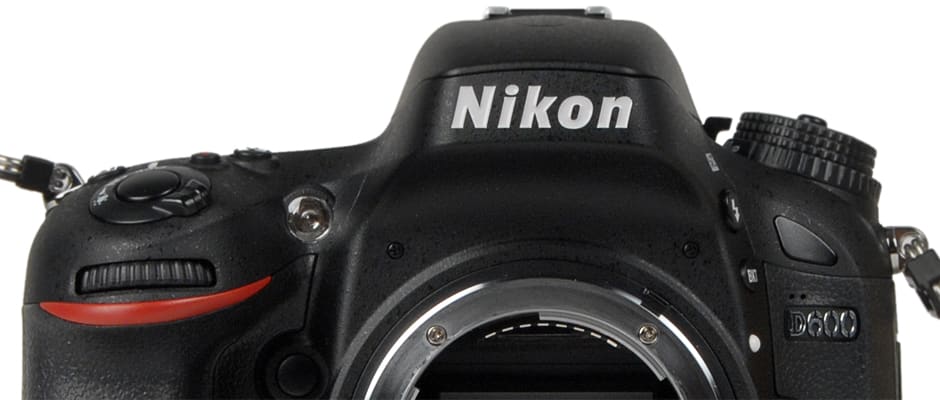 Credit:
Amid a barrage of lawsuits from angry customers, Nikon has issued a Technical Service Advisory for its D600 DSLR concerning reports of dust and oil buildup on the sensor. For owners of the entry-level full-frame camera, Nikon is offering free shipping, inspection, and shutter assembly replacement for those affected by the sensor issues.
If you're a D600 owner, you can check your own camera by capturing an image of a well-lit white surface at a very small aperture. If you find significant visible grime in the shot, you might need to think about sending the camera in. If you do, and your camera is deemed to be out of spec by Nikon, your equipment will be cleaned, fixed, and returned to you at no cost. It doesn't matter if your warranty has expired: All owners of the D600 qualify if they're affected by the dust issue.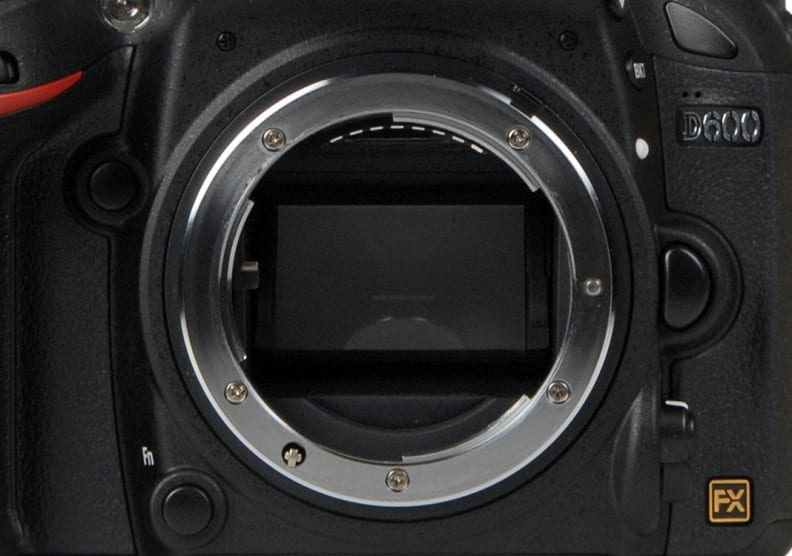 American D600 owners with the issue should click here to get the process started. But this is a global fix: Nikon Japan, Nikon Canada, and Nikon China are also offering the same service. According to the announcement, Nikon will notify you at every major step along the way, from shipping updates to repair status.
Via: Nikon USA