Cameras
Nikon Photo Contest International 2008-2009
The opening date of the Nikon Photo Contest International 2008-2009 has been announced. N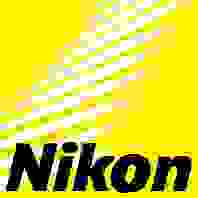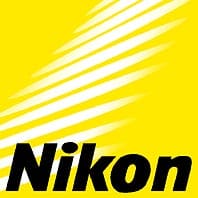 The opening date of the Nikon Photo Contest International 2008-2009  has been announced. Nikon will accept entries from 1 September to 30 November 2008. The theme of the competition is At the Heart of the Image and the contest will have town two categories. In the first 'Free Subject' category, photographers can submit any image that ignites from their imagination.
The second category is called My Planet, encouraging people to enter submissions that involve the environment, or scenes from daily life.For NPCI competition rules and entry form, please visit http://www.nikon-is-different.com/npci
Up next
Get Reviewed email alerts.
Sign up for our newsletter to get real advice from real experts.