Cameras
Nikon Reveals First Waterproof, Shockproof Mirrorless Camera
The Nikon 1 AW1 can survive the cold, drops, and dives as deep as 49 feet—no housing required.
Nikon dropped some big news today—but it's okay, this one will survive the fall.
The Nikon 1 AW1 is the first interchangeable lens camera to be waterproof, shockproof, and freezeproof. With either of its speciality lenses attached the camera can dive to depths as deep as 49 feet, survive drops up to 6.6 feet, and function perfectly fine in temperatures as low as 14° F.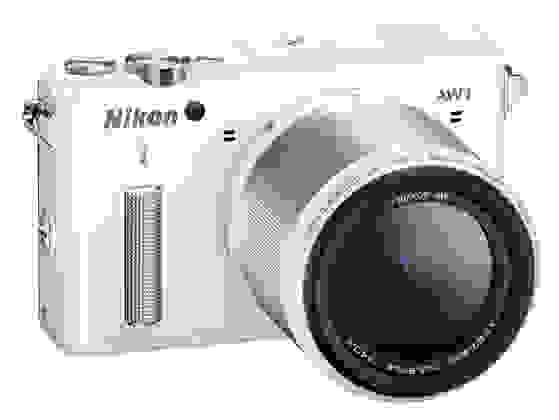 The camera can do all of this without any kind of special housing or extra equipment, similar to the company's waterproof point-and-shoot, the AW110. The Nikon 1 AW1 can also utilize any of the company's 1-series lenses, pairing them with its 1-inch CX-format sensor.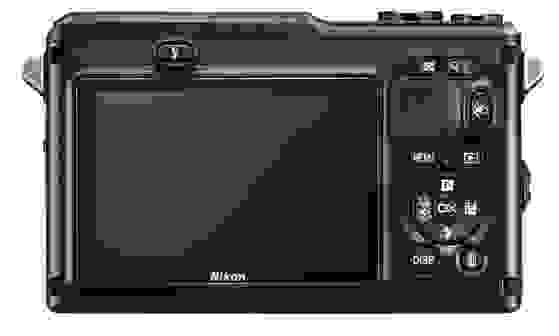 The body of the Nikon 1 AW1 looks just like a ruggedized J3. The body is made of a smooth plastic, with a milled protrusion on the front of the camera providing grip. The top of the camera has just the flash, shutter, power, and video REC buttons. On back the AW1 lacks any kind of mode dial, opting instead for a four-way directional pad, playback zoom, and menu controls. The AW1 will also give users the ability to lock out key functions, so that you don't accidentally press a button while adventuring with the camera.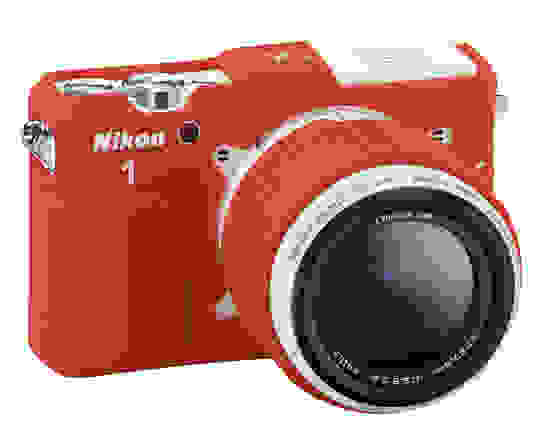 On the inside, the Nikon 1 AW1 will have a 14.2-megapixel CMOS image sensor, with a 73-point hybrid phase/contrast detection autofocus system. The AW1 can also manage 15 frames per second continuous shooting (with autofocus) and 60fps shooting with focus locked on the first frame.
In addition, the AW1 will offer full PASM manual control, scene modes, 1080p HD video, 400 and 1200fps slow motion video, and Nikon's Enhanced Motion Snapshot mode. For the adventuring types, there's a built-in GPS, altimeter, depth gauge, virtual horizon, and electronic compass.
One thing we definitely want to make clear is that the Nikon 1 AW1 only maintains its durability when combined with one of the two specialty lenses—the 1 Nikkor AW 11-27.5mm f/3.5-5.6 and the AW 10mm f/2.8.
The lenses both look very similar to their non-durable counterparts, though we have yet to see them in person so can't judge their build quality. The AW1 can also mount any of Nikon's 1-series lenses for normal use without the extreme durability, but these lenses can only mount on the Nikon 1 AW1.
The Nikon 1 AW1 will be available as a one-lens kit with the AW 11-27.5mm f/3.5-5.6 beginning in October for a suggested retail price of $799.95. You can also opt for a two-lens it that has both AW lenses for a suggested retail price of $999.95. Both kits will be available in three different colors, including black, silver, and white.
Also, Nikon will be releasing accessory kits for all three products in black, khaki, and orange. Those skins will debut for a suggested price of $36.96. There will also be a filter attachment to help cut down on condensation on the lens, which will debut sometime next spring, though pricing information is not yet available.
For more on all of today's announcements, please head on over to Nikon's USA site.