Cameras
Nikon Reveals Long-Awaited D500, Plus Bonus Action Cam
Nine years after the D300, Nikon outs a new flagship APS-C camera.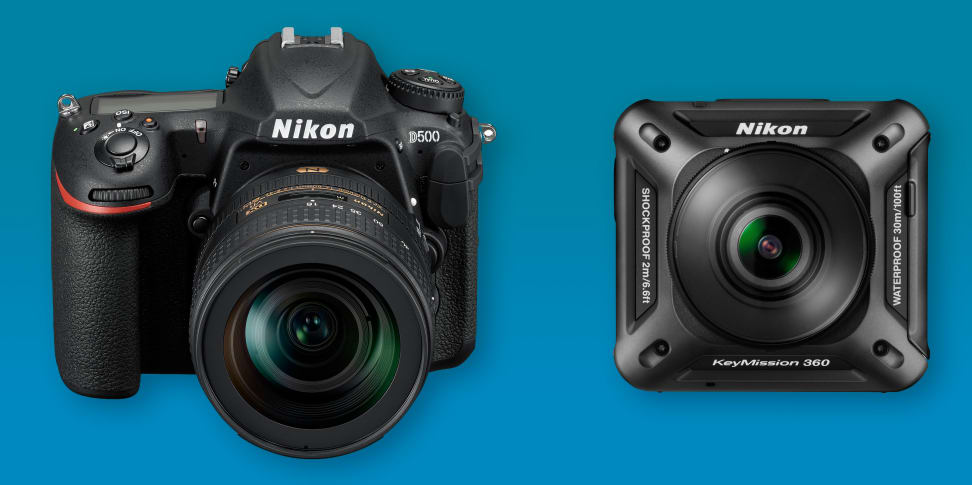 Credit: Nikon
While pro photographers gravitate toward Nikon's full-frame "FX" DSLR lineup, sports and wildlife shooters have long been calling for a sequel to the pro-grade APS-C (or "DX") D300. At CES 2016, Nikon has finally answered that call with the new D500.
Announced shortly after the flagship Nikon D5, the D500 seems geared towards photographers with less complicated professional demands but a greater desire for a technologically advanced DSLR. While most DSLR announcements focus exclusively on hardware, Nikon spent a great deal of time discussing the D500's software features.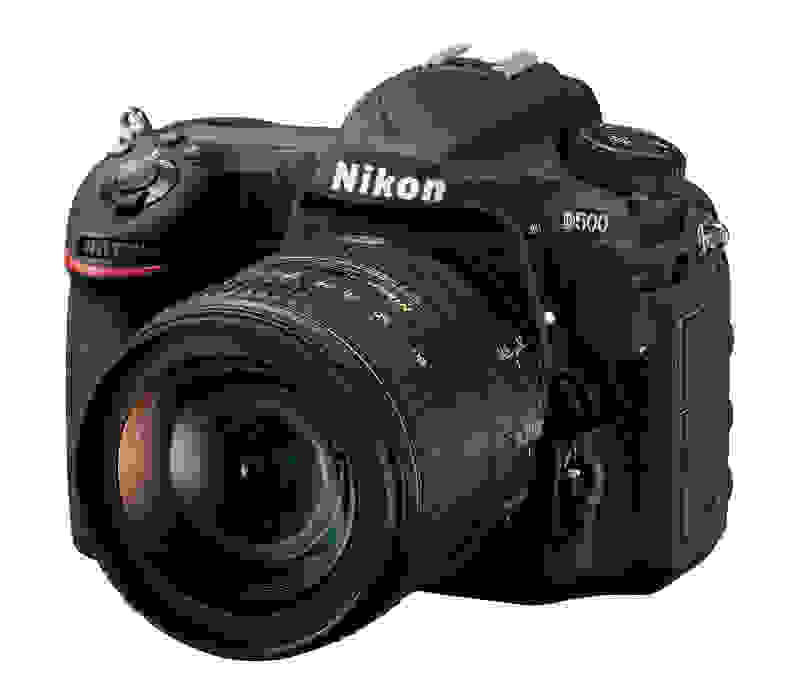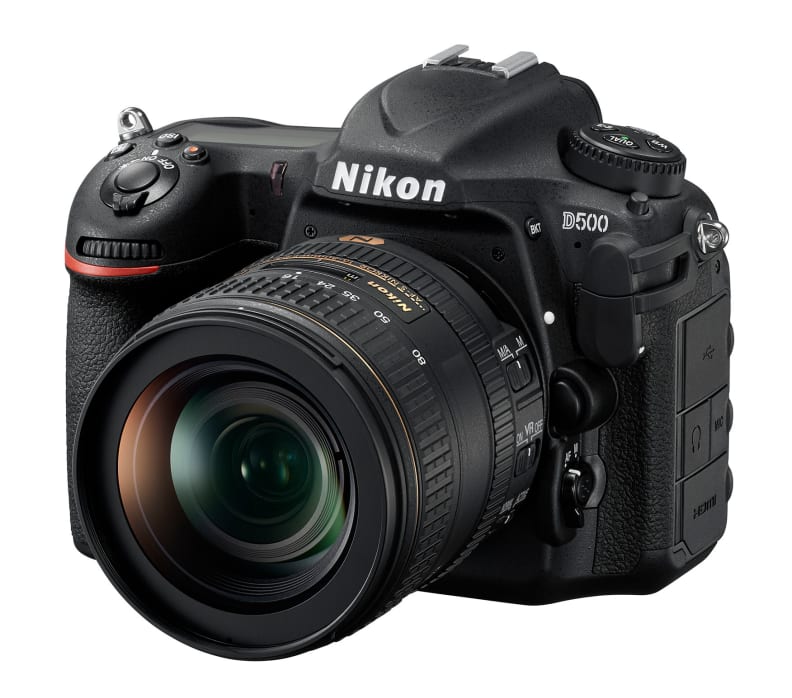 The D500's highlight feature is its "Snapbridge" functionality, which uses Bluetooth LE to maintain an "always-on" connection between the DSLR and your smartphone. This should allow you to take photos and quickly and easily upload them to sharing services like Instagram or Google Photos.
In addition, the D500 is capable of recording both speedy 10fps bursts and 4K video, thanks to its powerful Expeed 5 processor. This gives it the kind of multimedia capabilities many modern photographers are looking for, and something that has been lacking in the enthusiast DSLR space.
The D500 boasts a 20.9-megapixel sensor capable of 14-bit RAW capture and offering a sensitivity range of ISO 100-51,200 (expandable to ISO 1,640,000). The camera includes one SDXC and one XQD memory card slot, a viewfinder with 100% coverage, a 1/8000sec shutter, a new autofocus system with 153 points, and WiFi/NFC/Bluetooth connectivity.
Nikon is also entering a completely new product segment with the KeyMission 360 action cam. While details are still scarce, from the press conference we know that it records 4K video, is shockproof to 6.6 feet, waterproof to 100 feet, and doesn't appear to require a case of any sort.
The camera captures semi-spherical video, connecting wirelessly to a smartphone. From there you'll look at a field of view of about 170 degrees; you can navigate in any direction on your phone, looking above, below, or even behind the camera.
We'll have hands-on time with both new cameras following the press conference, so stay tuned for our first impressions reviews.
Related Video