Cameras
Nikon's bringing its new lightweight DSLR and other camera friends to CES 2017
Nikon announces three new cameras for 2017, including the compact, lightweight D5600 DSLR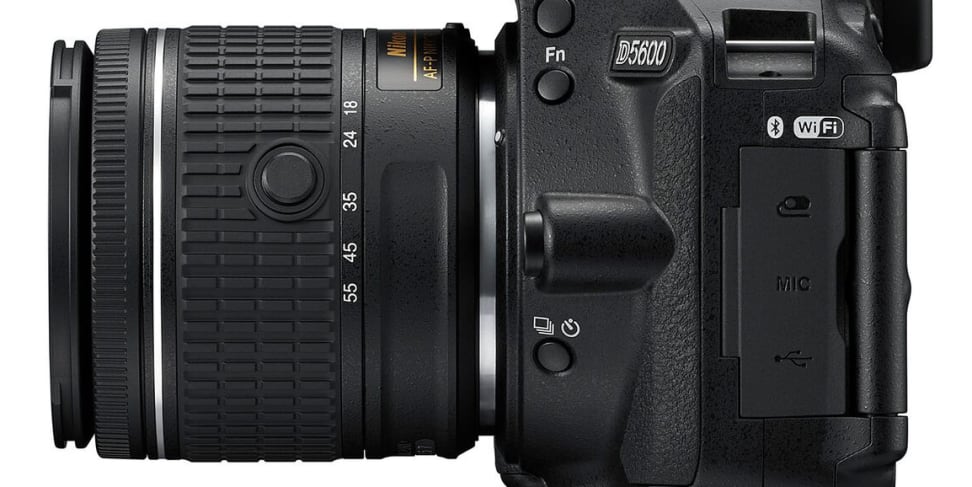 Credit: Nikon
If you think DSLRs are all big, bulky and heavy, then you might want to think again. Nikon's latest mid-range model, the D5600, is a thoroughly advanced camera and a worthy update to the D5500. Building on that very strong DSLR, our pick for the best beginner DSLR, the D5600 is still as light (only a little more than a pound!) and compact as ever.
A 24-megapixel sensor should lend beginners more than enough sharpness and detail out of their shots, giving even the newest of newbies a leg-up on the Instagram competition.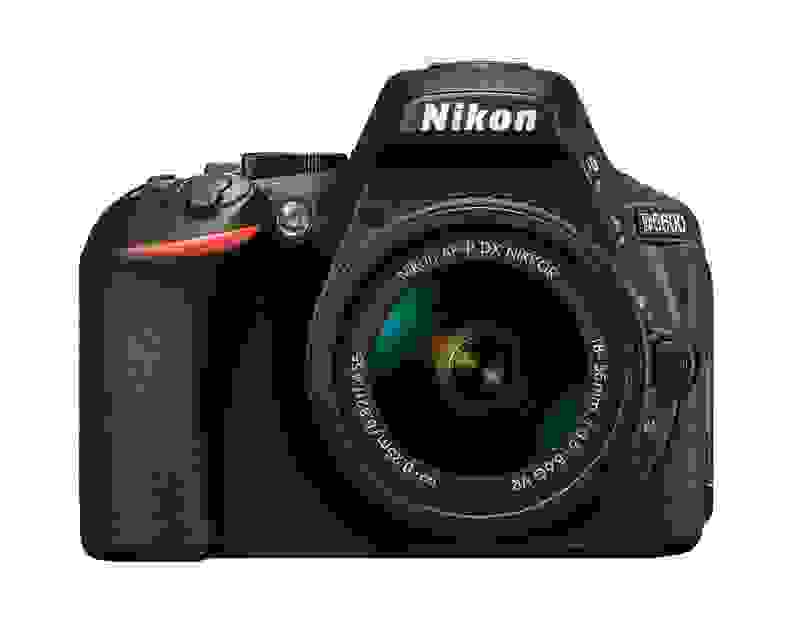 What Nikon's added is its latest Snapbridge wireless technology, enabling instant transfers to your mobile devices without having to open up an app. The touchscreen interface has also been tweaked, and a time-lapse function has been added. Nikon will sell the D5600 body-only for $699. With the collapsable 18-55mm f/3.5-5.6 kit lens it'll go for a very reasonable $799, while a dual-lens kit with an added 70-300mm will sell for $1,149. It'll ship this month in America.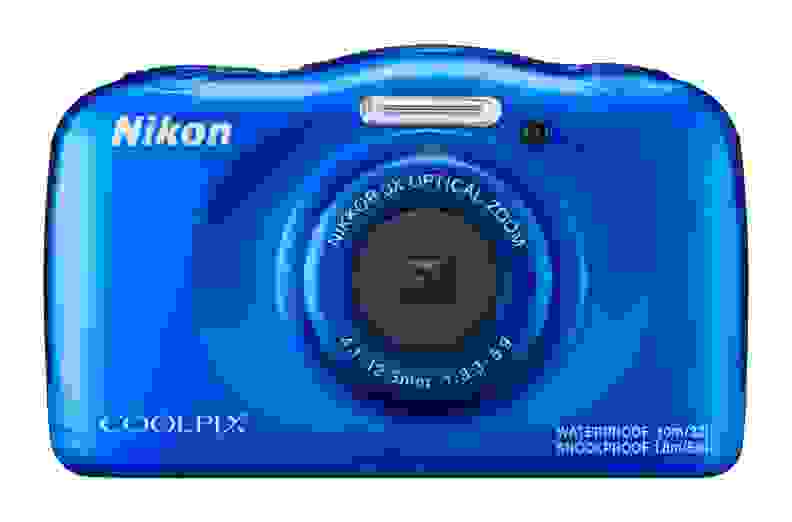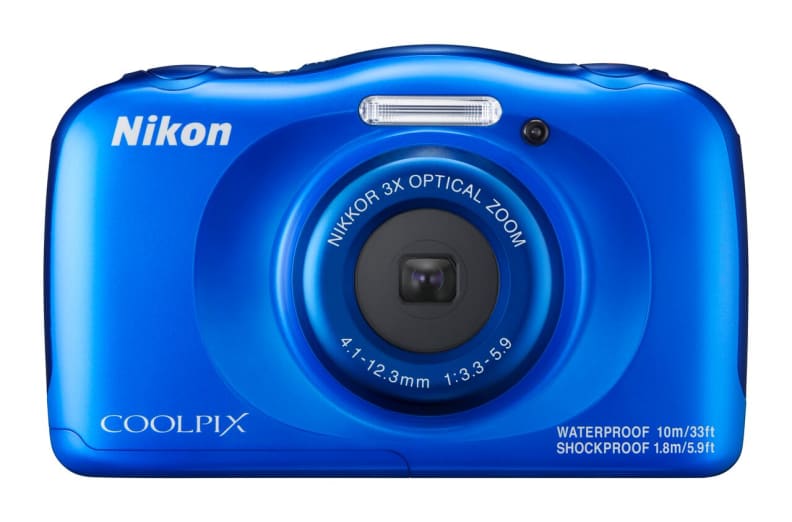 Point-and-shoot fans, don't you fret! Nikon's announced two new cameras for 2017, the rugged Coolpix W100 and Coolpix A300. While the Coolpix W100 has only 3x optical zoom and is limited in functionality, it makes up for it by being freezeproof, waterproof (to 32 feet), dustproof, and shockproof. This 13.2-megapixel camera can also shoot full HD video, and it'll sell for $159 in March.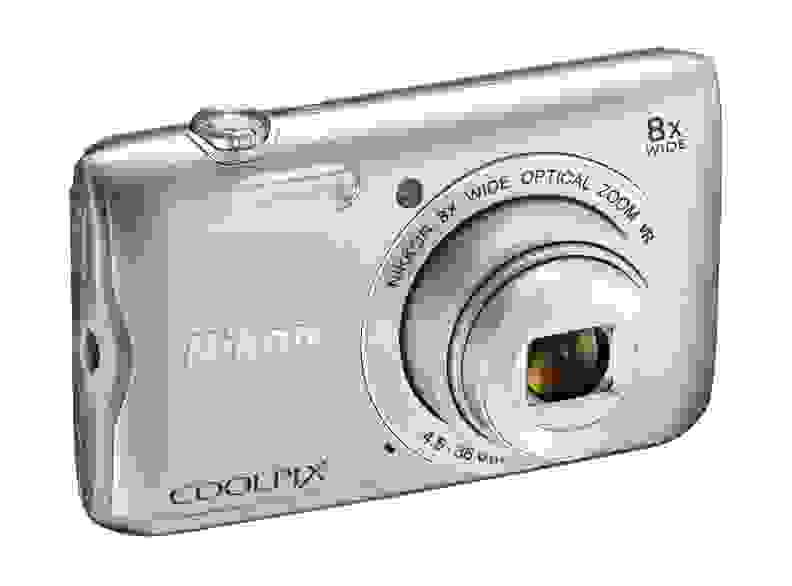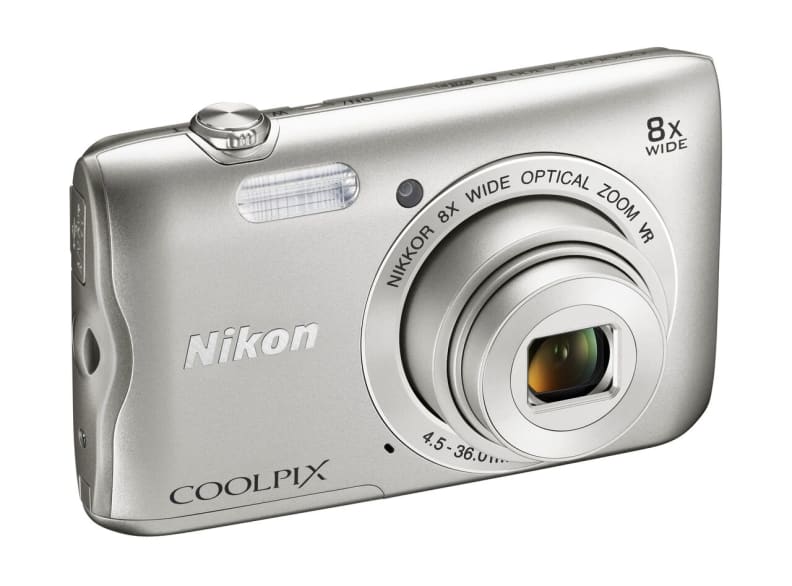 If zoom's more your thing, the A300 is the camera to peep. This thin, compact camera manages to cram 8x optical zoom and Nikon's Vibration Reduction technology into a teeny tiny package. Sporting a 20-megapixel sensor, it's better suited for family gatherings than adventures. It'll sell for $139.95 in February. Both new Coolpix cameras come loaded with Nikon's Snapbridge technology for simple picture transfers.