Cameras
You can now bring Instagram to life with this new square film instant camera
No longer will your instant photos be stuck in #nofilter mode
Credit: Lomography on Kickstarter
Who among us hasn't spent way too much time editing an Instagram photo, hoping to nail that grainy, washed-out, straight-from-an-old-shoebox-full-of-pictures look?
What if you could flex your photo-editing muscles with nothing but an instant camera and some film stock?
A company called Lomography is currently crowdfunding the Lomo'Instant Square: a square film instant camera that gives users the ability to experiment with their photos by way of multiple lenses, unlimited exposures, and even Instagram-like color filters.
As I write this, the campaign has already destroyed its $100,000 goal and is close to clearing $380,000 with 29 days to go.
If you've ever experimented with multiple or long exposures, you're probably well aware of how striking the effect can be. Unfortunately, these are creative tools not often found in the world of instant photography. Instead, affordable, straightforward instant cameras are usually limited to an optional flash and not much else.
The Lomo'Instant encourages users to get weird.
The Lomo'Instant encourages users to get weird. The camera will be compatible with different lens styles, allow both long and multiple exposures, and features colorful flash gels for trippy-looking low-light pictures. There's even a selfie timer for those who can't help but find their way into the action.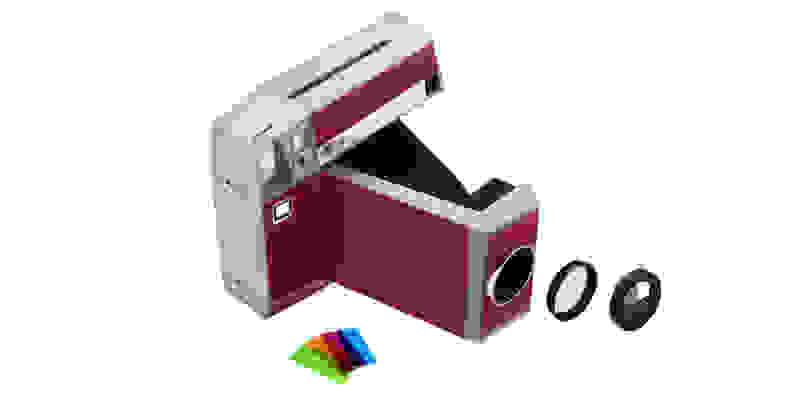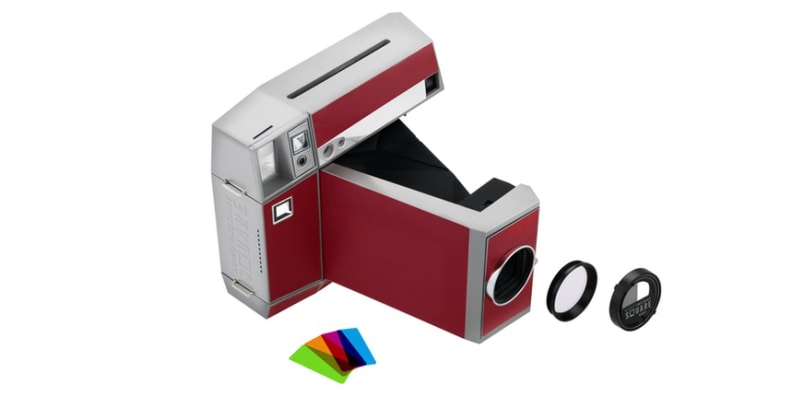 And if you're worried about investing in an instant camera whose film stock might soon disappear, fear not: The Lomo'Instant uses Fujifilm Instax Square Film, which probably isn't going away anytime soon.
People who back the Lomo'Instant are eligible to receive the first run of the camera at a discounted price. If you can't wait for the estimated March 2018 delivery date, you might want to consider picking up a Fujifilm Instax Mini 9 instant camera, which just hit its lowest price on Amazon last week.
Related Video