Cameras
Olympus Keeps it Old School With Retro-Styled PEN-F
Form meets function with Olympus's tony new camera, the PEN-F.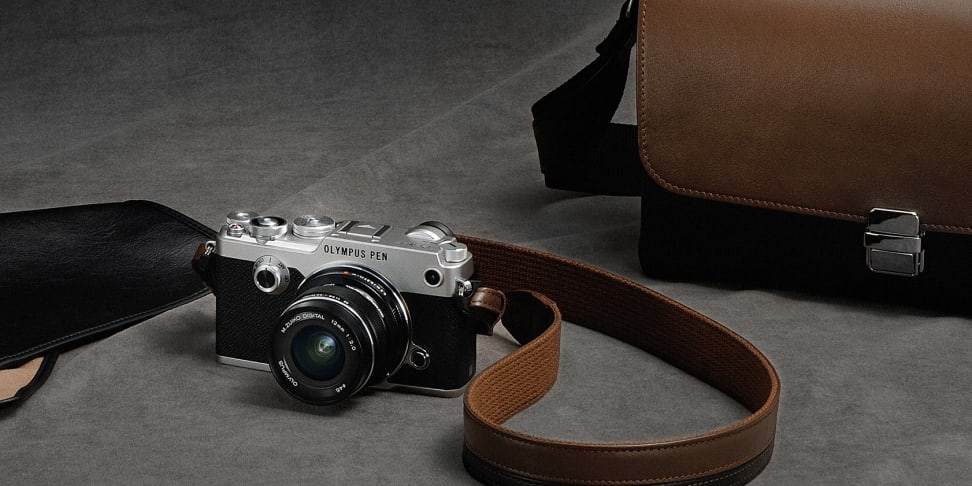 Credit:
After spending much of its time (and R&D budget) fleshing out its headline-grabbing OM-D line of cameras, Olympus is back with perhaps its most exciting PEN in years: the Olympus PEN-F. Compact, stylish, and featuring some truly impressive technology, the PEN-F more than lives up to the legacy of its film-era forebears.
We had a chance to put the PEN-F through its paces at CES 2016 and then again with a full production-ready model in our labs here in Cambridge, MA. If you want to see just how far Olympus has pushed the performance of its latest camera, check out our full review right here.
While you'll want to read the review to see our complete impressions, it's safe to say we're incredibly impressed. Photographers will adore the high-res EVF, tilting LCD, and new 20-megapixel sensor. Videographers will appreciate the touchscreen's ability to flip out and around for shooting at off-angles, and you can even use it for the occasional selfie.
Under the hood, this camera offers impressive hardware. By packing a 20.3-megapixel Micro Four Thirds sensor with in-body image stabilization into an all-metal body, the PEN-F offers serious specs in a rugged package. Additionally, the PEN-F also offers Olympus's most advanced optical stabilization, including the new hi-res shooting mode which allows you to capture photos with up to 80 megapixels of resolution.
If you want to pick one up for yourself, the Olympus PEN-F will be available in March 2016 for $1,199.99 body-only. To read our full review, including sample photos and test results, head here.
Related Video