Cameras
Olympus To Release Tough TG-810 and Multi-Recording SZ-30MR
Olympus announces the release of 24x zoom SZ-30MR and Olympus Tough TG-810 to their line of cameras. The SZ-30MR will be able to record full resolution stills and HD video simultaneously and the TG-810 will sport a new internal GPS functionality, in addition to being waterproof.
Olympus has just announced two additions to its Spring 2011 camera lineup: the super-zoom SZ-30MR and the rugged, waterproof compact Olympus Tough TG-810.
The 16-megapixel super-zoom SZ-30MR will feature a 24x optical zoom range (25-600mm equivalent, maximum aperture range of f/3.0-f/6.9) with a full-resolution 9fps burst mode, 1080p video recording, and the ability to take composite stereoscopic 3D photos playable on 3D-capable televisions.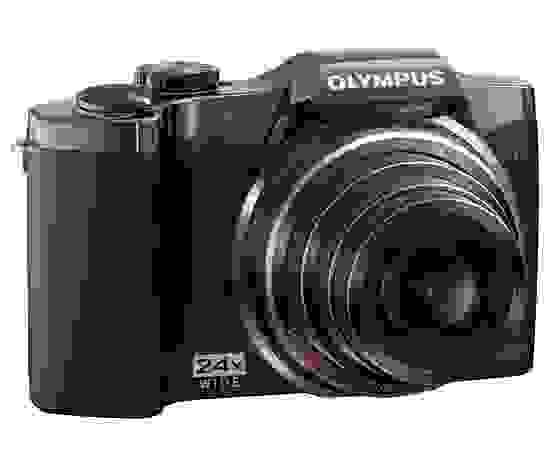 The SZ-30MR also debuts Olympus' new Multi-Recording mode, which will allow it to take both full-resolution stills and video at once. The mode will also allow users to record two videos simultaneously: the original and a filtered version. It does this by taking advantage of the cameras Dual TruePic III+ image processor, which features two image processors working in concert.
The SZ-30MR will feature low-light capabilities aided by both a back-lit CMOS sensor with mechanical sensor-shift optical stabilization and an ISO sensitivity that tops out at 6400.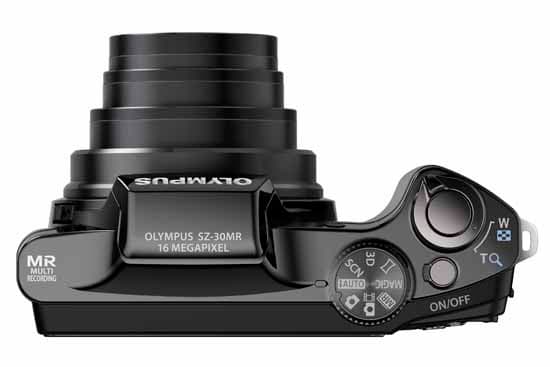 In addition, Olympus has also announced an update to its Tough lineup of rugged compact cameras. The TG-810 will follow in the muddy footsteps of the Olympus Tough 8010, maintaining that camera's ability to survive drops, freezing temperatures, dust, and water within certain parameters.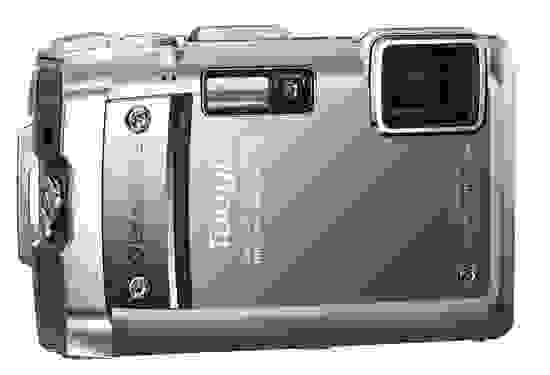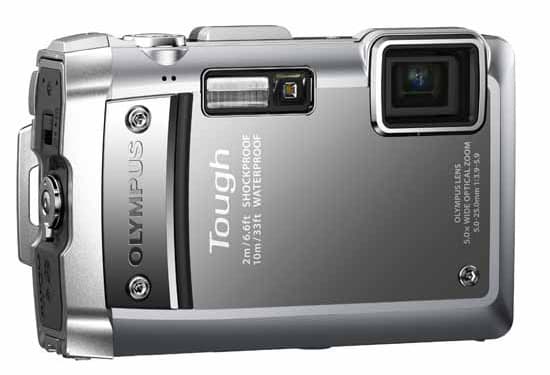 The 14-megapixel TG-810 will ship with a 5x optical zoom (28-140mm equivalent, maximum aperture range f/3.9-f/5.9) and is rated to survive drops of 6.6 feet or smaller, temperatures as low as 14 degrees Fahrenheit, pressure of up to 220 lbs, and all manner of dust and debris—while also sporting the ability to take both stills and video underwater to depths of up to 33 feet.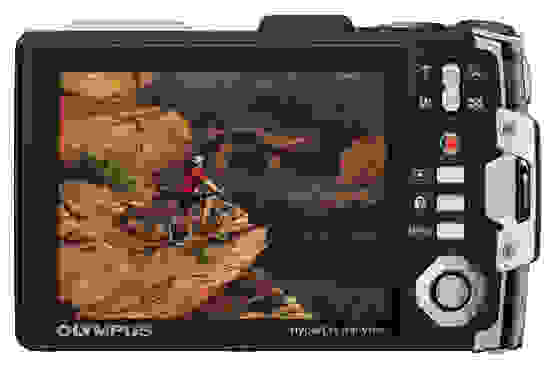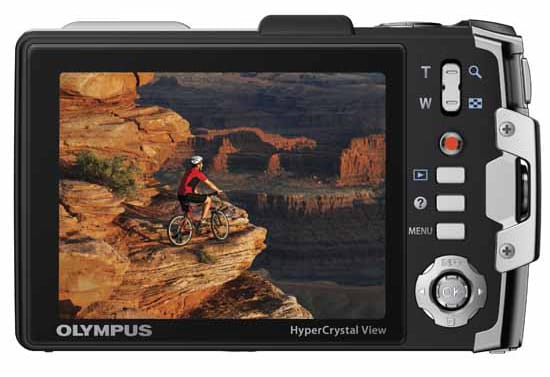 The Tough 810 will also feature the ability to record 720p high-definition video, the same mechanical sensor shift stabilization and 3D mode as the SZ-30MR and an internal GPS functionality that will track where on the trail each picture and video was taken. The TG-810 also features a manometer for measuring water and air pressure around the camera as well as an electronic compass.
Both cameras are expected to ship this April for a suggested retail price of $399.99.
For full specs on the SZ-30MR please click here. For full specs on the TG-810 please click here.
---
CENTER VALLEY, Pa., March 2, 2011 – Olympus Imaging America Inc. today unveils the full-featured SZ-30MR, a super-zoom camera with a multi-recording function capable of simultaneously capturing 1080p HD video and 16-megapixel still images without missing a frame, perfect for documenting events like birthdays and school plays. The Olympus SZ-30MR helps you capture it all with its 24x optical wide-zoom lens, and displays your pictures and videos on its crisp 3.0-inch, high-resolution LCD. Whether you're trying to capture the action on the local soccer field or that once-in-a-lifetime wildlife shot, this is the camera for you. The Olympus SZ-30MR comes packed with a variety of features that deliver a superior imaging experience far and wide:
• New! Multi-Recording Mode – a world-first, Olympus Dual Engine technology enables users to combine various photo and movie recording modes simultaneously;

• 24x wide-optical zoom – enables exceptional close-ups;

• Full HD Video and HDMI® Control – delivers a broadcast-quality 1080p movie experience when played back on an HDTV;

• New! 9fps Continuous Shooting (16MP) – offers a full-resolution burst mode enabling continuous shooting, in rapid succession;

• New! 3D Photo Mode – captures two shots of a scene from two different angles to create still photos that can be viewed with the added excitement and realism of 3D; and

• New! Eye-Fi™ Card Compatibility – enables automatic wireless uploading of images to the website or PC of your choice.
"The Olympus SZ-30MR has one of the world's first multi-recording function to ensure you can take both full-resolution 16-megapixel stills and 1080p HD video to capture life's most important moments," says Jennifer Schmell, product manager, Olympus Imaging America Inc. "With its 24x optical zoom, 16-megapixel backlight CMOS sensor and the ability to capture still images in 3D, the Olympus SZ-30MR gives the photo enthusiast a powerful tool."
Multi-Tasking. Multi-Recording. Multi-Talented.

The SZ-30MR records gorgeous full-resolution, 1080p HD video and 16-megapixel stills at the same time. Thanks to an ingenious feature called Multi-Recording, you'll never have to choose between video and stills again. The camera's dual TruePic III+ Image processor makes it possible to record simultaneously in more than one mode and in a variety of combinations. Users can record two different movies at once: in wide-angle and close-up; full HD and lower resolution or original and filtered (using one of the SZ-30MR's seven Magic Filters for movies). In addition, with the Photo with Movie Clip setting, it's now possible to capture moving footage before and after taking a single photo. These new innovations give users the fun and flexibility of sharing their shots in a variety of media – from full-size prints of a birthday party or wedding to video clips for uploading to their favorite social media website.
New 3D Mode

Now you can add even more dimension to your photographs by shooting dynamic 3D photos in any mode from macro to landscape. Recreate a sense of depth like that of the original scene. Simply select the 3D Photo shooting mode, release the shutter for your first shot, slowly pan until the camera automatically takes a second image from a slightly different perspective. The 3D data is processed in-camera resulting in an .MPO file, the universal industry 3D format for easy display on 3D televisions or laptops.
***** To read the rest of Olympus' press release for the SZ-30MR and the release for the Tough TG-810, please visit Olympus' press website.
{:{PhotoGallery article.attachments}:}